U.K. And California COVID Variants Combined To Create A Mutated Virus
By Bill Galluccio
February 18, 2021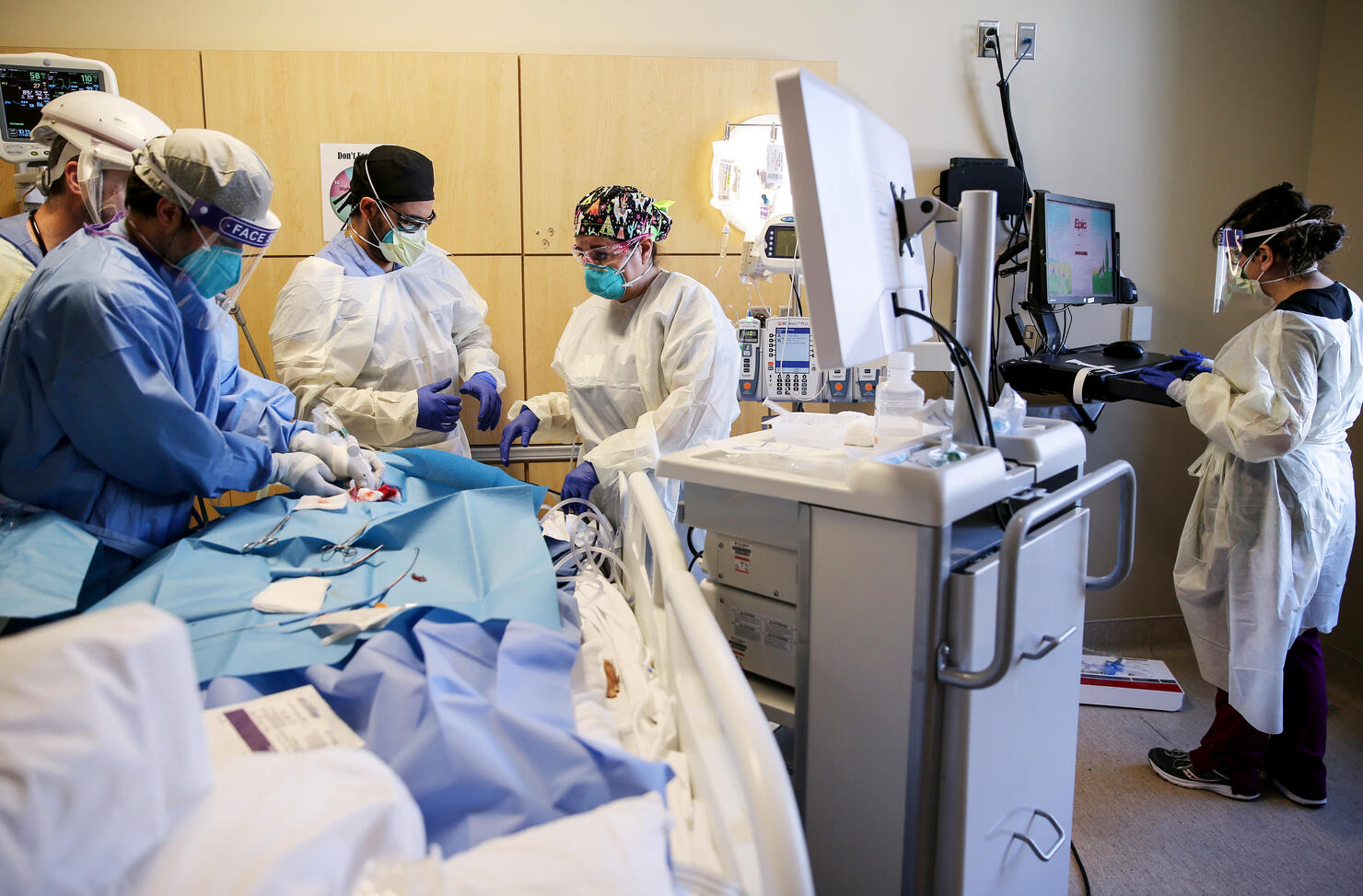 Scientists have discovered a new coronavirus variant that is believed to be the result of two different strains merging together. According to a report by New Scientist, the hybrid virus was discovered by Bette Korber at the Los Alamos National Laboratory in New Mexico.
The new strain appears to be a combination of the B117 variant discovered in the United Kingdom and the B1429 variant that has caused a recent surge in coronavirus cases in Los Angeles. Korber is unsure if the mutated virus was a one-off or if it has been spreading from person-to-person.
Health officials believe it is the first time since the start of the pandemic that two strains of the virus have combined. While the virus has mutated multiple times, each mutation usually results in just a single change to the DNA of the virus. When two viruses combine their DNA, it could result in multiple mutations at once.
While scientists need to study the DNA of the mutated virus to determine the impact it will have, they said it contains mutations that appear to make it more transmissible and more resistant to antibodies.
"This kind of event could allow the virus to have coupled a more infectious virus with a more resistant virus," Korber said.
Photo: Getty Images