Utah Officials Issue Rare Extreme Avalanche Danger Warning For SLC Region
By Ginny Reese
February 18, 2021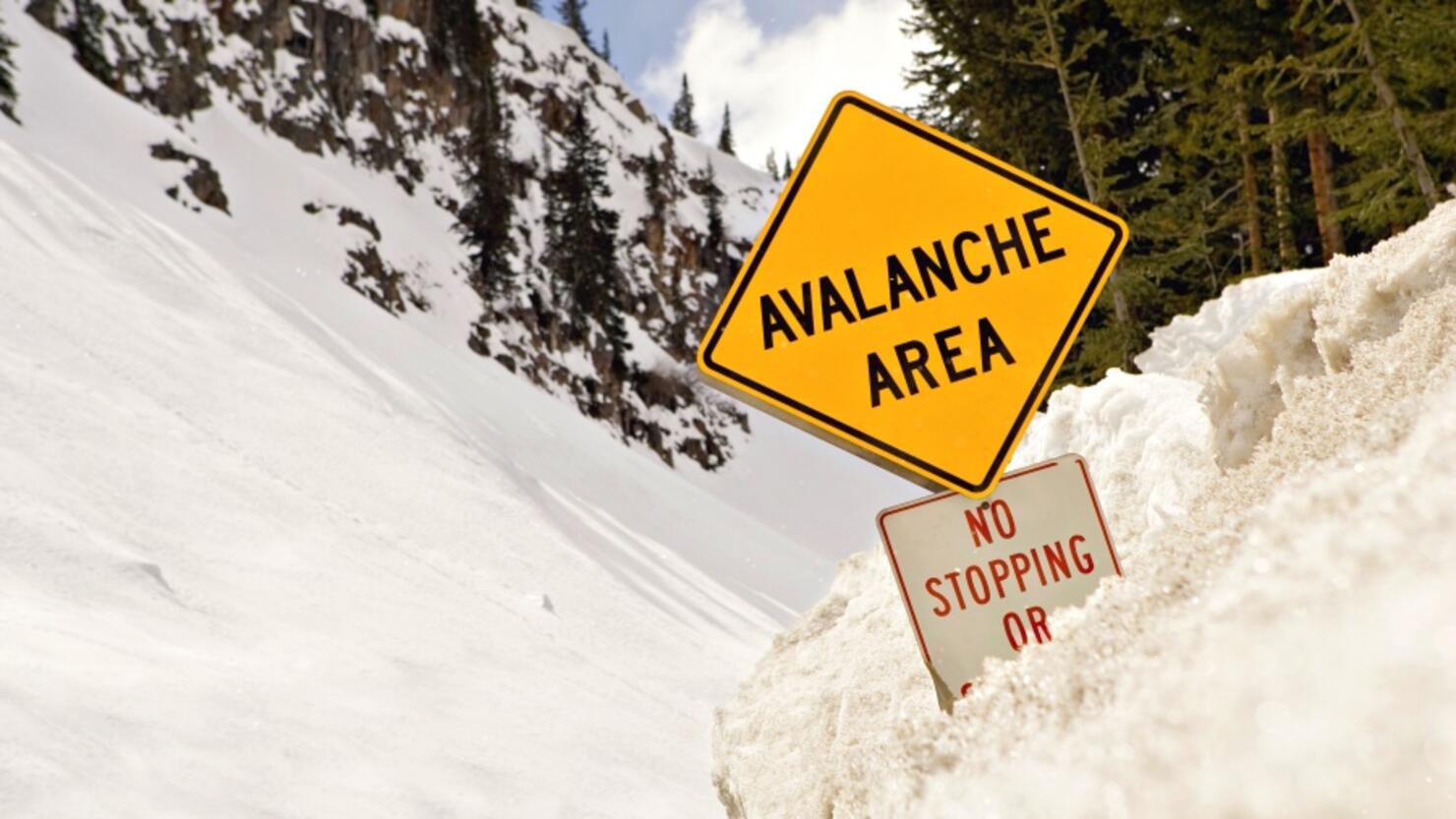 A rare extreme avalanche danger warning has been issued for the Salt Lake Region by Utah officials, reported ABC News.
Avalanche forecasters have issued their highest level of danger, leading the Utah Avalanche Center to advise residents to avoid all avalanche terrain in the Salt Lake mountains. These areas are some of the most popular skiing destinations in the country.
In a post on Instagram, the center said, "Extreme Avalanche Danger for the Salt Lake mountains. Avoid ALL avalanche terrain on all aspects and elevations. Natural and human-triggered avalanched are certain. Avalanches may run historic distances and create new avalanche paths."
In the past four years, the state of Utah has only had two other extreme avalanche danger ratings, and this is the first time since 2013 that Salt Lake city has had one.
60 inches of snow fell in parts of Utah this week during a 48-hour period, which has caused the snowpack to become very unstable.
According to the Colorado Avalanche Information Center, this winter has brought along 25 avalanche-related deaths in the United States. Four people died on February 6th alone in Utah while skiing in the Salt Lake backcountry.
Photo: Getty Images