Cars Of Sacramento School Board Members Vandalized Over COVID-19 Closures
By Rebekah Gonzalez
February 19, 2021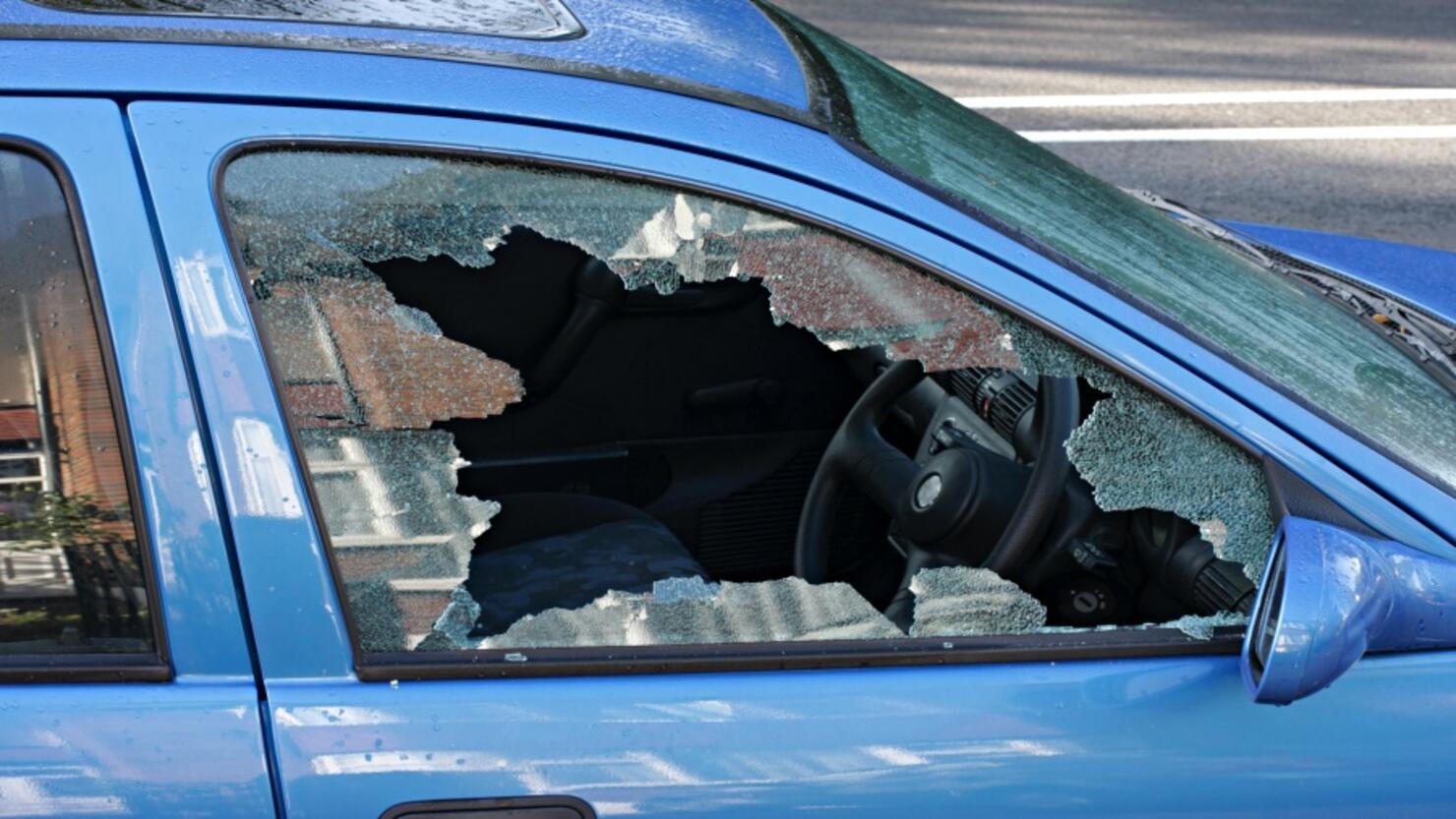 Several school board members in North Sacramento have reported to KCRA3 News that their homes are being targeted over COVID-19 school closures.
The Vice President of the Twin Rivers Unified school board, Michael Baker, told KCRA3 his home was targeted while he was making dinner with his wife on Tuesday night (February 16).
"About nine, my neighbor across the street pulled up, called me, and said, 'Hey, are you aware somebody broke out your car window' and I said no," said Baker.
Baker walked outside to find his driver-side window smashed in.
"There was glass all inside the car, all outside the car," said Baker. "I open up the door, there was a note of the passenger seat that said 'Bring kids back.'"
The note was handwritten in all capital letters and misspelled to read, "BRINGG KIDS BACC," according to KCRA3.
Baker said he called the police and then other board members to give them a warning.
That same Tuesday night board member Bob Bastian's home in Rio Linda was also targeted.
Bastian's grandson, Jason, said he heard a noise outside the house at around 11:45 P.M.
"There was three guys. Two of them stepped out of the car. One of them had a crowbar and a flashlight. The other one just had a flashlight and they were approaching my grandpa's car," said Jason.
The house's motion sensor lights turned on, prompting the two suspects to run back to their car before any damage could be done.
"Every board member is doing everything they can, everything they can to open up those schools — but it has to be done right," said Bastian. "Please do not take it out on the board members, the administration, the teachers, or any of the staff."
Photo: Getty Images