Florida Georgia Line Talk 'Life Rolls On' & Sing 'Meant to Be' with RaeLynn
By Taylor Fields
February 20, 2021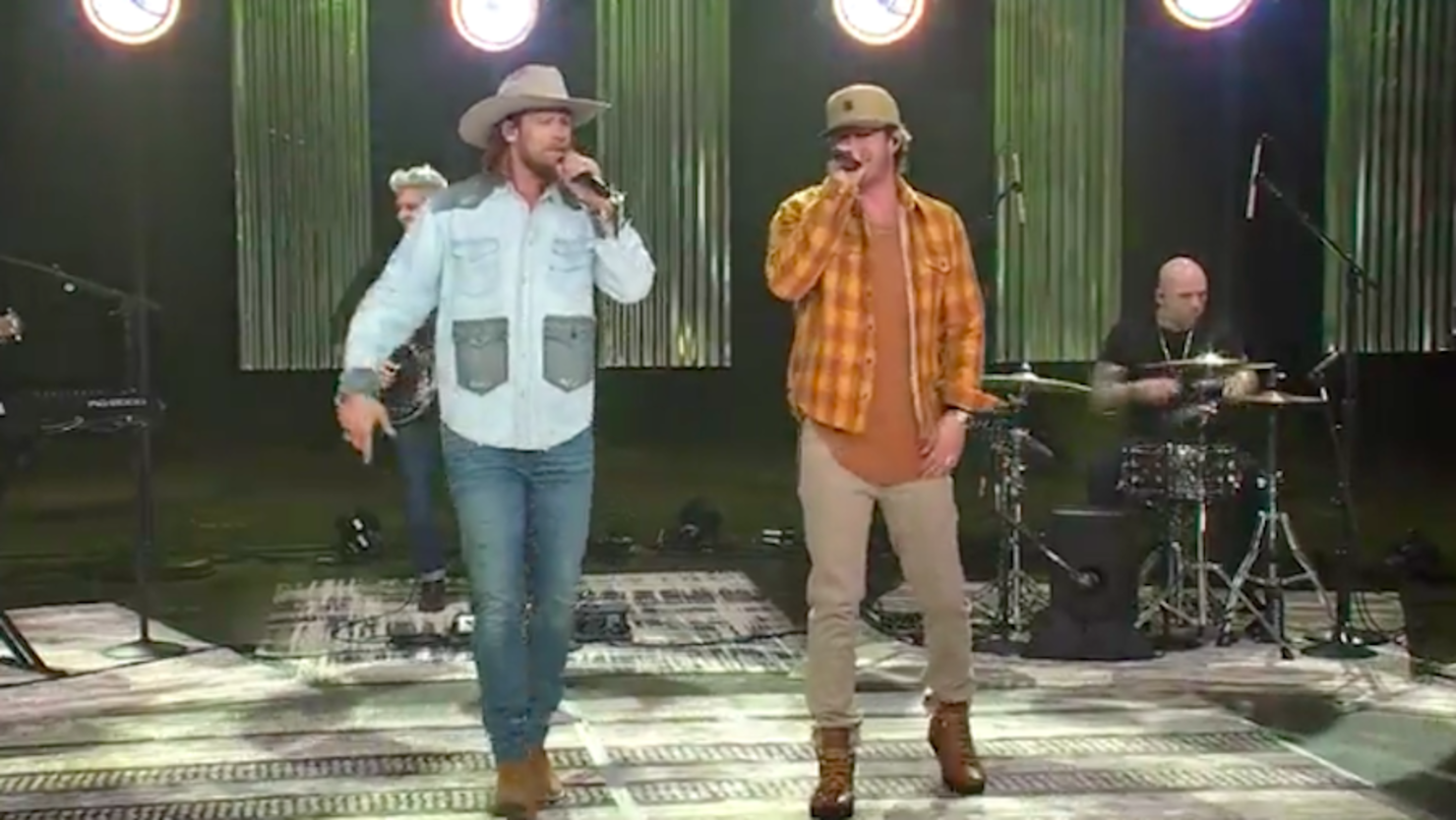 Florida Georgia Line is here to say: Life Rolls On. The country duo has officially dropped their newest album, and celebrated (virtually) during the exclusive iHeartCountry Album Release Party with Florida Georgia Line, where they performed some of their new music and listened along to some of the project's songs with fans.
Life Rolls On is FGL's fifth full-length album and follows the duo's 2019 album Can't Say I Ain't Country. The new project showcases 16 new songs, including previously released tracks like "I Love My Country" and "Long Live."
During their iHeartCountry Album Release Party, FGL performed several new songs from the new album, including "I Love My Country," "Long Live" and "Always Gonna Love You," in addition to a special rendition of their mega-hit "Meant To Be" as they were joined by RaeLynn who performed Bebe Rexha's parts.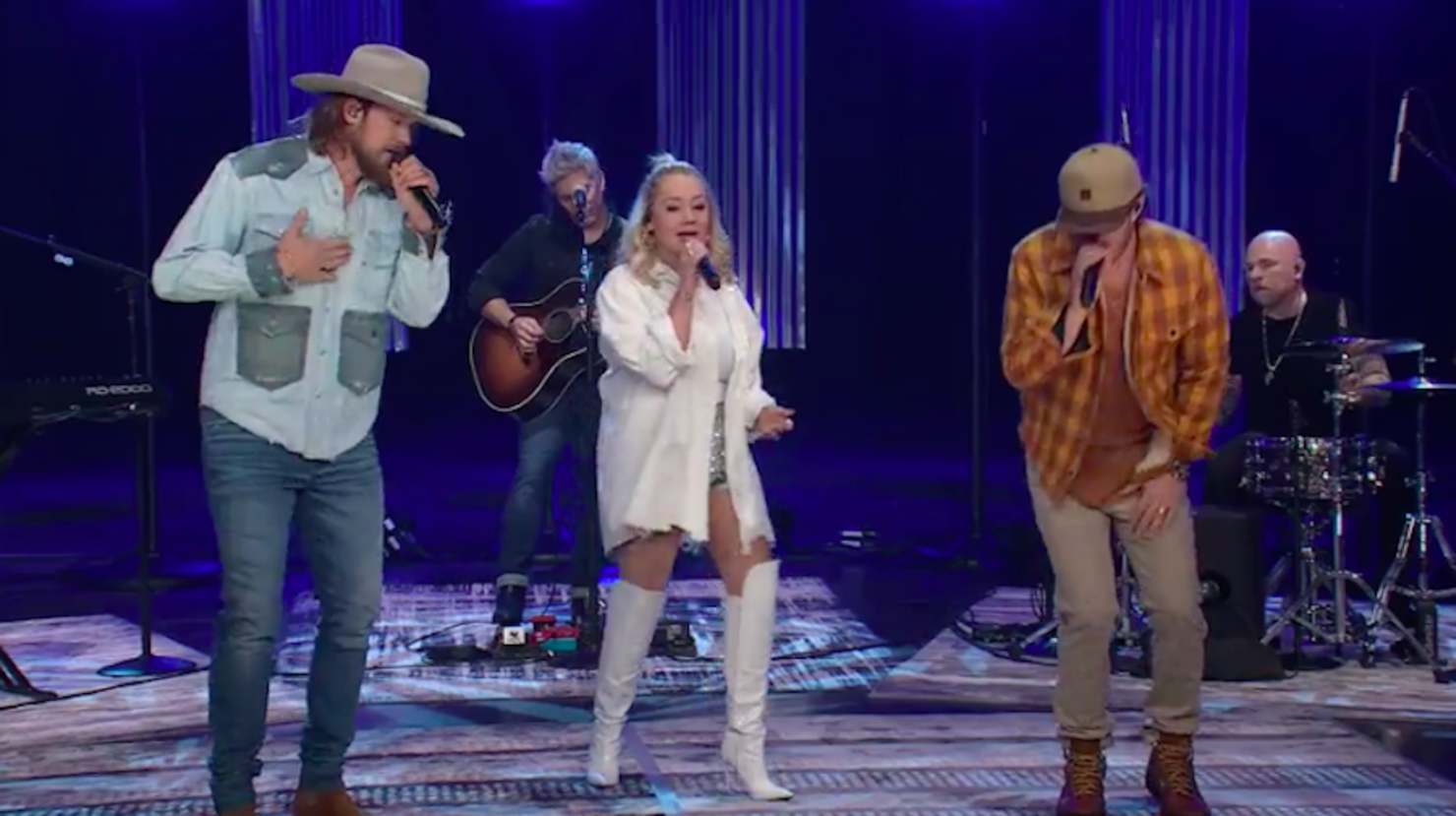 Florida Georgia Line also listened along to some of the other new songs on Life Rolls On, along with some lucky fans who were invited to virtually join the guys and host Brooke Taylor. As they listened to each track, the guys opened up about the making of their new album, what life has been like for them during the pandemic, and so much more.
The duo's Tyler Hubbard explained of the idea behind Life Rolls On, "We hope that our music can bring joy and hope, and good energy to people, and I think Life Rolls On is a good example of that, at least for us, it just gives us a lot of hope, and makes us feel good. And sometimes, that's what music is for, just to make you feel good. So we hope it does that for our fans."
As FGL has teamed up with a number of amazing artists over the years, they do have a few on their bucket list that they haven't worked with yet, including Justin Timberlake and Rihanna. Hubbard said, "I'd say Justin Timberlake off the top of my head, but we have a long list, we have a very long list." Brian Kelley added, "We said Rihanna back in the day. That would be ... that just sounds right."
One of the biggest things that the guys have missed over the last year, like many artists and bands, has been performing live, and as Tyler explained, "I just imagine that the fans have missed it as much as we do. So, it's just gonna be a bigger and better party than ever. So, I'm hoping that's going to be the case."
While live concerts are something fans and the guys both look forward to, could new music also be on the horizon? Hubbard said, "Well, BK's working on some music, and we're steady working on music and writing and collaborating and just getting creative. This year has created some cool opportunities, and yeah, we're always kind of making music. So, we don't have a new album in the works per se, but we do have music that we're working on and things in the works. So, we're excited."
Listen to Florida Georgia Line's new album Life Rolls On on iHeartRadio.