Man Wins Custody Of Daughter Who Was Adopted Without His Permission
By Sarah Tate
February 19, 2021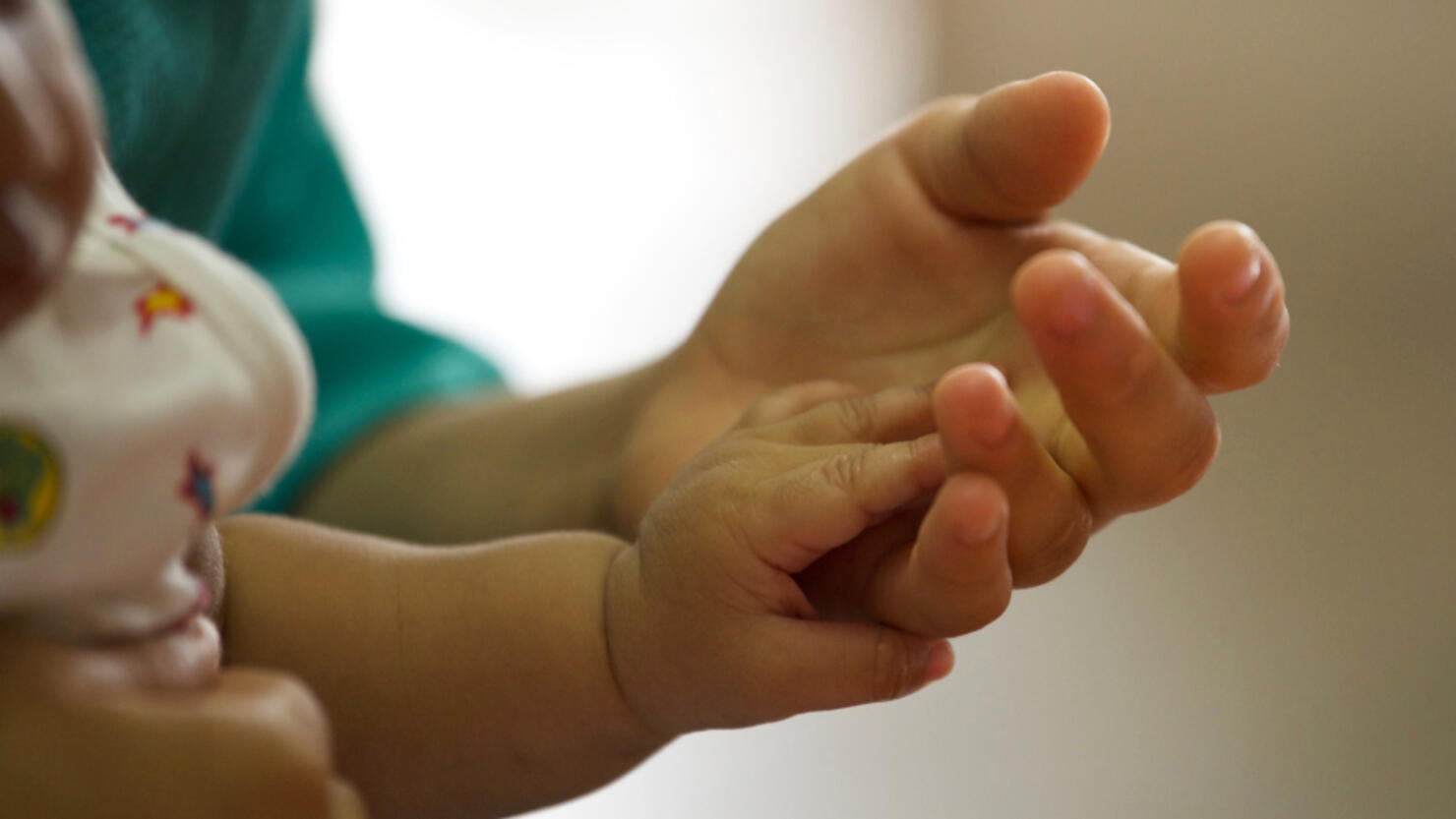 After months of fighting in court, a South Carolina man was reunited with his daughter, winning custody of the child after she was adopted without his permission.
Christopher Emanuel always wanted to be a dad, so when he found out his girlfriend had placed their newborn daughter up for adoption, his dreams shattered.
"I didn't know if I would ever see her again," said Emanuel.
In the face of uncertainty, he did what he could to have his daughter, Skyler, returned to him. In accordance with South Carolina law, he had filed with the state's responsible fatherhood registry that would notify him if the child were put up for adoption. However, he wasn't notified when a family in southern California filed to adopt Skyler, according to the New York Post.
When he found out his daughter was with another family, he was devastated.
"I was lost, man, I was hurt, I was confused because I wanted to insure that I could be there for my child," he said.
He ended up contesting the adoption, claiming that Skyler was never legally adopted, WACH reports. After a months-long court battle to get his daughter back, he was finally awarded sole custody and they were reunited.
After the ordeal he faced in getting his daughter back, he decided to help other fathers learn more about their rights. He created the Sky Is The Limit Foundation in 2015 to help educate and empower fathers to "cultivate responsibility and family values" and to "promote ethical adoption practices," according to the foundation's website.
Photo: Getty Images