Pfizer Begins First COVID Vaccine Trial For Pregnant Women
By Bill Galluccio
February 19, 2021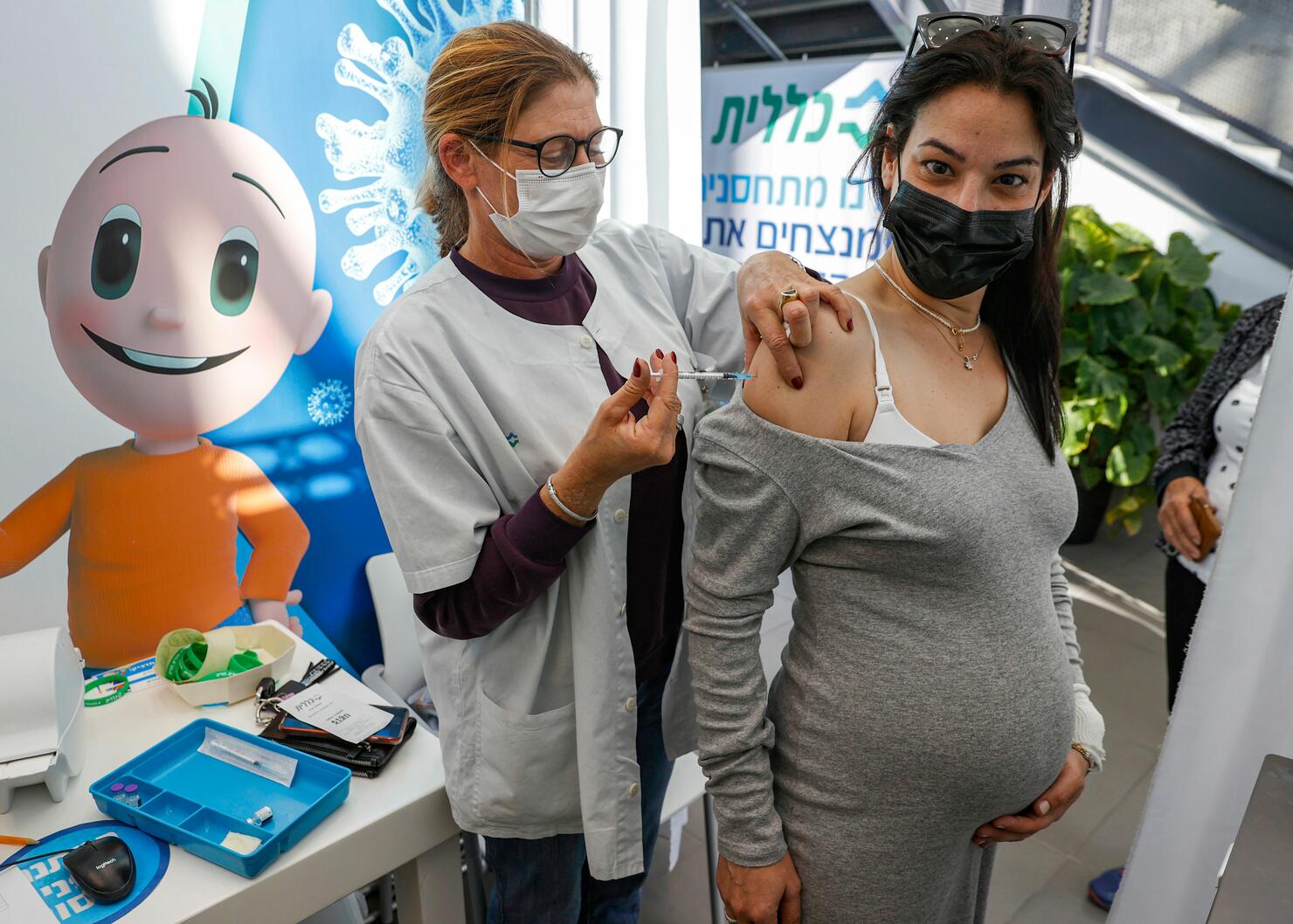 Pfizer announced that it has begun clinical trials to test the safety and efficacy of its coronavirus vaccine in pregnant women. The study involves 4,000 women who are 24 to 34 weeks into their pregnancy.
The pharmaceutical company will give the women two doses of the vaccine three weeks apart. Researchers will follow each woman for between seven and ten months to assess the health of the mother and her child. They will also test the newborns to see if they have protective antibodies against COVID-19.
"We are proud to start this study in pregnant women and continue to gather the evidence on safety and efficacy to potentially support the use of the vaccine by important subpopulations," said William Gruber M.D., Senior Vice President of Vaccine Clinical Research and Development, Pfizer. "Pregnant women have an increased risk of complications and developing severe COVID-19, which is why it is critical that we develop a vaccine that is safe and effective for this population. We are deeply thankful to the volunteers who are enrolling in the trial and site investigators who are leading this work."
The Centers for Disease Control and Prevention has not advised pregnant women to avoid getting the vaccine. The agency said that it is a personal decision, and pregnant women should speak with their doctor about the potential risks of getting vaccinated. While there is evidence that contracting COVID-19 while pregnant can lead to complications, the two vaccines currently approved for emergency use in the United States do not contain the live virus and cannot give someone COVID-19.
Photo: Getty Images