Florida Georgia Line To Pen New Songs For 'May We All' Musical
By Hayden Brooks
February 22, 2021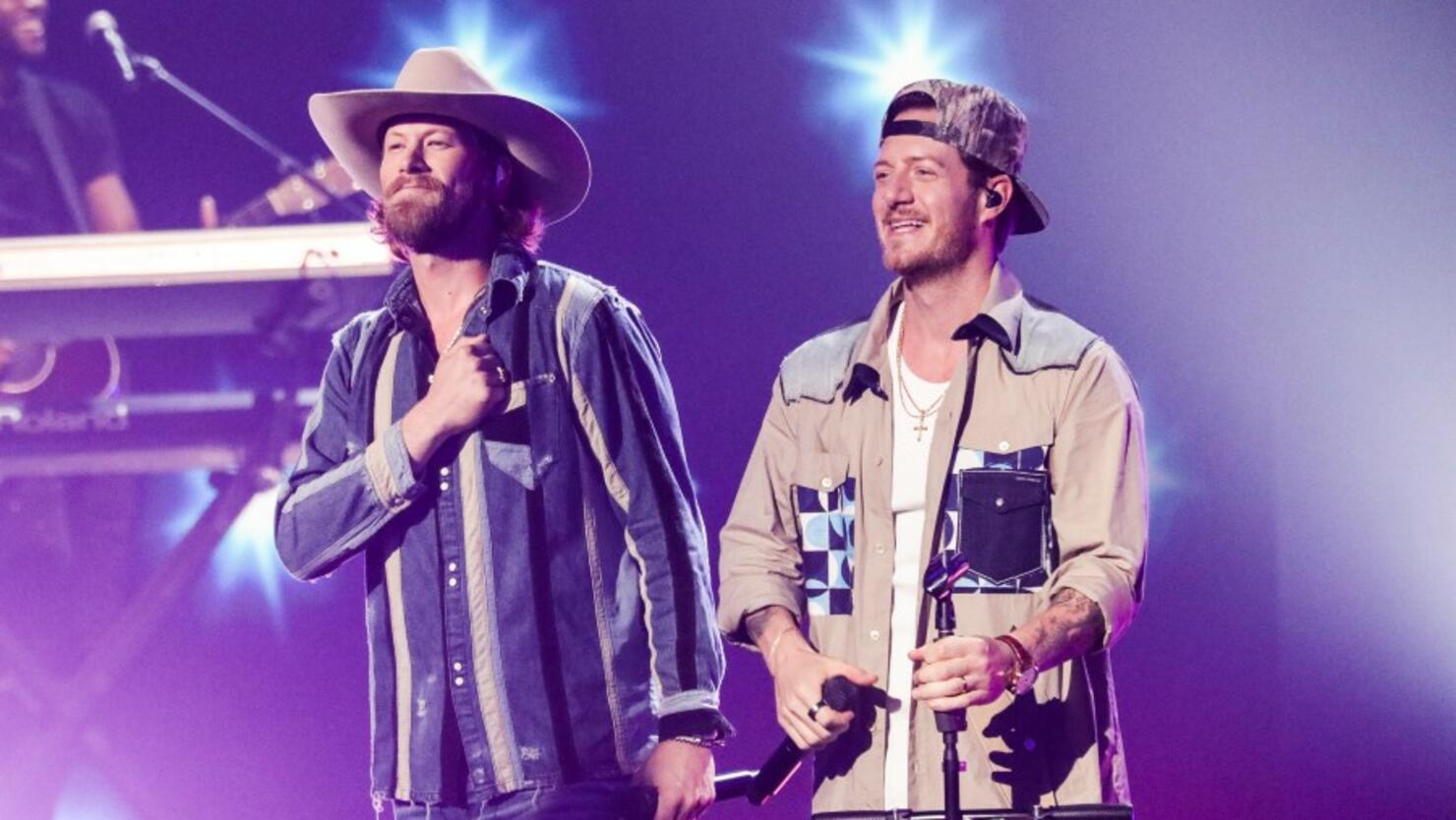 Nashville is gearing up for the launch of the May We All musical and you can thank Brian Kelley of Florida Georgia Line for the entertainment.
On Monday (February 22), Kelley's production company, CuzBro Productions, as well as Lively McCabe Entertainment, announced the anticipated country musical is set to premiere as part of Tennessee Performing Arts Center's Broadway at TPAC series in June 2022. The musical, which will feature a score of songs from Tim McGraw, Shania Twain, Kacey Musgraves, Chris Stapleton, Dolly Parton and more, will see a fictional country singer by the name of Jenna Coates return home after a rocky start in Nashville to learn of the importance of her hometown roots. May We All will also feature two original songs written by Florida Georgia Line and debut exclusively during the production.
"TPAC is looking forward to welcoming everyone back to the theater again, and we can't wait to share all the new and uplifting arts experiences we have in store for you next year," Jennifer Turner, TPAC President and CEO, said in a statement. "We're delighted to host the world premiere engagement of May We All in the summer of 2022. It's the perfect opportunity for fans of musical theater and fans of Country music to unite here in Music City for this special presentation before the launch of a national tour."