Lana Del Rey Considered Quitting Music After Amy Winehouse's Death
By Hayden Brooks
February 22, 2021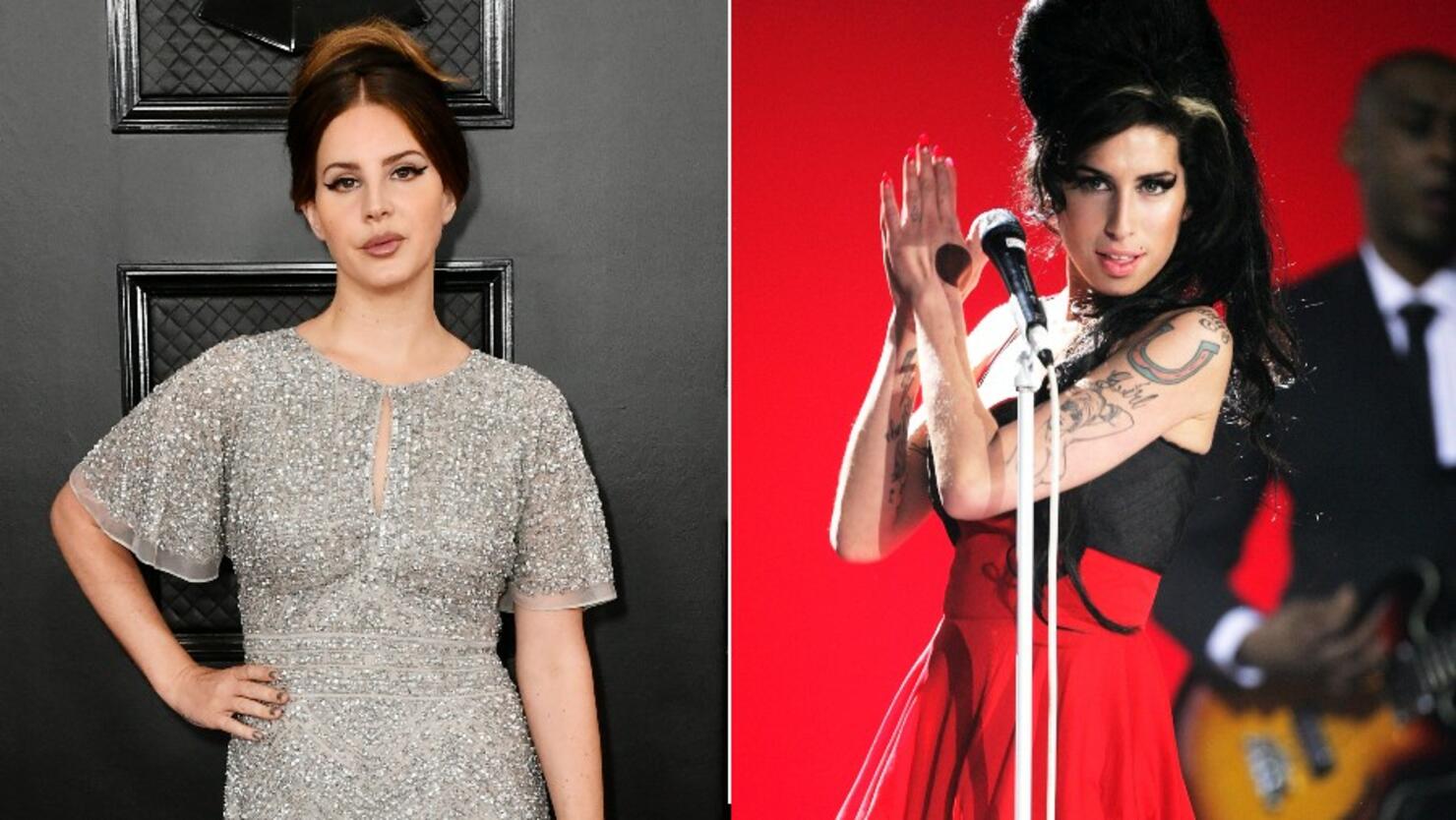 Lana Del Rey almost threw in the towel on her musical aspirations after the death of Amy Winehouse.
During a chat with MOJO via NME, the singer went down memory lane to recall the day that she received her first review, which just so happened to be the day that Winehouse died from alcohol poisoning in July 2011. She was 27. "I had 10 seconds of the most elated feeling, and then the news everywhere, on all of the televisions, was that Amy had died on her front steps and I was like, 'No. No,'" she recalled during the interview. "Everyone was watching, mesmerized, but I personally felt like I didn't even want to sing anymore."
Del Rey previously shared her praise for Winehouse in 2013. "I believe in Amy Winehouse. I know she's not with us anymore but I believe she was who she was and in that way, she got it right," she told FASHION magazine at the time.
Elsewhere in the discussion, LDR emphasized the period in her early career, where she was able to maintain anonymity, before fame took a toll on her personal life. "I maybe thought about Broadway. You'd get like a hundred dollars for singing background on records that would lead to nowhere," she said.