These 7 Pets Are Banned In Georgia
By Kelly Fisher
February 22, 2021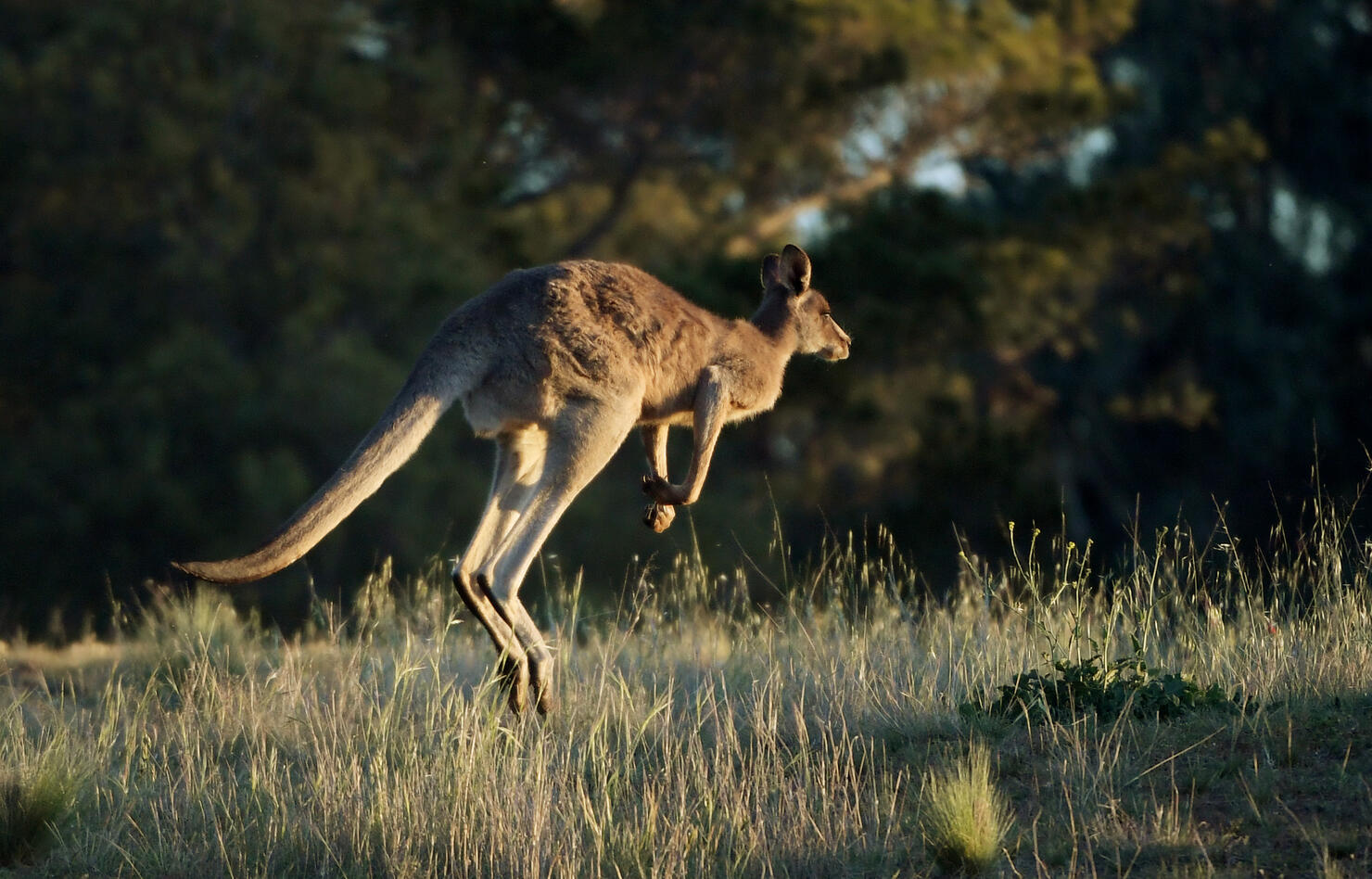 You might be a dog person, or you might be a cat person.
But if you're looking for a more unique pet, you might be out of luck.
In every state, there's a list of animals that are banned.
The law — which varies from state to state — aims to shield the public from exotic animals that could pose safety risks, like lions or bears. In some states, citizens can own some unique pets with permits, but there are consequences in store for those who keep exotic pets illegally, according to Stacker and MSN.
So, which ones are banned in Georgia?
Georgians can't have these animals as pets:
"In Georgia, specific animals are banned unless the owner gets a wild animal license or permit, and even that option is limited to certain groups—like those in the wholesale or retail wild animal business, those exhibiting wild animals to the public, and those using the animals for scientific or educational purposes," Stacker reads. "Animals including kangaroos, monkeys, foxes, wolves, crocodiles, alligators, and cobras are considered 'inherently dangerous' to humans under state law."
Check out the list of pets banned in every state.
Photo: Getty Images