VIDEO: Texans Share Shocking Videos Of Damage Left By The Winter Snowstorm
By Ginny Reese
February 22, 2021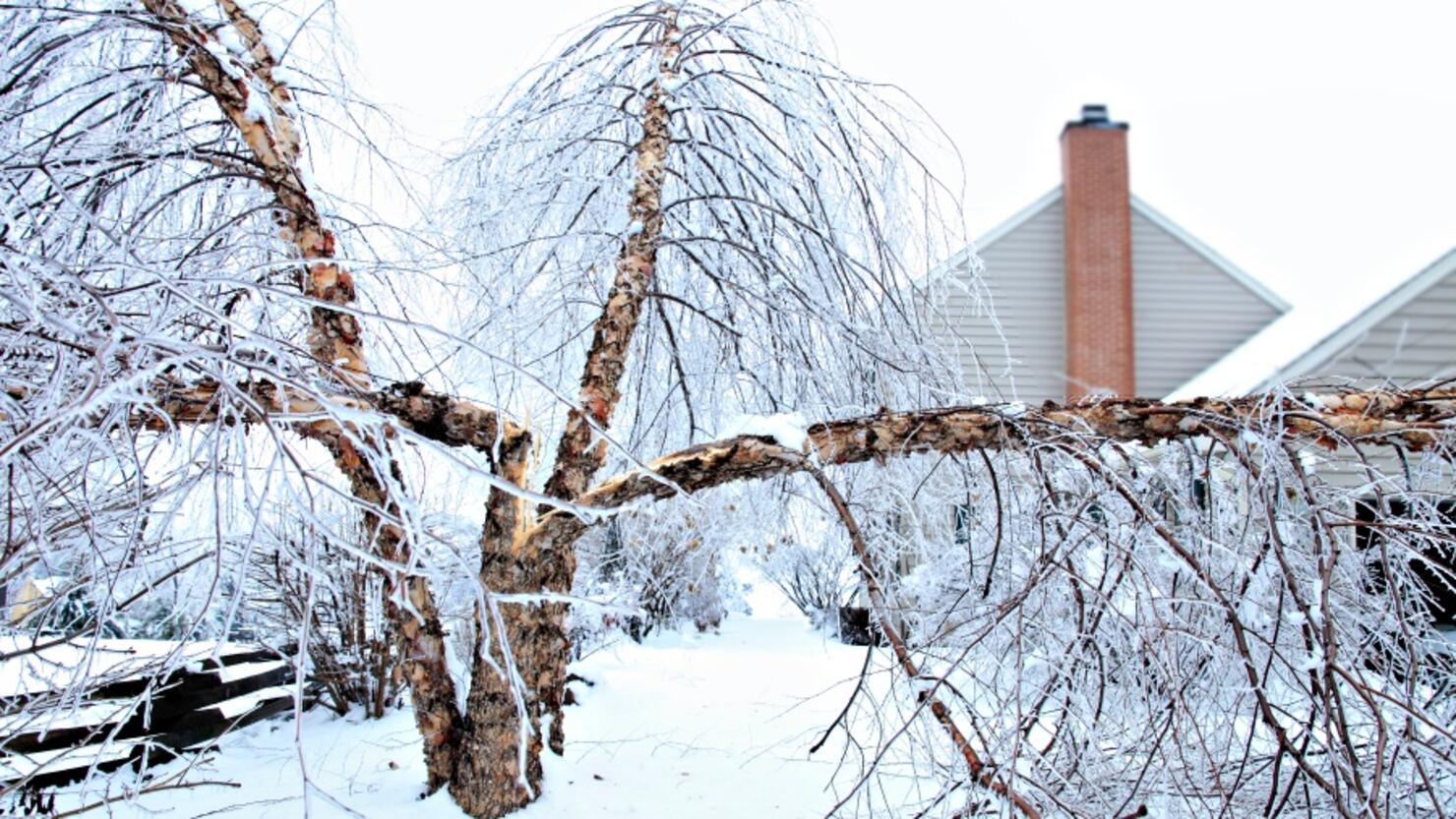 The historic winter storm that ravaged Texas left severe damage across the state. Many were left without electricity for several days, being forced to endure temperatures that reached 15 degrees below zero at times, according to Buzzfeed News.
Texas residents have been posting videos of the damage all over social media, reported Buzzfeed, and honestly it's shocking.
One video posted to TikTok by user @leeblake70 showed damage from ruptured pipes. Flood waters filled the floors, the ceiling had fallen through, and water was steadily raining from the pipes above.
Through tears, you can hear the family explaining that the whole house is flooded.
Another TikTok video posted by @renewithane showed a collapsed roof, water pouring from pipes, and water and debris covering the floor below. The video reads, "Busted pipes last night. Texas is a nightmare right now. Nothing is built for these temperatures."
User @Sunshineinrain23 posted a video to TikTok showing the aftermath of busted pipes. Ice covered the entire kitchen. The towels that had been put down to dry the water were frozen as well, crunching under their feet.