Bobby Shmurda Released From Prison
By Peyton Blakemore
February 23, 2021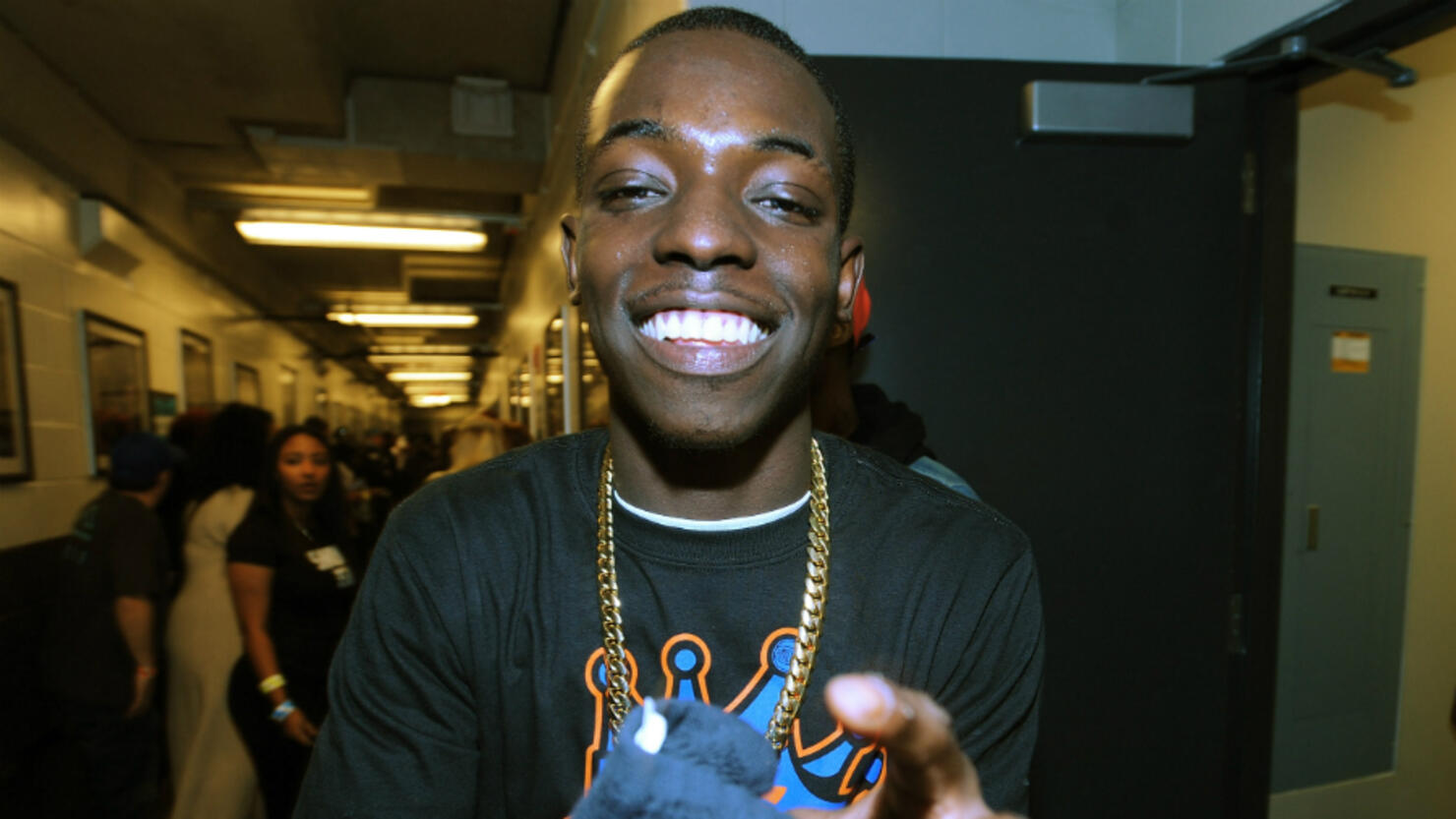 Bobby Shmurda is a free man!
According to TMZ, the 26-year-old rapper was released from New York's Clinton Correctional Facility just before 8:30 a.m. Tuesday morning (February 21).
Bobby was released 10 months earlier than his scheduled release date after the decision to shorten his sentence was made by the Time Allowance Committee, which consists of prison staff. As TMZ reported last month, the committee's vote to bump up the "Hot N***a" rapper's conditional release came after they reviewed his "behavior and participation in prison programs."
Bobby will now be under parole supervision for the next 5 years until Feb. 23, 2026.
Back in 2016, Bobby pled guilty to conspiracy to commit murder, reckless endangerment, and drug and gun possession and was sentenced to seven years behind bars. He was given credit for time served since he was arrested in December 2014.
He was accused of leading street gang GS9, which police said was responsible for several shootings and one murder. Fourteen others, including the rapper's brother, Jayese, were also arrested in connection with various crimes pertaining to the gang.
Photo: Getty Images