Chris Noth Reacts To Reports He Won't Star In 'Sex And The City' Reboot
By Hayden Brooks
February 23, 2021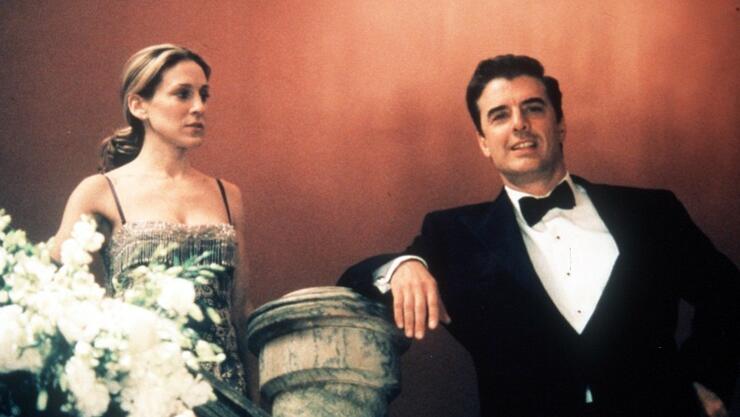 Word has it that Chris Noth will not be returning to the HBO Max revival of Sex and the City and the actor has reacted to the viral news.
Noth, who played Mr. Big in the series, responded to a fan's comment via Instagram about the Page Six report, teasing that the report might be premature. "Everything changes — including announcements in the rags," he told the user.
Elsewhere in the Page Six report, it was reported that Noth isn't the only love interest not returning to the reboot. David Eigenberg, who played Cynthia Nixon's love interest, won't be reprising his role. If true, the pair join Kim Cattrall as part of the show OGs who won't be returning to the HBO franchise.
Parker and exec producer Michael Patrick King are the creative brains behind the upcoming reboot and HBO's chief content officer Casey Bloys insisted that the two aren't "they're not trying to re-do Sex and the City." "They're not trying to say that these characters are reliving their 30s. It is very much a story about women in their 50s, and they are dealing with things that people deal with in their 50s," he said.
Part of that new era in their lives includes friendships, too, as Bloys explained that "just as in real life, people come into your life, people leave" in reference to Cattrall's absence. "Friendships fade, and new friendships start. So I think it is all very indicative of the real stages, the actual stages of life… They're trying to tell an honest story about being a woman in her 50s in New York. So it should all feel somewhat organic, and the friends that you have when you're 30, you may not have when you're 50," he continued.