If You Got Engaged On Valentine's Day, Be Careful Picking a Wedding Date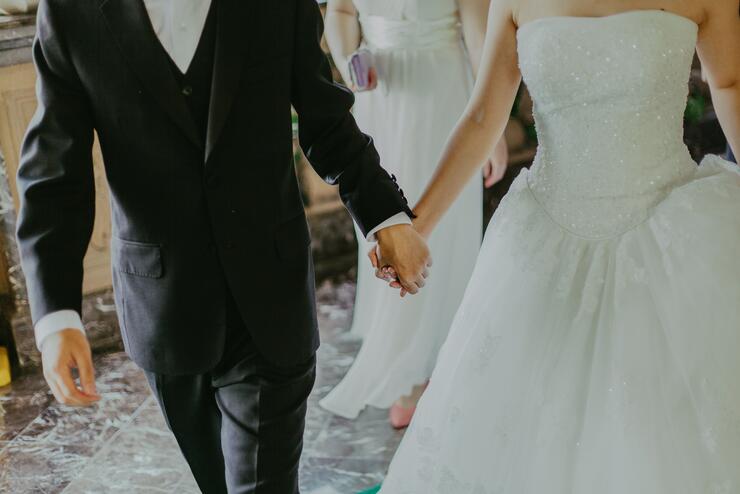 If you got engaged on Valentine's Day — the most common day of the year for engagements — be careful when choosing your wedding date. Ryan Seacrest shared in today's hack if you got engaged on Valentine's Day you are more likely to get divorced if you get married also on Valentine's Day or on dates that are numerically pleasing, for example, 2/22/22.
Researchers discovered a higher rate of divorce among spouses that married on a date that had a special significance, such as Valentine's Day or other holidays. According to the data 11% of Valentine's marriages divorced by their fifth anniversary, compared to 8% of other marriages...
Listen back to the hack in the audio above for more. Do you agree? Sound off on social @OnAirWithRyan