Titans' 2020 First-Round Pick Isaiah Wilson Says He's 'Done' In Tweet
By Bill Galluccio
February 23, 2021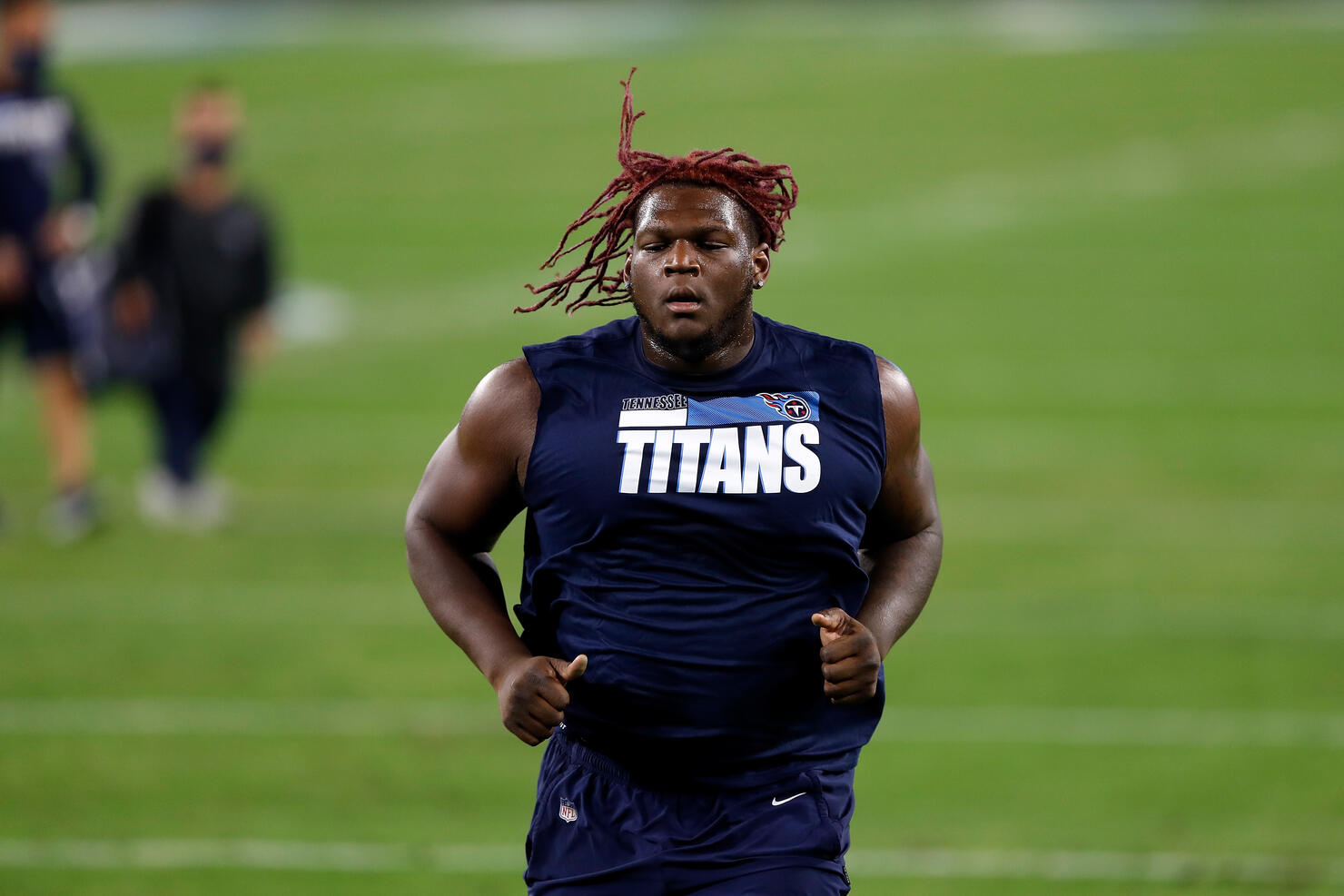 Isaiah Wilson, who was taken in the first round of the 2020 NFL Draft by the Tennesse Titans, tweeted that he is "done with football as a Titan." The tweet has since been deleted.
Wilson had a rocky rookie season, playing just four snaps and ending up on the non-football injury list in December. He also spent two stints on the reserve/COVID-19 list, once during training camp and once in October.
He also found himself in trouble with the law. During training camp, he received a trespassing warning after attending a party broken up by the Tennessee State University police. In September, he was charged with driving under the influence after he lost control of his car and struck a concrete wall.
Last week, Titans general manager Jon Robinson said that team had not been in contact with Wilson since they placed him on the non-football injury list.
"We put him on the reserve/non-football injury list and haven't spoken to him since. He's going to have to make a determination on whether he wants to do what it takes to play pro football. That will be on him," Robinson told reporters.
The Titans have not commented on Wilson's tweet. They signed him to a four-year, $11.6 million contract in August. If the team releases the embattled right tackle, they will be hit with a $5.4 million salary-cap charge.
Photo: Getty Images