Troye Sivan Teams Up With Uniqlo For T-Shirt Collab
By James Dinh
February 23, 2021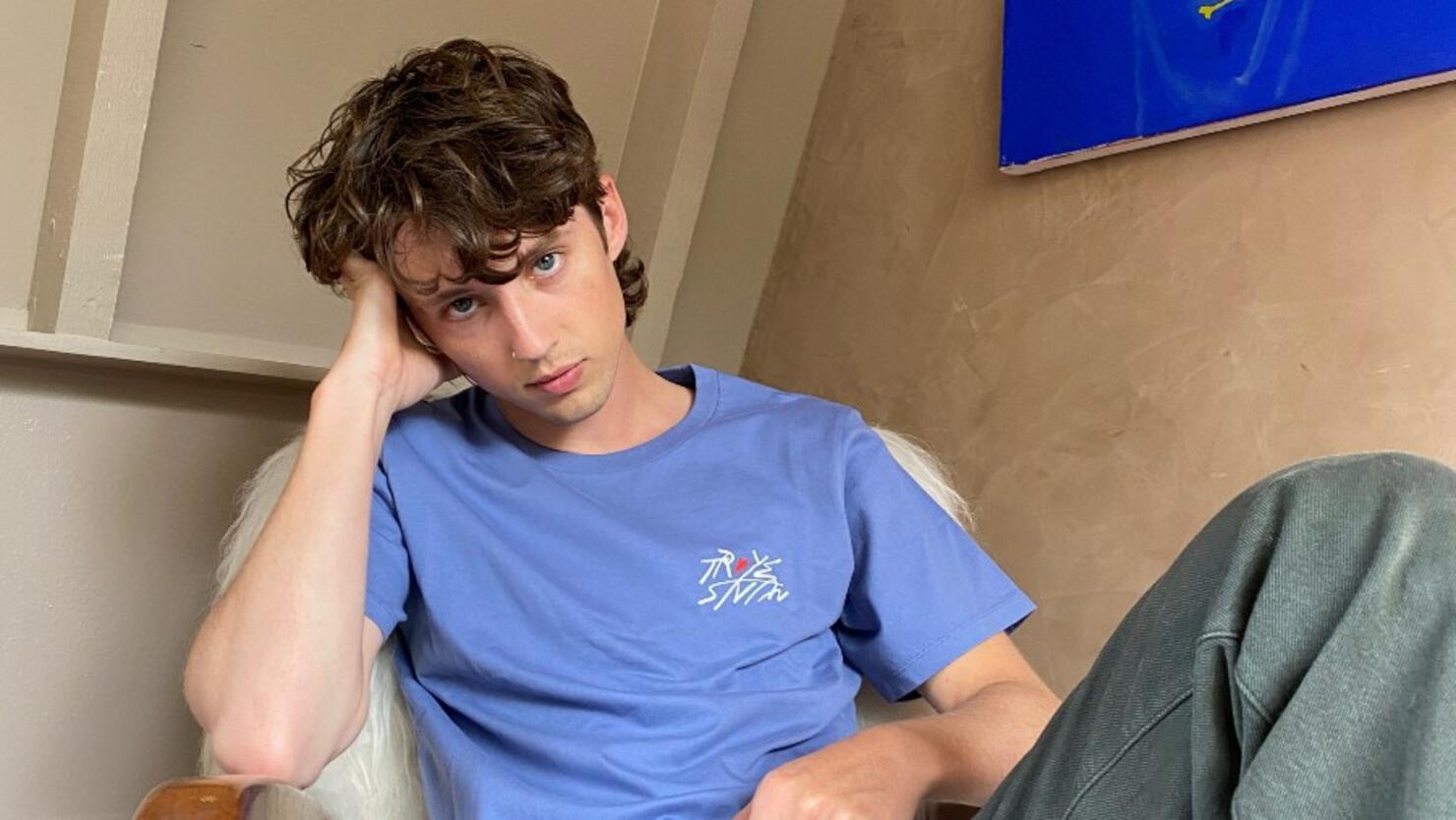 Troye Sivan is helping you up your fashion game as we close in on a full year of quarantine.
On Monday (February 22), Uniqlo UT announced a new T-shirt collaboration with the Australian pop star. The collection, which will include six different designs created by the singer and his team of "trust creators," will be priced at $19.90 per item and available for purchase in select Uniqlo locations around the country, as well as on the Uniqlo website, beginning Thursday.
Photos of the campaign were captured by Sivan's sister, Safe Mellet, and sees the singer rock a number of different designs with artsy photos of the star mixed with typography of his name. "I had a great time working with Uniqlo and some of my favorite artists on this special collection," Sivan said of the venture in a statement. "I hope you love the pieces we created together!"
Sivan's collaboration follows the release of his latest EP, In A Dream, which included a Mark Ronson remix of his song "Easy" featuring Kacey Musgraves.
Photo: Safe Mellet for Uniqlo