Washington Football Team Announces Plan For New Name
By Jason Hall
February 23, 2021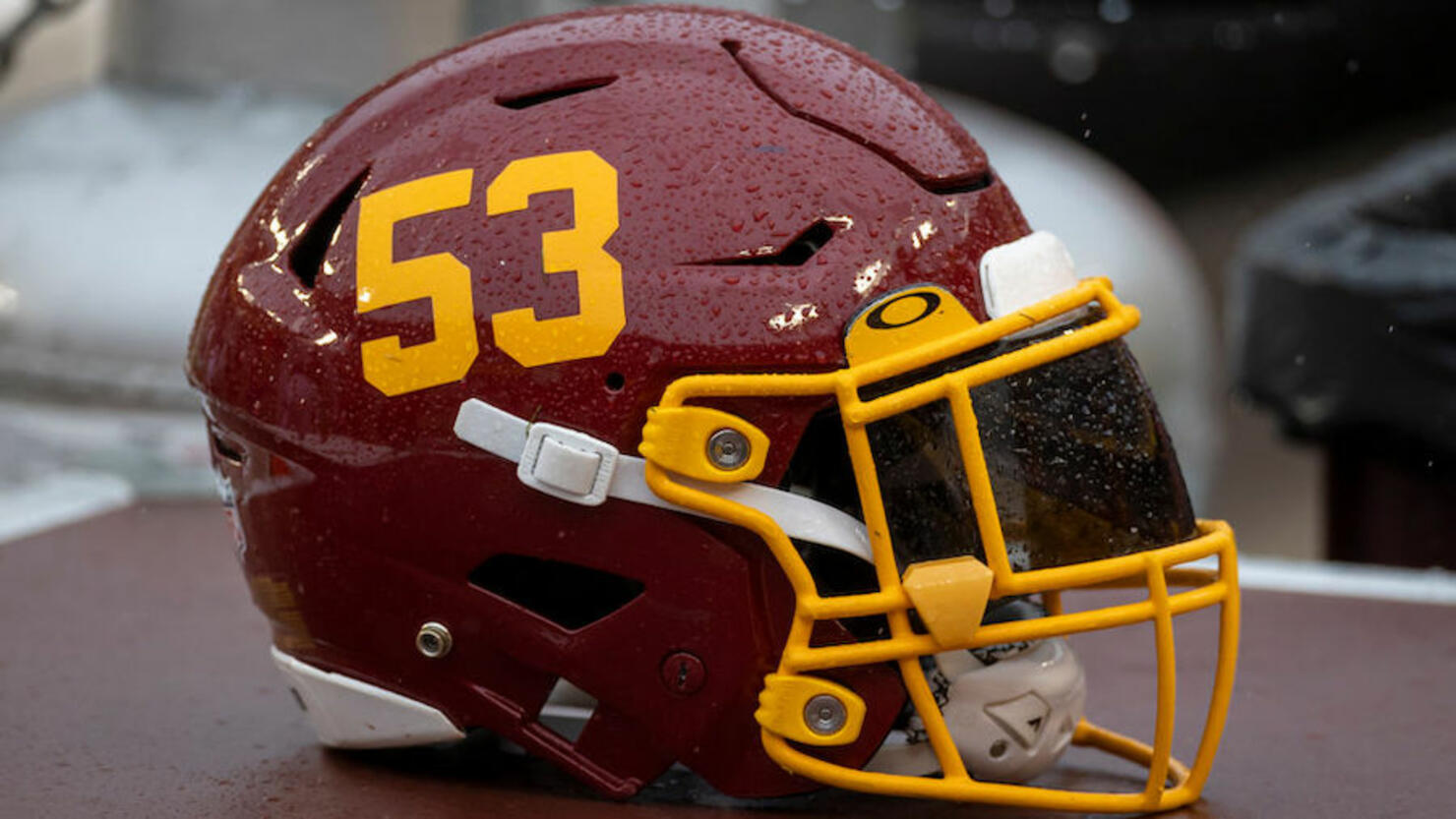 The Washington Football Team's temporary name will remain in tact for one more season, but the franchise plans plans to decide on a new moniker in 2022.
The franchise launched the WashingtonJourney.com website, which revealed "the future of Washington Football arrives in 2022."
"We've transitioned from our old name. Now it's time to write a new legacy," the website stated.
Washington fans can access a timeline which details the name-creation process and submit their own ideas for the franchise's next team name, as well as their vision for the team and design of a new uniform and logo.
The website also includes a page showcasing fan ideas for names, uniforms and logos.
Washington changed its name last July "in light of recent events around our country and feedback from our community," according to a statement released by the franchise obtained by Sports Illustrated.
Team owner Dan Snyder had previously spoken out against a potential name change prior to the announcement last summer.
Last October, team president Jason Wright told WJLA that the "Washington Football Team" name was likely to remain until the 2022 season, noting "[2021] is fast because of how the brand has to come together through uniforms, through approval processes through the league.
"Next year is fast. There is a pretty good chance we will still be the Washington Football Team next season. We could get there quicker, it's actually pretty hard to get there that quickly because of all the steps that need to happen."
Photo: Getty Images