Brett Eldredge Covers 'Killing Me Softly With His Song' By Fugees
By Emily Lee
February 24, 2021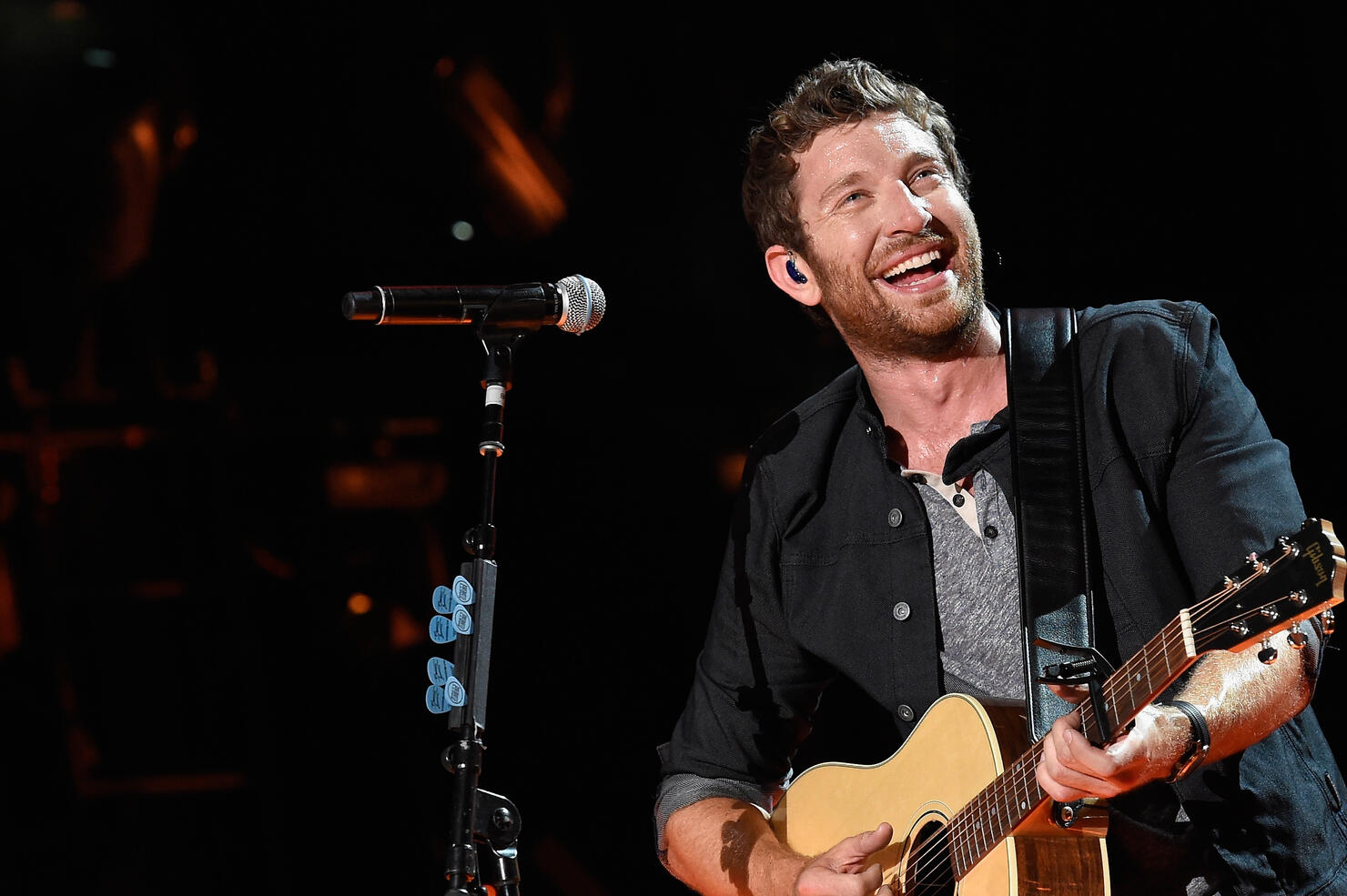 On Wednesday (February 24), Brett Eldredge took to Instagram to play a short, acoustic cover of one of his favorite throwback tracks—'Killing Me Softly With His Song' by Fugees. Before he began strumming his guitar, Eldredge asked his followers to let him know if they remembered the 1996 song.
Eldredge sang the chorus from the song, switching up the lyrics to be from a male perspective rather than Lauryn Hill's original female perspective. Fans loved Eldredge's version of the song, leaving comments asking him to do a full cover and telling the country star how nostalgic the clip was making them.
"This song always gets me feelin every feelin...," Eldridge captioned the track.
Eldredge isn't the only country star to share their own take on a popular song outside their music genre. Danielle Bradbery shared an acapella version of Beyonce's song 'Listen' from the movie Dreamgirls. Just like with Eldredge's cover, Bradbery's fans loved seeing her take on a song outside her comfort zone.
Photo: Getty