Gov. Cooper Lifts Statewide Curfew, Eases COVID-19 Restrictions
By Sarah Tate
February 24, 2021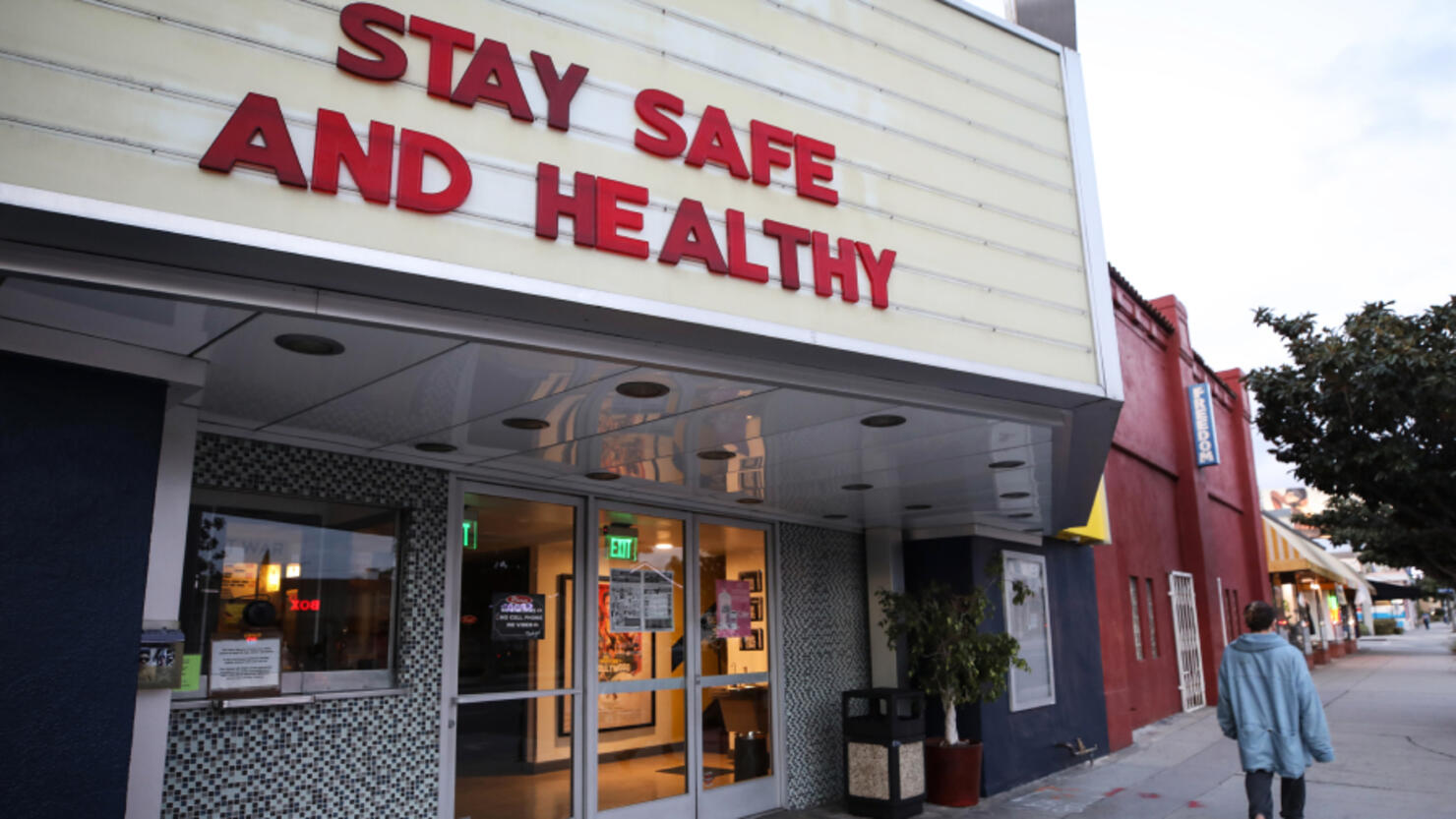 The statewide curfew and modified stay at home order in North Carolina will be lifted at the end of the week, Gov. Roy Cooper announced on Wednesday (February 24) as the state eases some COVID-19 restrictions. The statewide mandatory mask mandate will remain in effect, WRAL reports.
In December, North Carolina implemented a 10 p.m. to 5 a.m. curfew to help limit the spread of coronavirus following a surge in cases after Thanksgiving. Starting 5 p.m. Friday (February 26), the state is lifting the curfew as well as increasing capacity for some businesses to 50%, such as restaurants, breweries, retailers, gyms, outdoor amusement parks and more.
Gyms, museums, aquariums, barbers, pools, outdoor amusement parks, retail establishments, restaurants, breweries and wineries may now open at 50% capacity with health and safety protocols. The time for ending on-site service of alcohol will be moved to 11 p.m.

— Governor Roy Cooper (@NC_Governor) February 24, 2021
After nearly a year, bars will also be allowed to operate at 30% indoor capacity, with a cap of 250 people, while on-site alcohol service is extended until 11 p.m. Indoor amusement parks, movie theaters, and indoor sports arenas will also continue operating at 30% capacity but with a 250-person cap. However, if an indoor arena has more than a 5,000-person capacity, it will be allowed to operate at 15% with no cap.
Additionally, the mass gathering limit has increased to 25 people indoors and 50 outdoors. Though the state is easing some restrictions, Gov. Cooper said residents should continue following guidelines to keep the state from going into a "backslide" of increased cases and hospitalization.
"Easing these restrictions will only work if we keep protecting ourselves and others from this deadly virus," he said. "The order and our own common sense say that health and safety protocols must remain in place."
"Today's action is a show of confidence and trust, but we must remain cautious," said Cooper. "People are losing their loved ones each day. Many of us are weary, but we cannot let the weariness win. Now is the time to put our strength and resilience to work so we can continue to turn the corner."
Photo: Getty Images