Home For Sale In Las Vegas Has Unusual Listing Price Of 11 Bitcoin
By Ginny Reese
February 24, 2021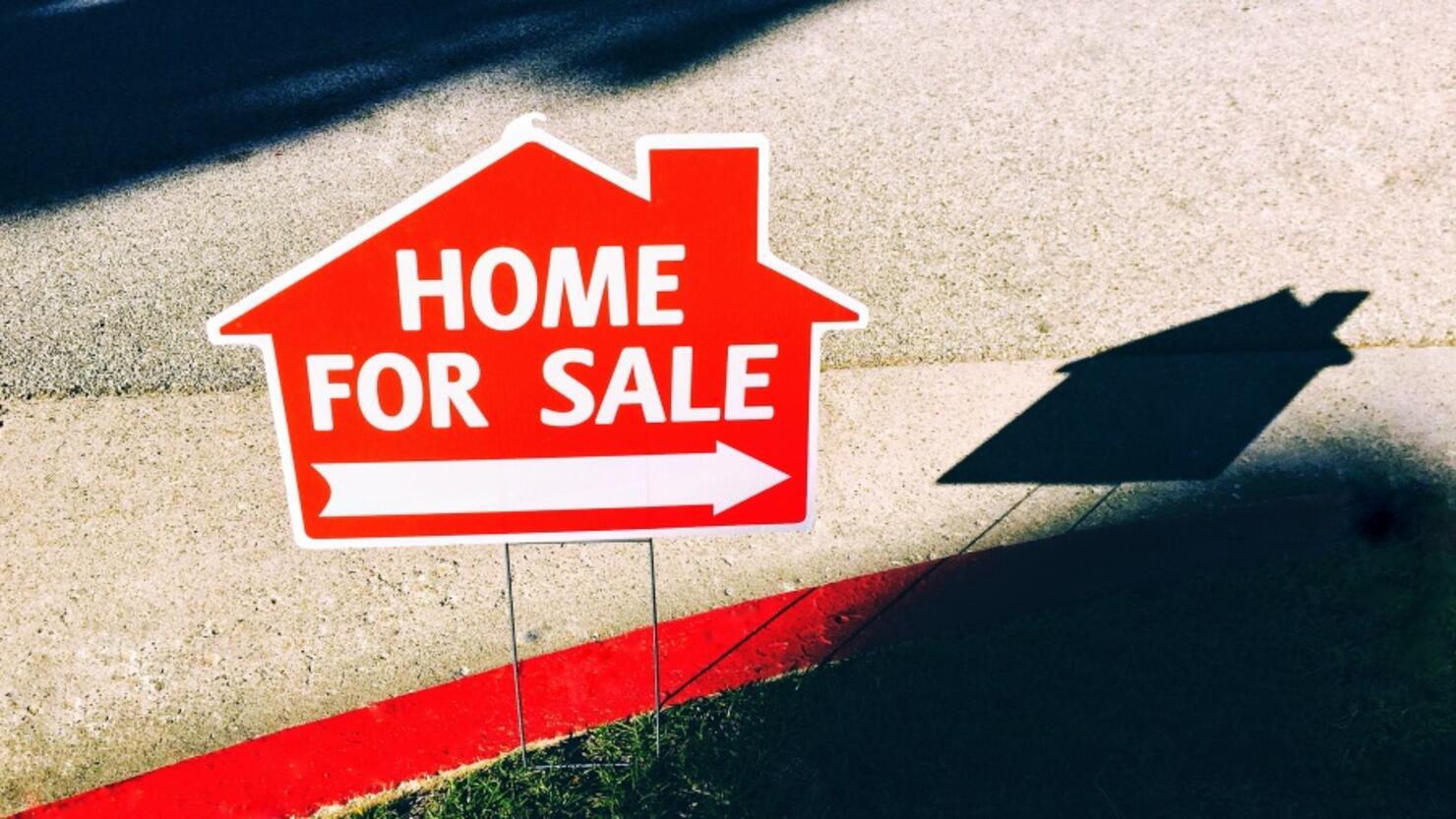 A home in Las Vegas is now up for sale, and the listing price is a little unusual.
The home has been listed for 11 Bitcoin, reported FOX 5 KVVU-TV.
If you're not into cryptocurrency, you may now know what Bitcoin is. So what is it?
According to CNN Money, Bitcoin is a currency stored in a digital wallet that was created in 2009 and is exchanged using no middle man- meaning no banks. Bitcoin's value skyrocketed into the thousands in 2017, and allows users to purchase things anonymously. It also makes international payments super easy because they are not tied to a specific country or set of regulations.
One Bitcoin is worth $48,884.90 United States Dollars, meaning that the home is selling for somewhere around $536,000.
The listing price is"indicative" and an actual sale price will be established upon the sale.
The home that was listed in Las Vegas is a 3,150-square-foot house. It is located at 5534 Jacmar Ct, near Russell Road and McLeod Drive.
The house is fully-loaded with five bedrooms, three bathrooms, a pool, a spa, and a three-car garage.
It also contains a full set of home appliances.
To find more information about buying the house, click here.
Photo: Getty Images