Woman Accused Of Going On Shopping Spree With $150K In COVID Relief Money
By Bill Galluccio
February 24, 2021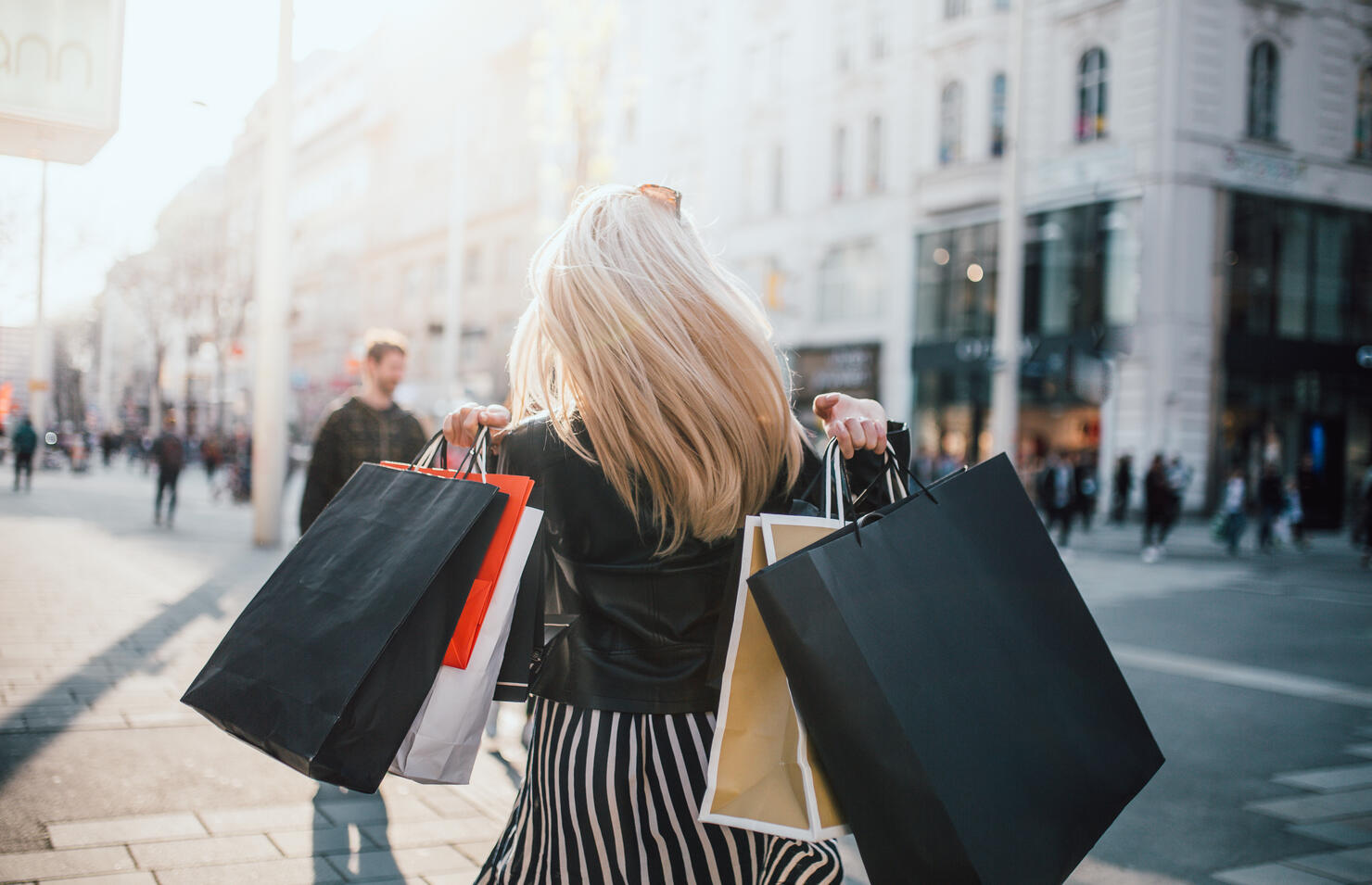 A North Carolina woman is facing federal charges and decades in prison after she allegedly used coronavirus relief funds to go on a $150,000 shopping spree. Prosecutors said that last March, Jasmine Johnnae Clifton, 24, applied for a loan under the Paycheck Protection Program using false documents claiming that her online clothing company, Jazzy Jas, had $350,000 in gross revenue over the past 12 months.
In August, she was approved for a $150,000 loan and spent the money at more than two dozen retail stores, including Nordstrom, Ikea, Neiman Marcus, Rooms To Go, Louis Vuitton, and Best Buy. She also made several purchases at diamond shops.
Not only did she misuse the funds, but she also should have never gotten them in the first place. Authorities said that Clifton filed paperwork in early 2020 to dissolve Jazzy Jas, effective as of September 2019.
A grand jury charged Clifton with wire fraud in relation to a disaster benefit and fraud in connection with major disaster or emergency benefits. Each count carries up to 30 years behind bars. She is also facing a maximum fine of $1.25 million.
Clifton pleaded not guilty to the charges and was released on a $25,000 bond.
Photo: Getty Images