Baby With COVID Had 51,000 Times The Viral Load Of Other Pediatric Patients
By Bill Galluccio
February 25, 2021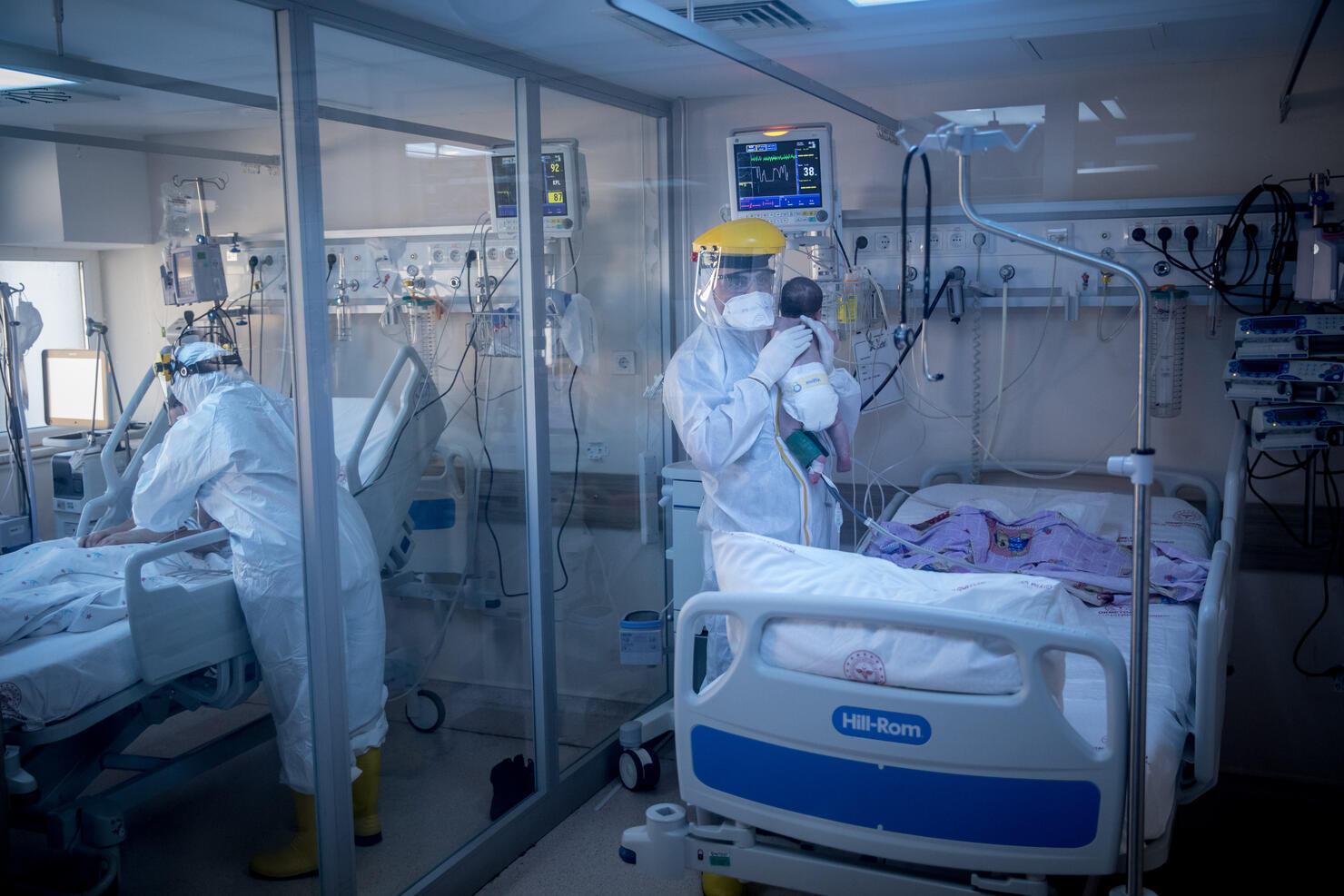 Children's National Hospital in Washington, D.C., has treated more than 2,000 children for coronavirus since the start of the pandemic. One of the patients, a newborn baby, left researchers stunned.
The newborn was admitted to the hospital in September with severe symptoms from COVID-19, which is rare because most babies that have the virus are asymptomatic. When they tested the infant's viral load, they were shocked to find that it was more than 51,000 times greater than the average load in other pediatric patients.
The newborn has since recovered and was released from the hospital, but doctors were left with more questions than answers and decided to conduct further tests. They completed a genetic sequencing on the virus and found that it was a mutated strain. The variant, called N679S, has been seen in several other patients in the Mid-Atlantic.
Researchers are unsure if the high viral load is a result of the strain and need to do more tests to determine if it was just a coincidence or a sign that the new strain is more transmissible.
"It could be a complete coincidence," Roberta DeBiasi, chief of infectious disease for the hospital, told the Washington Post. "But the association is pretty strong. If you see a patient who has exponentially more virus and it's a completely different variant, it is probably related."
Photo: Getty Images