Driver In Carpool Lane Busted With Masked Mannequin In Passenger Seat
By Bill Galluccio
February 25, 2021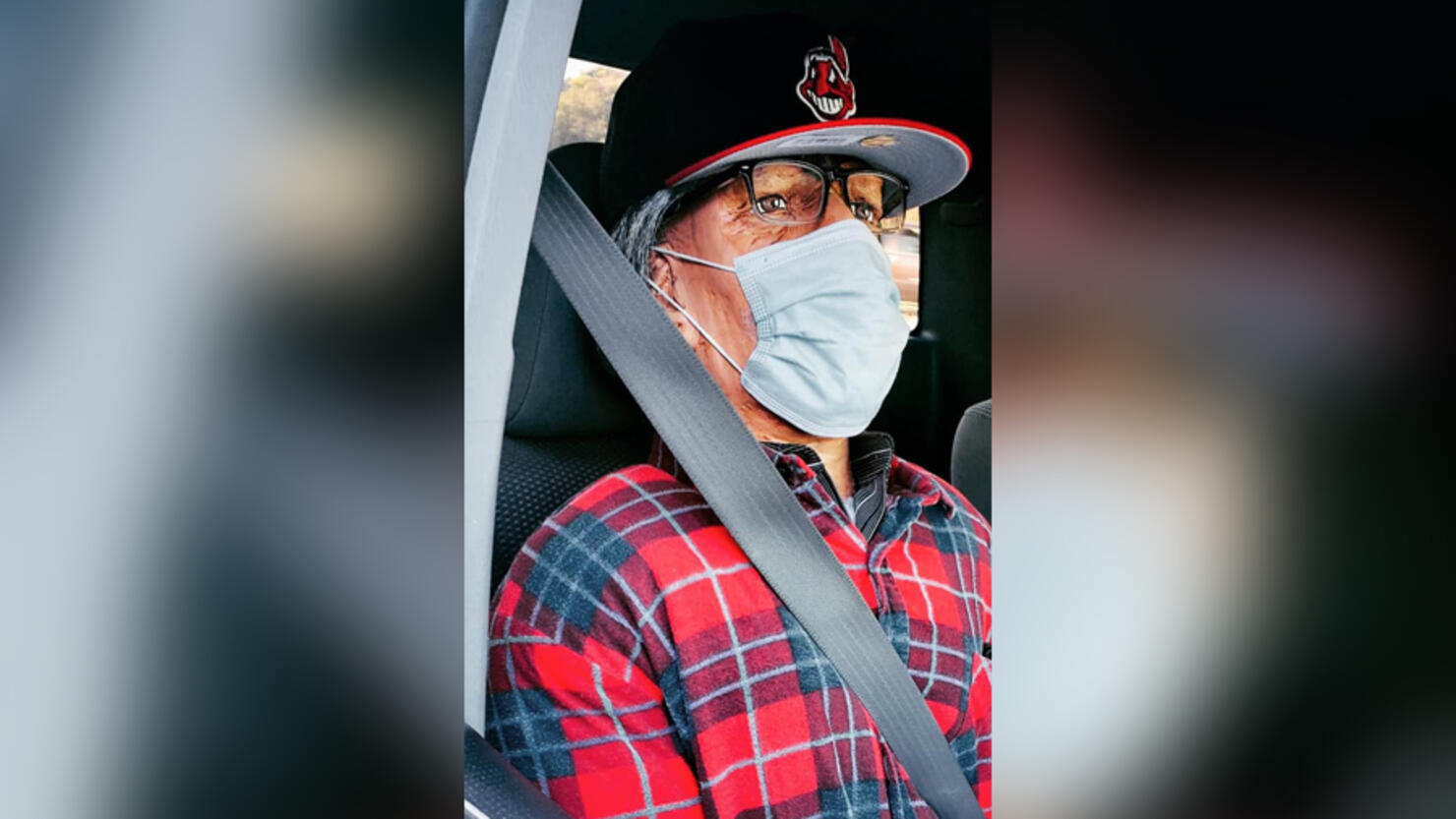 A driver in California was busted driving around in the carpool lane with a lifelike mannequin riding shotgun. The mannequin was even wearing a facemask.
A California Highway Patrol officer pulled up alongside the Toyota Tacoma and thought something was odd when he noticed the passenger wasn't moving. He initiated a traffic stop over suspicion that the driver's tinted windows were too dark. When the driver rolled down the window, he admitted his passenger was just a dressed-up dummy.
The California Highway Patrol shared an image of the mannequin, which had on a pair of reading glasses and was wearing a red flannel shirt, a Cleveland Indians hat, and a face mask. It even had wrinkles on its face and gray hairs sticking out from underneath the cap.
"By far, one of the best dummies we have ever seen. To clarify, we are referring to this fake passenger," the agency joked on Facebook. "At least he was following CDC guidelines by wearing his face mask."
The driver told the officer he has been driving around with the mannequin for over a year.
While the officer was impressed with the lifelike dummy, he still gave the driver a ticket for driving in the carpool lane without a passenger. The violation carries a fine of $490.
Photo: California Highway Patrol - Baldwin Park