Empowering Meghan Markle Quotes To Inspire You On International Women's Day
By Emily Lee
March 2, 2021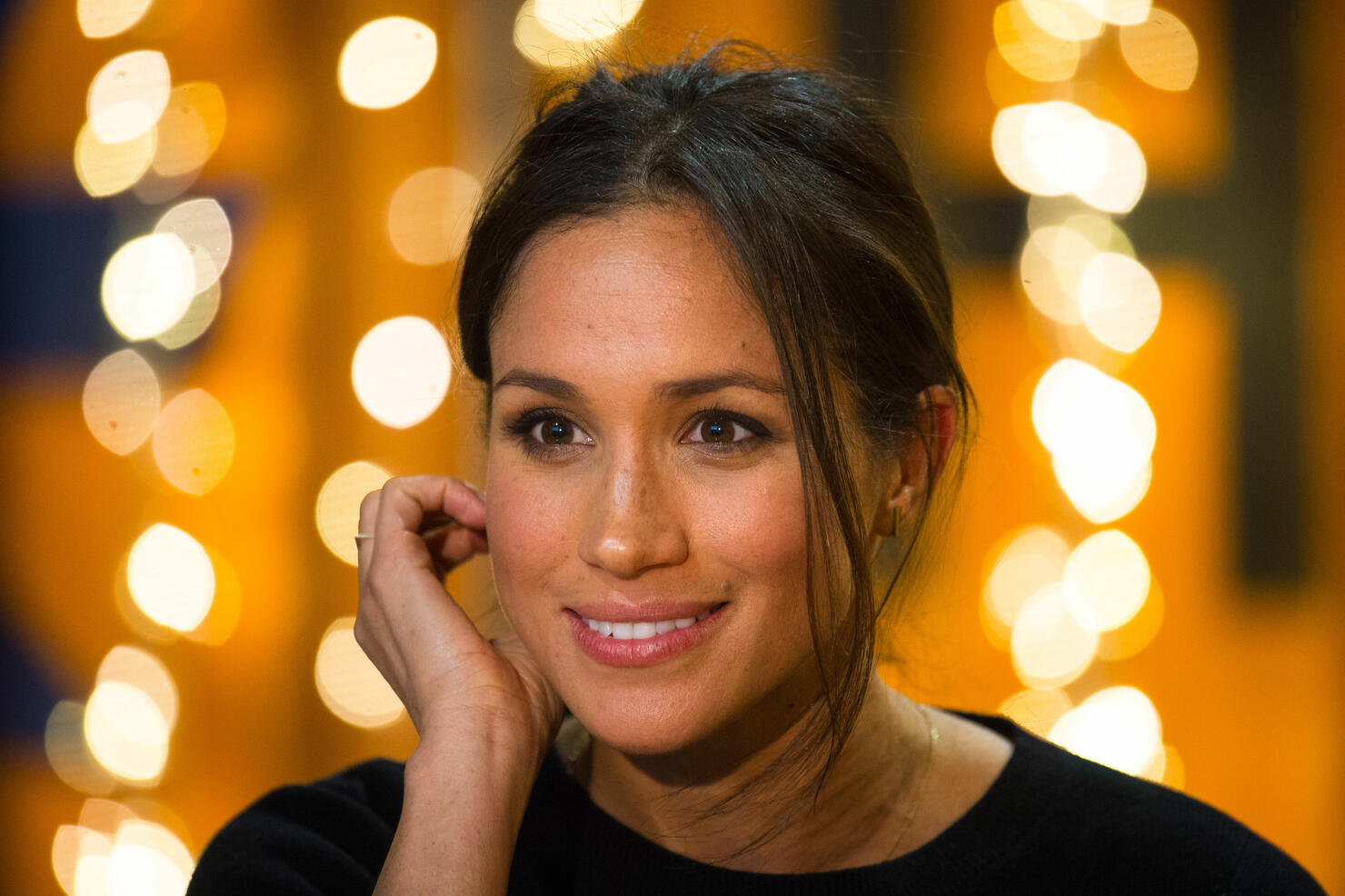 On Monday (March 8), we celebrate International Women's Day. In honor of this special day, here is a list of Meghan Markle's most empowering quotes. From speaking out about women's rights, especially when it comes to education and voting, to standing up for yourself, Meghan has many words of wisdom to inspire us all.
"It's not enough to just survive something, right? That's not the point of life.You've got to thrive, you've got to feel happy."
"You need to know that you're enough— a mantra that has now ingrained itself so deeply within me that not a day goes by without hearing it chime in my head. That five pounds lost won't make you happier, that more makeup won't make you prettier, that the now iconic saying from [the film] Jerry Maguire, 'You complete me,' frankly, isn't true. You are complete with or without a partner. You are enough just as you are."
"Everyone should be afforded the opportunityto receive the education they want, but more importantly, the education they have the right to receive. And for women and girls in developing countries, this is vital."
"When girls are given the right tools to succeed, they can create incredible futures, not only for themselves but also for those around them."
"Reflecting on where I came from helps me to appreciate and balance what I have now.I was born and raised in Los Angeles. My mother was a free-spirited clinical therapist, and I had the most hardworking father, a television lighting director by trade. My mum raised me to be a global citizen, with eyes open to sometimes harsh realities."
"I've never wanted to be a lady who lunches; I've always wanted to be a woman who works."
"In a world that can seem so aggressive, confrontational, and dangerous, you should know that you have the power to change it."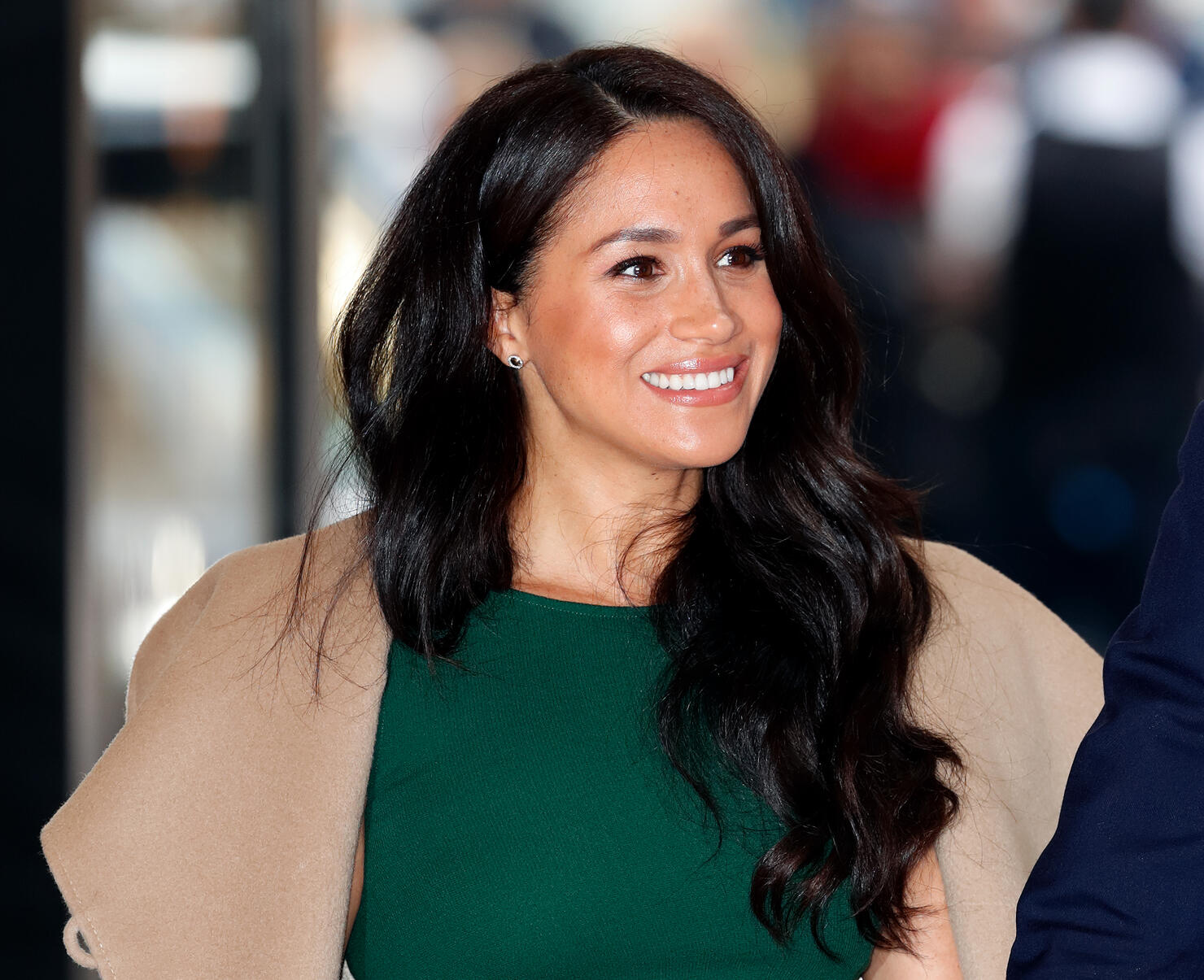 "Yes, women's suffrage is about feminism, but feminism is about fairness."
"Women who had the strength to really stand up for something that they knew needed to be done is the best example of no matter how small you might feel, how low you may feel on the ladder or the totem pole, no matter what color you are, no matter what gender you are, you have a voice and you certainly have the right to speak up for what is right."
"If there was a wrong, if there is a lack of justice, and there is an inequality, then someone needs to say something. And why not me?"
"Don't give it five minutes if you're not going to give it five years."
"We just need to be kinder to ourselves. If we treated ourselves the way we treated our best friend, can you imagine how much better off we would be?"
"I find that when you strip all the layers away, as people, and especially as women, we can find a deep connection with each other and a shared understanding."
"Every girl has potential. She has promise. She has the right to learn, the right to be heard, the right to play, and to discover. The right to be exactly who she is."
Happy International Women's Day!
Photo: Getty