Kate Middleton & Prince William Are 'Appalled' About The Oprah Interview
By Emily Lee
February 25, 2021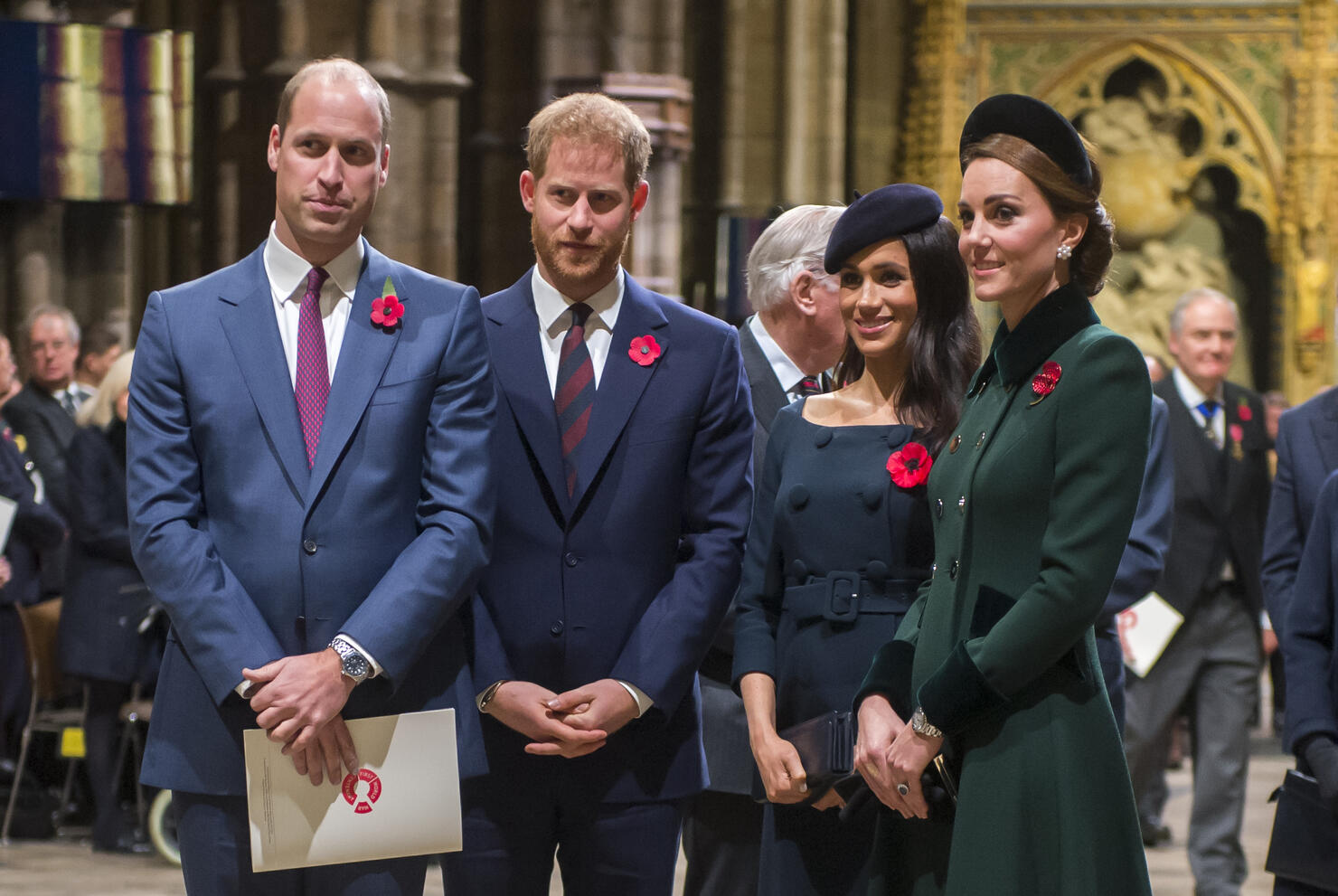 Prince Harry and Meghan Markle are set to sit down with Oprah Winfrey for an in-depth interview. The Duke and Duchess of Sussex will reportedly be discussing Meghan's tumultuous time as an official, working member of the Royal Family and the couple's decision to step away from their roles.
According to an Us Weekly source, the upcoming interview isn't sitting well with Prince William and Kate Middleton. The Duke and Duchess of Cambridge were apparently "appalled" when they heard the news. "It's just beyond the pale for William and Kate, especially in light of the dreadful timing with [Prince] Philip in the hospital," the source said. "They are utterly aghast."
Another insider told E! News there is "a lot of tension" between the Sussexes and the royal family as a result of the interview. "The interview is going to shine a light on what they have been through. Meghan and Harry are relieved they are away from it all," the insider said.
"They are going to touch on a lot of how mental health came into play and how it affected them," the insider continued. Meghan will talk about her personal experiece "stepping into life as a royal, marriage, motherhood, philanthropic work to how she is handling life under intense public pressure."
Meghan and Harry's interview will air on CBS on Sunday (March 7). Will you be tuning in?
Photo: Getty