Lady Gaga's Dog Walker Shot, 2 Dogs Stolen, Singer Offers $500K Reward
By Paris Close
February 25, 2021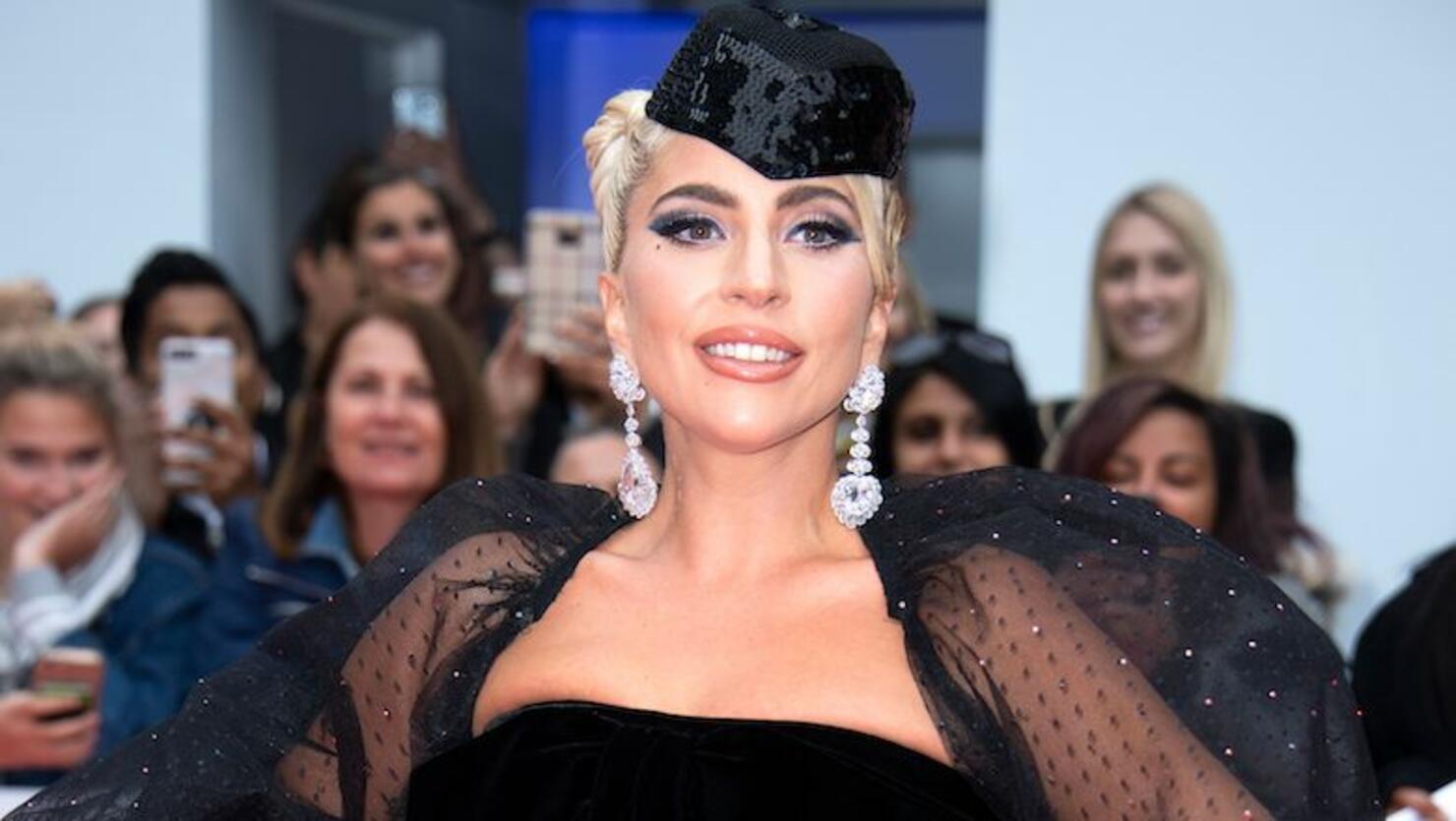 Lady Gaga is offering $500,000 for the safe return of two of her French bulldogs, who were stolen by two armed thieves on Wednesday night (February 24).
According to what law enforcement sources told TMZ, Gaga's dog walker, Ryan Fischer, had been walking the singer's pooches in Hollywood just before 10 p.m. last night when the gunmen shot him multiple times before getting away with two of her dogs, Koji and Gustav.
It's been reported that Fischer was walking three of the musician's dogs — the third named Asia — before the attackers shot him outside of his home on Sierra Bonita. While the crooks made off with Koji and Gustav, Asia was able to escape and has since been found and recovered by one of the hitmaker's bodyguards.
The "Born This Way" star is now offering half a million dollars for their safe return, "no questions asked."
According to Metro, Fischer, who reportedly sustained four gunshots to the chest in the incident, was in "grave" condition when he was transported to the hospital. However, TMZ reports he's expected to make a full recovery.
It's said that Gaga was in Rome filming a new movie when the terrifying incident transpired, and sources say the Grammy winner is "extremely upset" about the situation.
The outlet also provided the following email (kojiandgustav@gmail.com) for anyone who has the dogs to claim the reward.
As yet, the gunmen remain at large.