Federal Judge Rules CDC's Eviction Moratorium Is Unconstitutional
By Bill Galluccio
February 26, 2021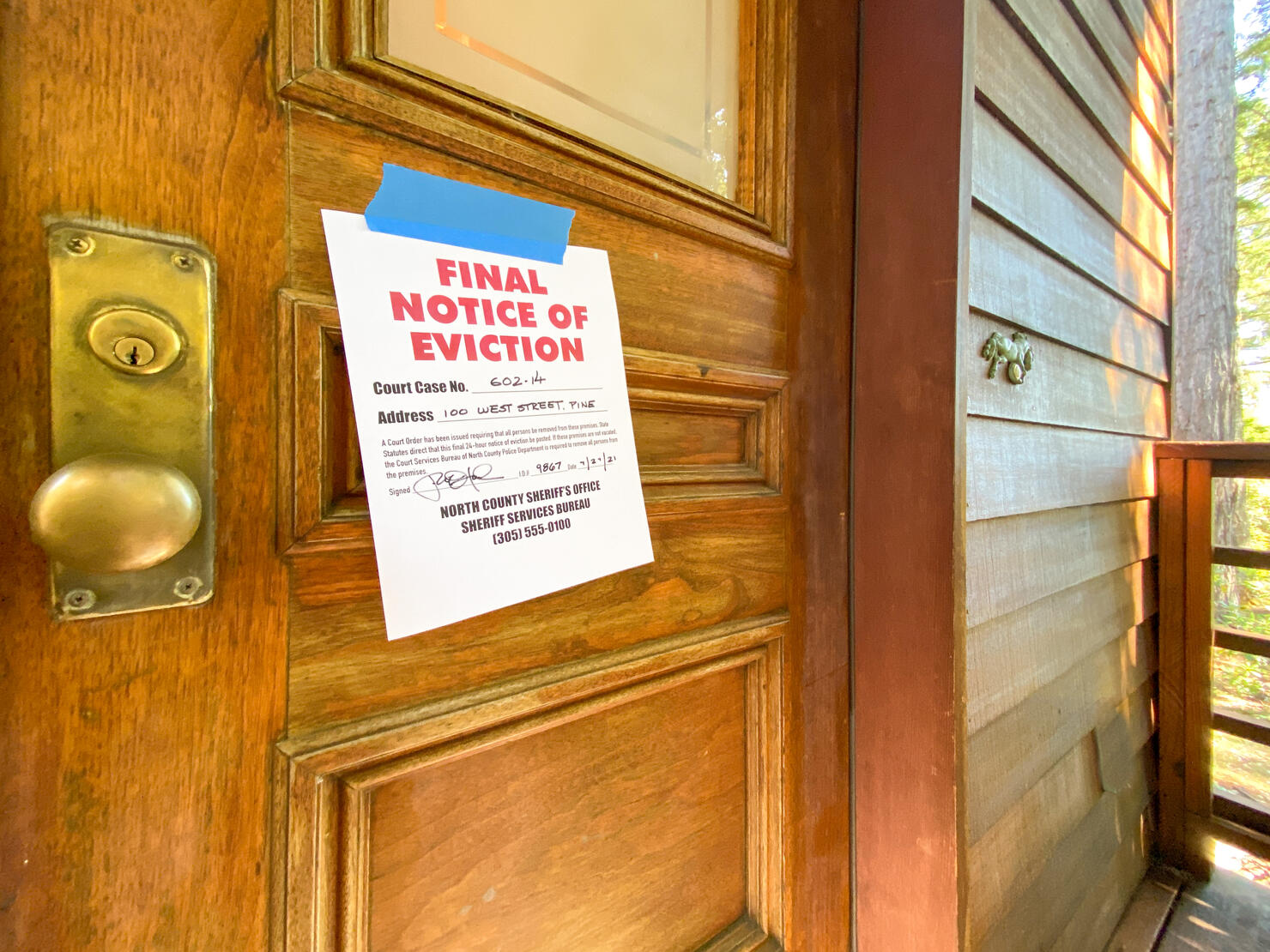 A federal judge in Texas ruled that an eviction moratorium put in place by the Centers for Disease Control and Prevention is unconstitutional. The moratorium was issued in September and made it illegal for landlords to evict tenants who could not pay their rent because of hardships incurred as a result of the coronavirus pandemic. The protections have since been extended to last through March.
A group of landlords and property owners filed a lawsuit, claiming that the federal government overstepped its authority by banning evictions across the country.
U.S. District Judge John Barker agreed, writing that Congress does not have the authority to grant the CDC the power to stop evictions across the nation.
"Although the COVID-19 pandemic persists, so does the Constitution," Barker wrote in his 21-page ruling.
"The federal government cannot say that it has ever before invoked its power over interstate commerce to impose a residential eviction moratorium. It did not do so during the deadly Spanish Flu pandemic. Nor did it invoke such a power during the exigencies of the Great Depression. The federal government has not claimed such a power at any point during our Nation's history until last year."
Barker did not issue an injunction to put a stop to the policy. He said that he expects the CDC to comply with his ruling and withdraw the moratorium.
The decision is expected to be appealed to the Court of Appeals for the 5th Circuit.
Photo: Getty Images