Peter Gotti, Brother of Mob Boss John Gotti, Dead At 81
By Bill Galluccio
February 26, 2021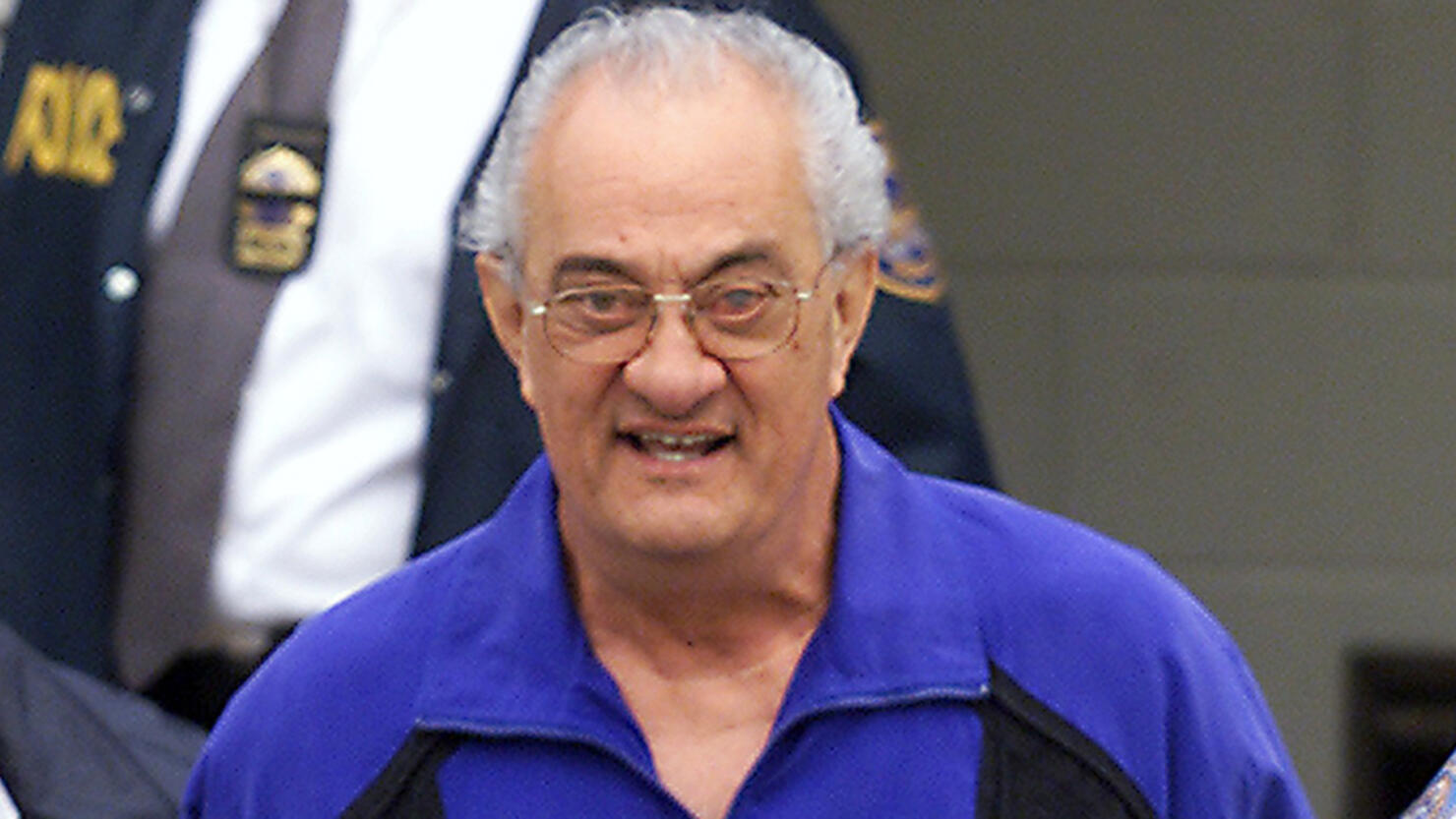 Mobster Peter Gotti, the brother of mafia don John Gotti, died while incarcerated at the age of 81. Gotti, who took over the Gambino crime family in 1999 after John Gotti's son was sent to prison, was serving a 25-year prison sentence for his conviction in 2003 on racketeering and other charges.
"I had a call (Thursday) morning that he died," Gotti's attorney James Craven III said, according to the New York Daily News. "That's all I know. I liked him ... may he rest in peace."
Gotti's lawyers tried twice to have him released due to poor health. He was reportedly blind in one eye and was suffering from a myriad of health issues, including dementia and thyroid and health problems.
A judge rejected his requests, and Gotti spent the past two months incarcerated at the Federal Medical Center in Butner, North Carolina.
Gotti is most known for placing a $70,000 bounty on the head of Sammy "The Bull" Gravano ratting out his younger brother to the feds. He became the acting boss of the Gambino crime family in 1999 and held onto the position until 2002, the same year he was indicted on federal racketeering charges. He was convicted following a ten-week trial and sentenced to 25 years behind bars.
Photo: Getty Images