Watch Dwayne Johnson's Powerful Message To Sports Reporter Battling Cancer
By Kelly Fisher
February 26, 2021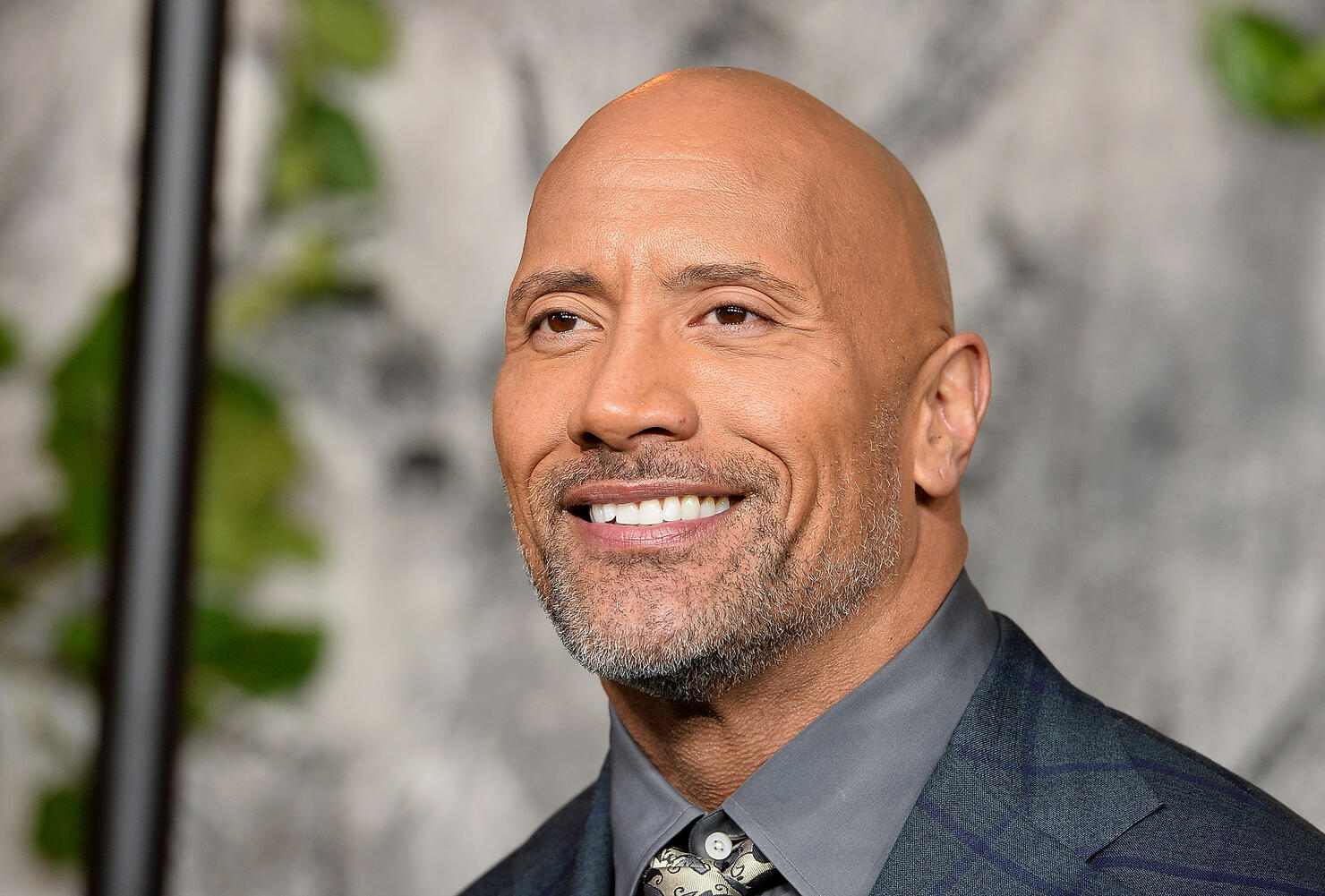 Matt Loede just watched Dwayne "The Rock" Johnson encourage him to "stay strong."
Loede is a longtime Cleveland sports reporter who has endured dozens of rounds of chemo and radiation throughout his cancer battle. He was diagnosed with Stage-4 Hodgkin's lymphoma in 2019, according to Fox 8.
"It's certainly not been something you plan for," Loede told Fox 8 of the moment his doctor told him he has cancer. "It's quite a reality hit."
Still, Loede is committed to staying positive.
And one thing that seems to have helped is the support of his family and friends.
Fox 8 caught up with Loede on Friday (February 26), after he shared the video message he received from The Rock.
Unbeknownst to Loede, one of his friends "put forth kind of an email chain," hoping to hear from Johnson.
After hearing Loede's story, Johnson recorded a message.
The Rock thanked Loede for his support and encouraged him to keep fighting:
"Matt, thank you for being a fan, number one. But most importantly, I want to tell you to stay strong. You are a fighter. You've been fighting now for a few years… 20-something, I think, rounds of chemo, you are a fighter. And you got Covid, which is wild! …Hang in there. I'm sending you nothing but love and strength and light and mana."
Johnson added that if Loede ever saw him live in Cleveland, "I'm sure that I soaked up your awesome energy."
And now, The Rock is a fan of Loede's, too:
"Stay strong. You inspire a lot of people around you. Everyone around you, you inspire, including myself. So now I'm your fan, man. I'm probably your biggest fan, literally… you take care. Stay strong, hang in there and keep fighting."
Loede couldn't help but share the message on social media on Thursday (February 25):
Soon after, The Rock retweeted Loede, calling him a "real fighter."
I won't say much about this but I read an email last night that moved me and immediately turned my phone around and sent this back to my team. Didn't expect to see it on my Twitter feed - I'm happy I did. Now millions can see what a real fighter looks like.
Stay strong, brother. https://t.co/4N4tGPsNQq

— Dwayne Johnson (@TheRock) February 26, 2021