Dr. Seuss Canceled From Virginia Reading Event For 'Racial Undertones'
By Jason Hall
March 1, 2021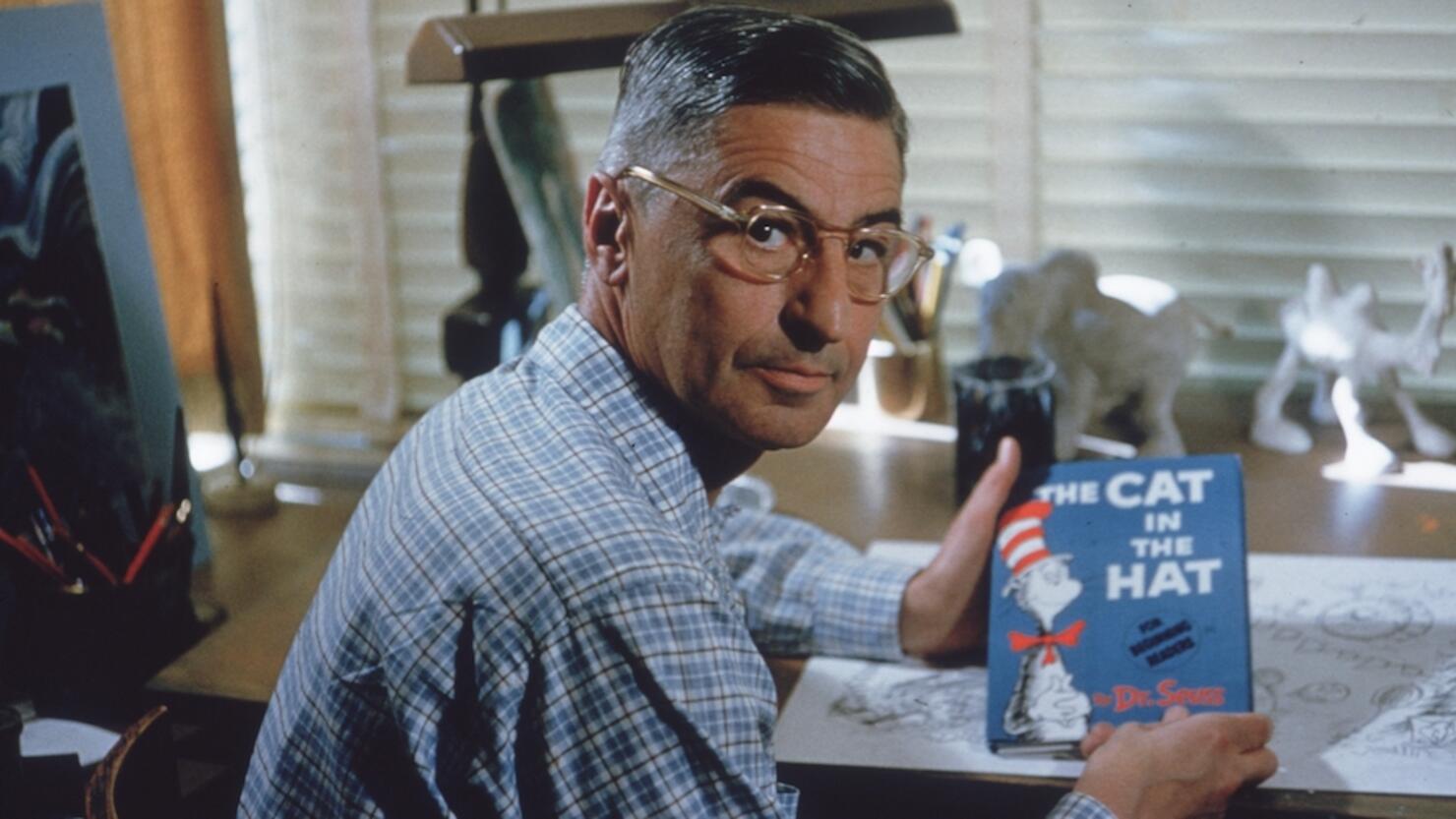 A Virginia school system canceled Dr. Seuss from its annual reading event, citing "strong racial undertones."
The Loudon County, Virginia schools dropped books of the late author, whose real name was Theodor Geisel, from its "Read Across America" event, which had previously served as a staple for the program that encourages reading, the Washington Post reports.
The school system said it will aim to include books believed to be more "inclusive and diverse and reflective of our student community," Loudon schools spokesman Wayde B. Byard said.
"Given this research, and LCPS' focus on equity and culturally responsive instruction, LCPS has provided guidance to schools in the past couple of years to not connect Read Across America Day with Dr. Seuss' birthday exclusively,' Byard said.
Dr. Seuss' books will still be allowed in the district's libraries and classrooms, despite the ban from the "Read Across America" event.
The famed late author's books have received criticism lately from observers who argue they lack diversity. A 2019 report on Dr. Seuss' work claims the books feature animal or non-human characters that transmit Orientalist, anti-Black, and White supremacist messaging through allegories and symbolism."
Additionally, Geisel produced controversial cartoons prior to becoming a well-known children's author, which he claimed were "just the way things were 50 years ago" when addressing them prior to his death in 1991.
Photo: Getty Images