Here's Where La Jolla Cove And Coronado Beach Rank In America's Top Beaches
By Rebekah Gonzalez
March 1, 2021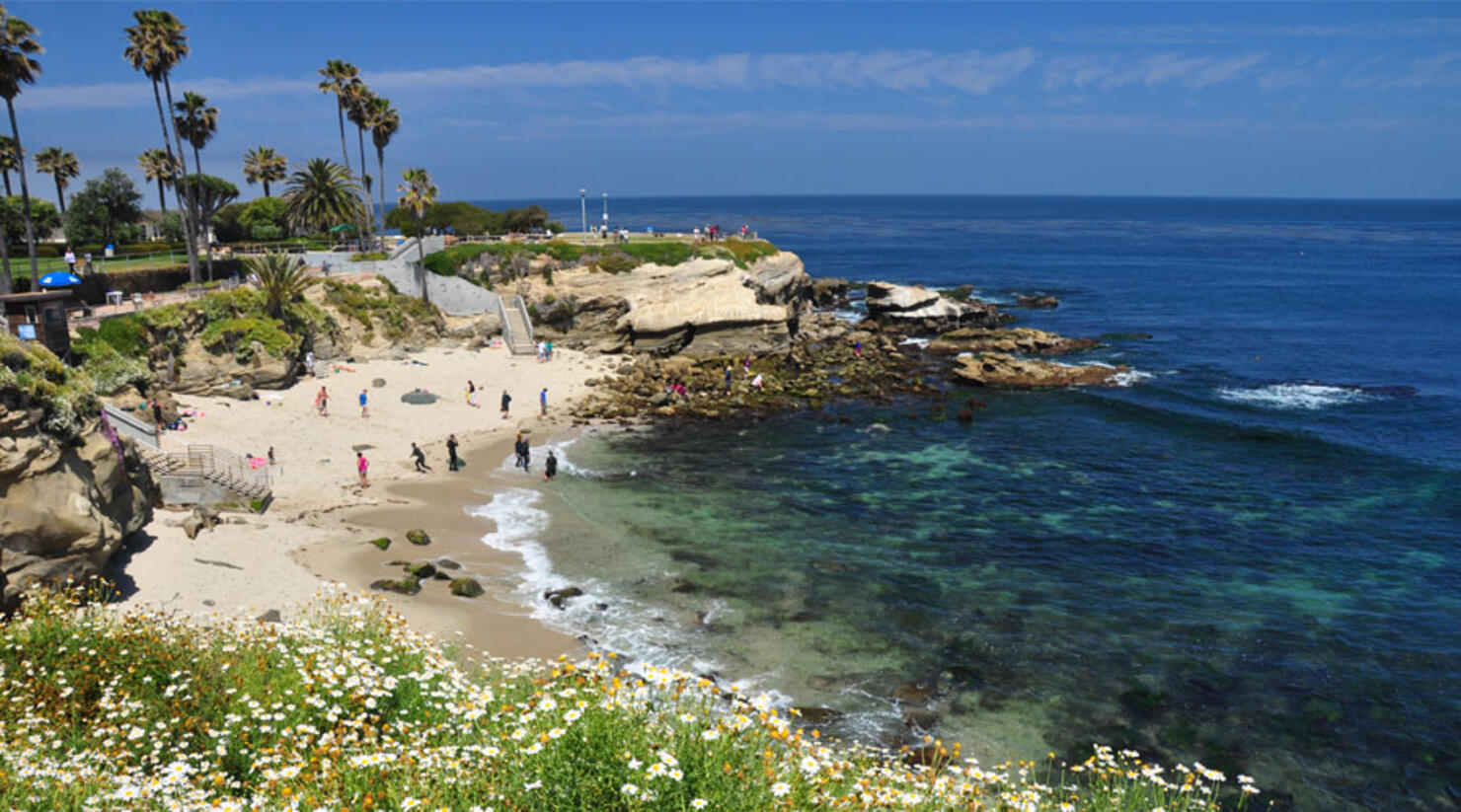 With the beginning of spring only a few weeks away, Tripadvisor released a report of the best beaches in the United States.
These 25 spots are "beaches that ravelers dream of all year long," according to the website. Of the top 25 beaches, two San Diego locations are featured on the list.
La Jolla Cove is the first to be mentioned, coming in at No. 14. The beach made the list for its views of both wildlife and the ocean.
"This is a great spot to see lounging seals and pelicans--amidst a very scenic beach line," reads the description.
TripAdvisor also lists visiting La Jolla Cove as number 1 of their recommended 56 things to do in La Jolla.
"San Diego's most desirable spot for swimming, diving and snorkeling," reads the Overview. "The water is calm and the cove is ecologically protected. There is also a world-famous dive site that is located in the La Jolla ecological preserve."
The iconic Coronado Beach, popular for surfing, ranked No. 20 on the list.
"Miles of white sand and gorgeous views! The ends are bordered by military property, and it is awesome to see the Navy Seals training and doing drills," reads the description.
You can check out the full list of beaches here.
Photo: Getty Images