Lauren Alaina Talks Flirting With Intention
By Lauryn Snapp
March 1, 2021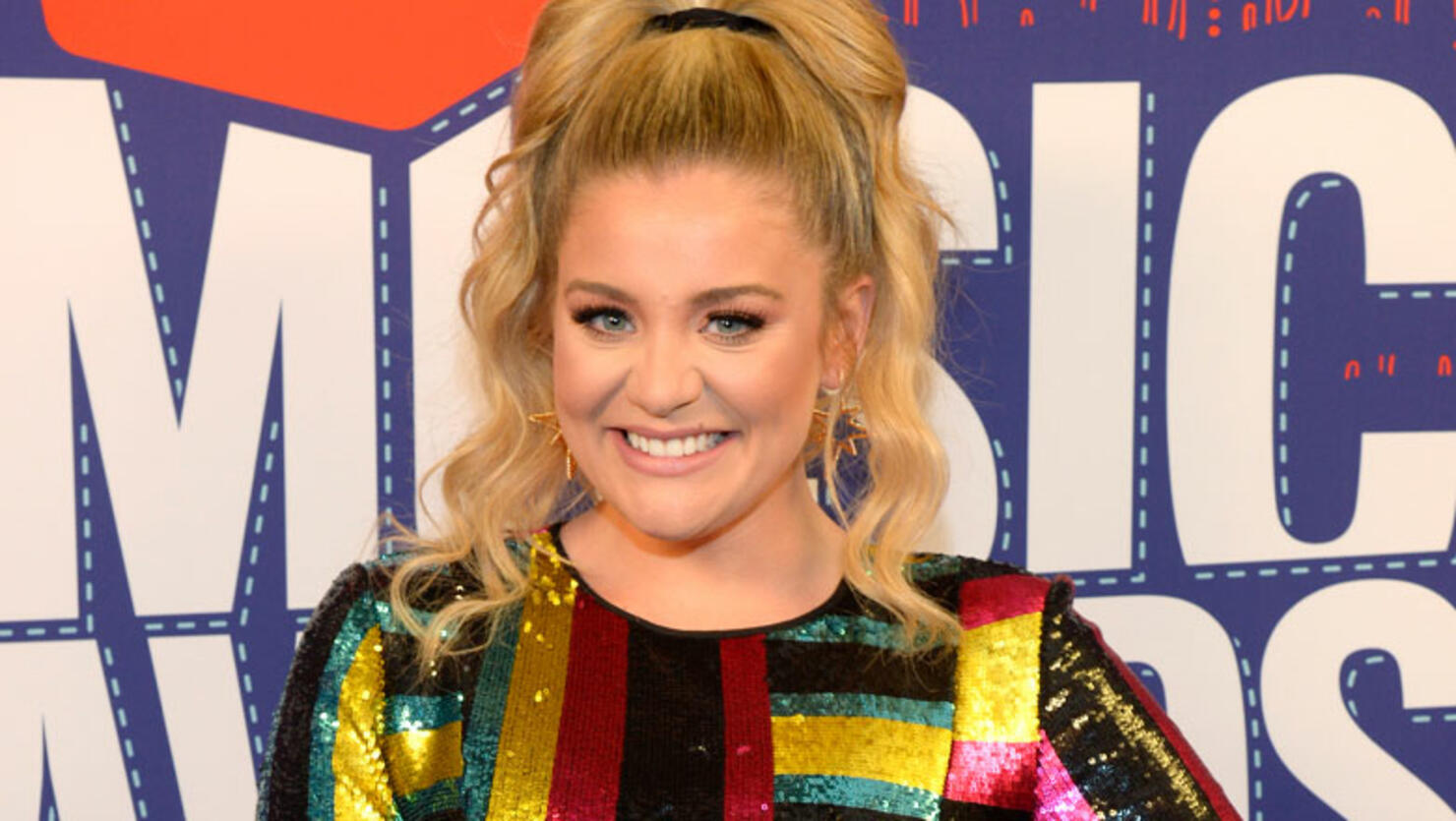 Lauren Alaina welcomes Jon Pardi on her newest collaboration, "Getting Over Him." There's something you may not know. It was Lauren's inability to flirt that inspired this bluesy duet.
In a recent interview with Cody Alan, the "Road Less Traveled" singer shared how her dating track record led her down the path to the tracking room.
"I went through two public breakups back to back. I haven't been single for an extended period of time since I was 16. I was with my first boyfriend [Alex Hopkins] from 17 to 23. And, then, the next one, [John Crist] I dated him, and that didn't end well," laughs Lauren.
"Then, I went on 'Dancing With The Stars,' and I was like, "I don't really want a boyfriend."
"I was really content with not having a boyfriend, and this song kind of came from like wanting to go into a bar and flirt with someone and NOT make them my boyfriend," reveals Lauren with a laugh.  
The sociable and talented singer is known for her witty humor but admits that even she struggles in the dating department.
"Honestly, first of all, I wasn't good at it. I am the most outgoing person in the room at all times, but if I have to flirt with a purpose, it does not work out for me. It's hard!" says the country powerhouse. "
"So, we made it a duet! Jon Pardi was the perfect person for it," says Lauren. "Literally the perfect person for the song."
RELATED: Lauren Alaina's View On Dating Apps.
Listen to Lauren team up with "Ain't Always The Cowboy" singer by clicking the link below. 
Do you enjoy country stories like these? Bookmark www.CMTCody.com and check back daily for exclusive interviews, trending topics, and the latest from country's hottest stars. Connect with Cody Alan on socials by following along on Twitter and Instagram @CodyAlan.
Photo Credit: Getty Images.