Prince Philip Moved To New Hospital To Treat Infection & Heart Condition
By Emily Lee
March 1, 2021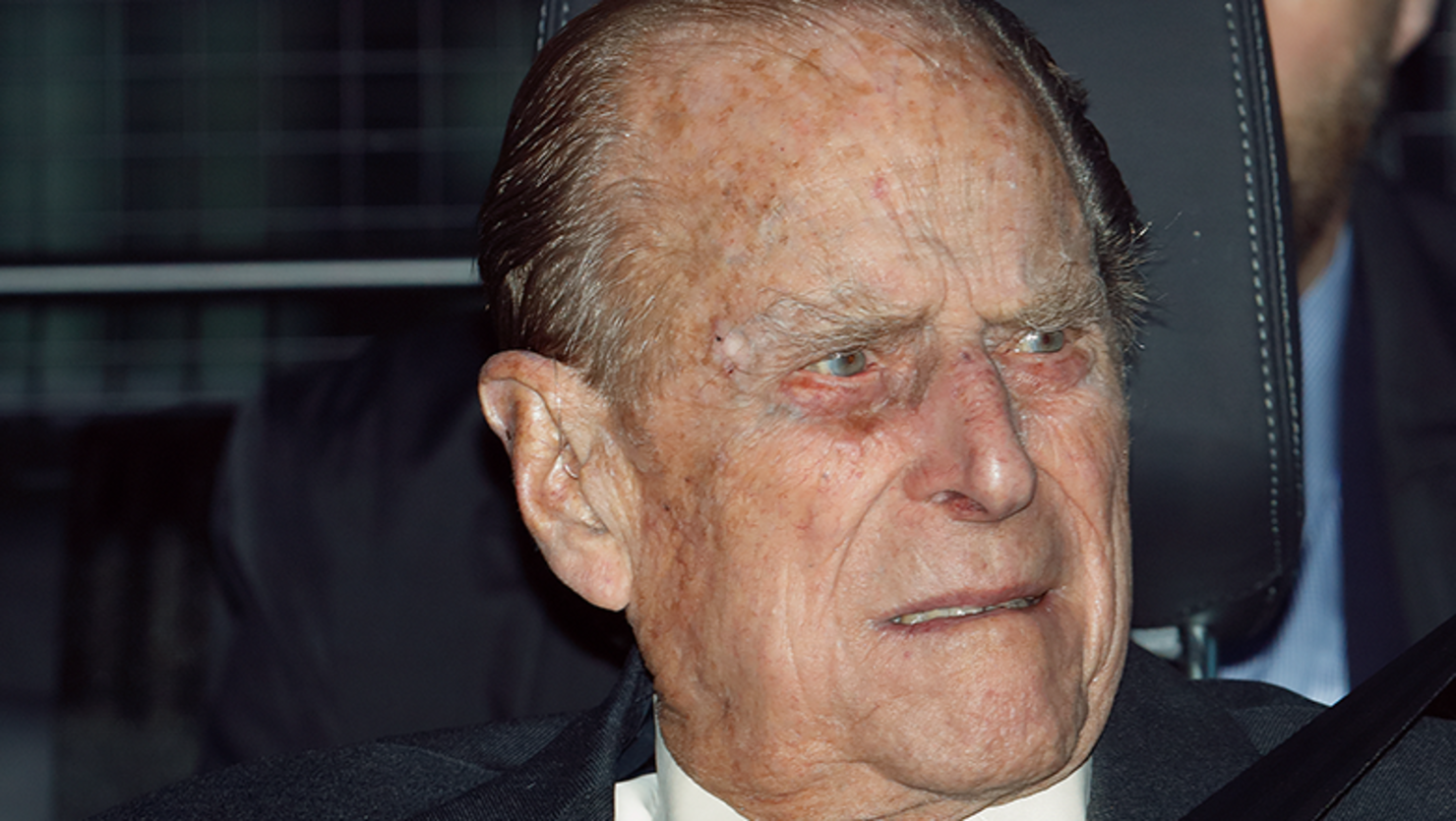 Two weeks ago, Buckingham Palace announced that Queen Elizabeth's husband, Prince Philip, had been hospitalized in London. Though the Palace only shared that the 99-year-old Duke of Edinburgh had been hospitalized as a precautionary measure after he complained of feeling unwell, it was later revealed Prince Philip was receiving treatment for an infection.
Unfortunately, it seems Prince Philip is continuing to battle the infection. On Monday (March 1), Buckingham Palace released an update about Prince Philip's ongoing hospitalization. The Duke of Edinburgh has been transferred to a new hospital in London to continue treatment for his infection there. He will also be under observation for a preexisting heart condition.
Prince Philip spent 14 days at King Edward VII Hospital in London. Now, he will undergo treatment at St. Bartholomew's Hospital, also in London. According to St. Bartholomew's website, the medical facility specializes in cardiac care.
Buckingham Palace's update reassured British citizens, as well as royal watchers everywhere, that Prince Philip is comfortable and responding well to treatment. Despite the reassurances, though, the Duke is expected to remain hospitalized until at least the end of the week.
Photo: Getty