Three Cops Injured By Modified Shotgun While Entering Vacant Home
By Bill Galluccio
March 1, 2021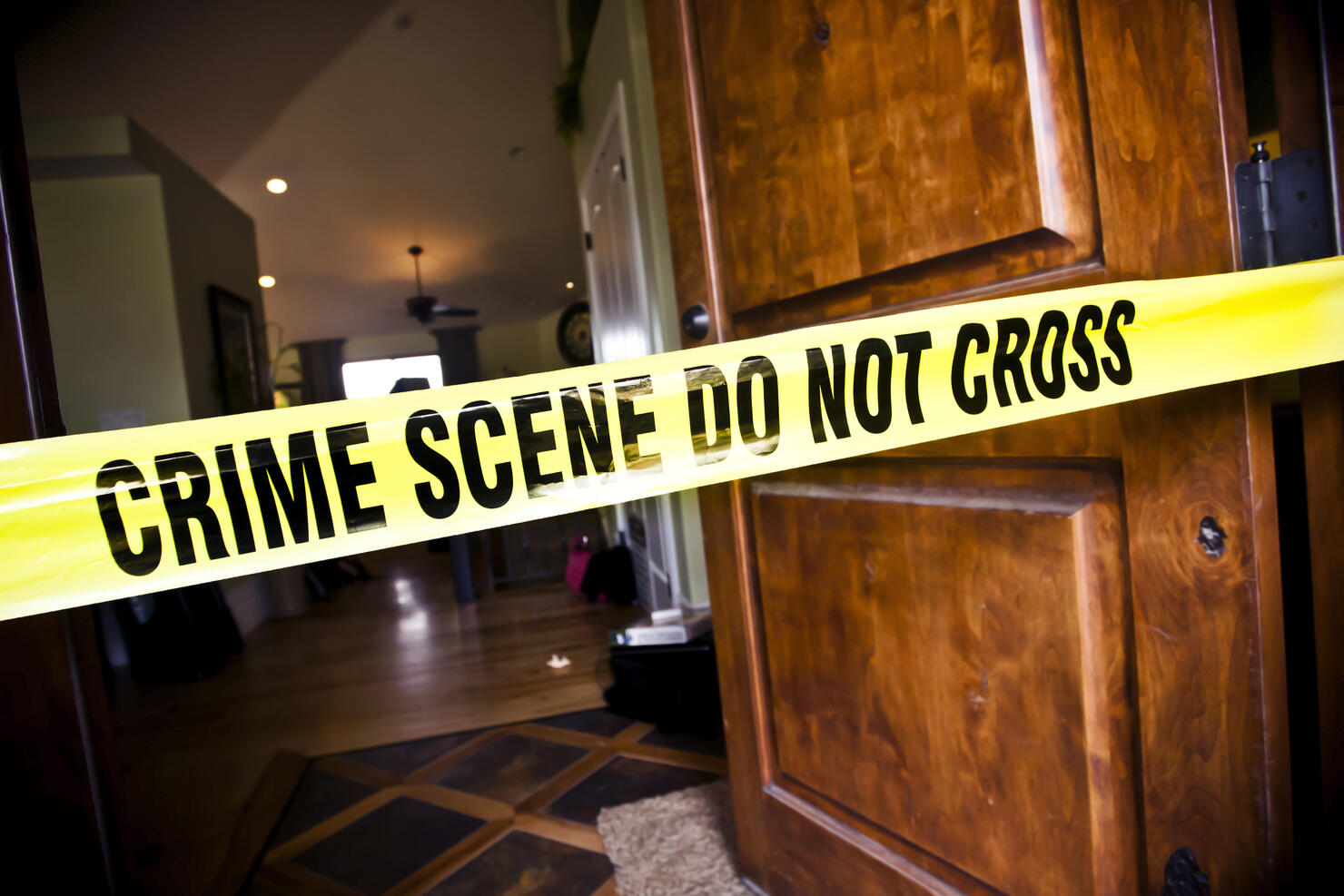 Three police officers were injured by a modified shotgun while entering a vacant home in Wichita, Kansas. The owner of the home noticed damage to the house and called 911, believing somebody may have broken in.
When officers arrived, the homeowner gave them the key, and they entered through the front door. Within seconds, they reported hearing an explosion as a shotgun discharged.
"They went inside, and almost immediately when they got into the threshold, there was some type of ... shots or explosion," Wichita Police Chief Gordon Ramsay said during a press conference. "We don't know if someone was inside, if this was a booby trap, we don't know if this was a gun or some type of improvised device."
Three officers were injured and had to be taken to a local hospital. Two of the officers remained hospitalized. One is recovering from minor injuries, while the other is in serious but stable condition.
Officers surrounded the home for several hours until they determined that it empty. They recovered a modified loaded shotgun and are trying to determine if it was rigged to discharge when the door was opened. The Federal Bureau of Investigation and the Bureau of Alcohol, Tobacco, Firearms, and Explosives are assisting local officials with the investigation.
Authorities have not made any arrests, but Wichita Police Department spokesman Trevor Macy told the Wichita Eagle, "there are a few person of interest that we are looking into."
Photo: Getty Images