Britney Spears Posts Rare Pic With Her 2 Teen Sons: 'They Grow Up So Fast!'
By Paris Close
March 2, 2021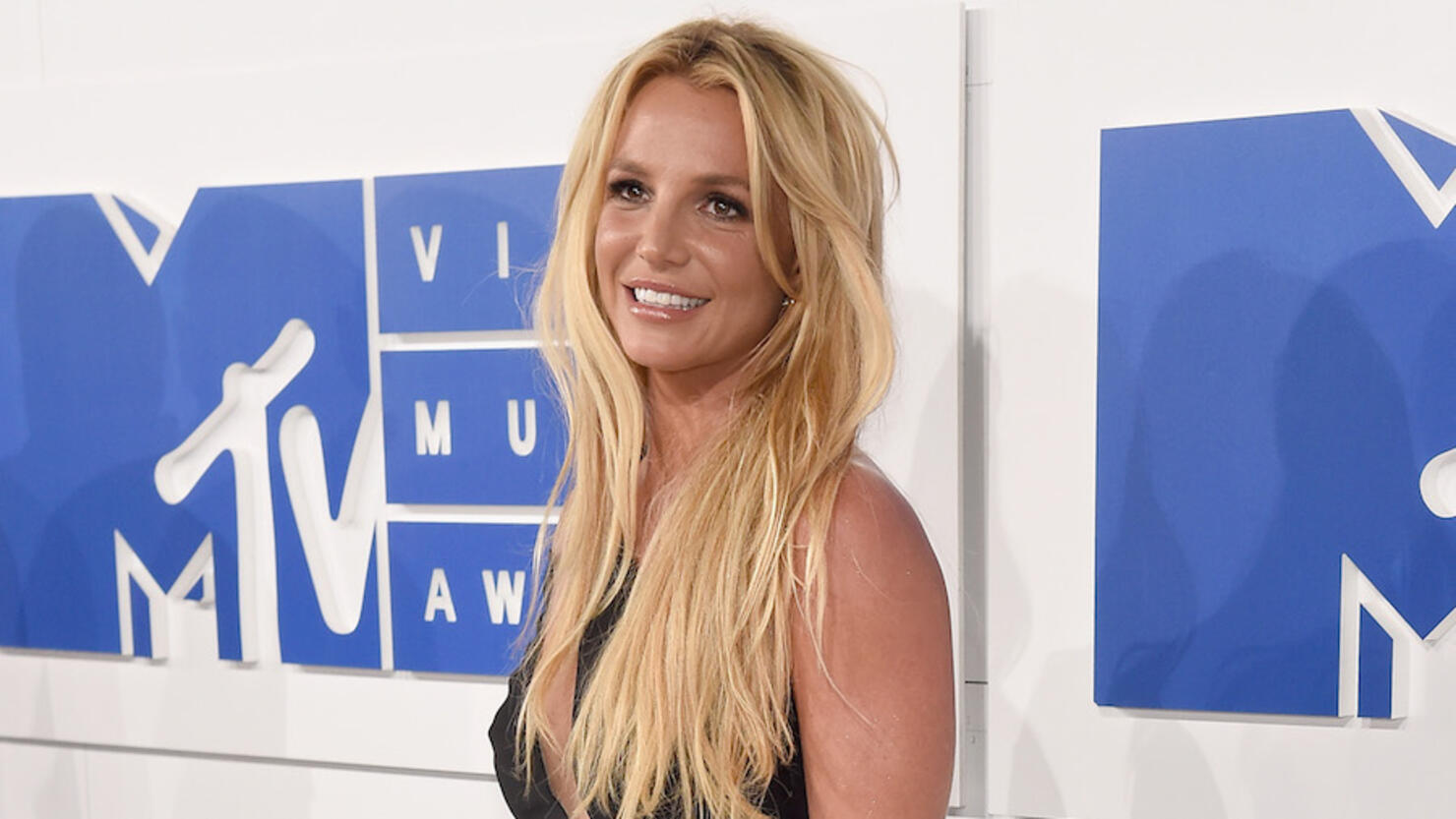 Britney Spears' boys are growing up so fast!
On Monday (March 1), the mommy-of-two spent some quality time with her two teenage sons with ex-husband Kevin Federline — Sean Preston, 15, and Jayden, 14. She later shared the special moment with her millions of fans on social media, posting a pair of photos showing the trio on a nature-filled excursion.
"It's so crazy how time flies .... My boys are so big now 👩‍👦‍👦 !!!!" the 39-year-old captioned the heartwarming snapshots, which show just how tall the two young men have gotten as Jayden and Sean have outgrown their mom in size.
"I know … I know … it's very hard for any mama especially a mama with boys seeing them grow up so fast !!!! Talk about enough to make you go to your knees ... GEEZ!!!!" the "Slumber Party" musician gushed. "I'm extremely lucky because my two babies are such gentleman and so kind that I must have done something right 🙊 !!!!"
It's not every day fans get a photo-op of Britney with her boys, as she's always been mindful of allowing her kids to express themselves.
"I haven't posted pictures of them for some time cause they're at the age where they want to express their own identities and I totally get it," explained Spears, who apparently asked for their permission to post the snaps beforehand.
"I went out of my way to make this cool edit 🌅 and guess what .... They're finally letting me post it !!!" she said of the second shot, which was edited with a orange, cloudy sky. "Now I don't feel left out anymore 😂😂😂 and I'm gonna go celebrate .... Oh s—t I guess cool moms don't do that ... Ok I'll just read a book instead 🤷🏼‍♀️📚🤣 !!!!"
Photo: Getty Images