Florida Woman & Husband Find 7-Foot Alligator In Her Garage
By Zuri Anderson
March 2, 2021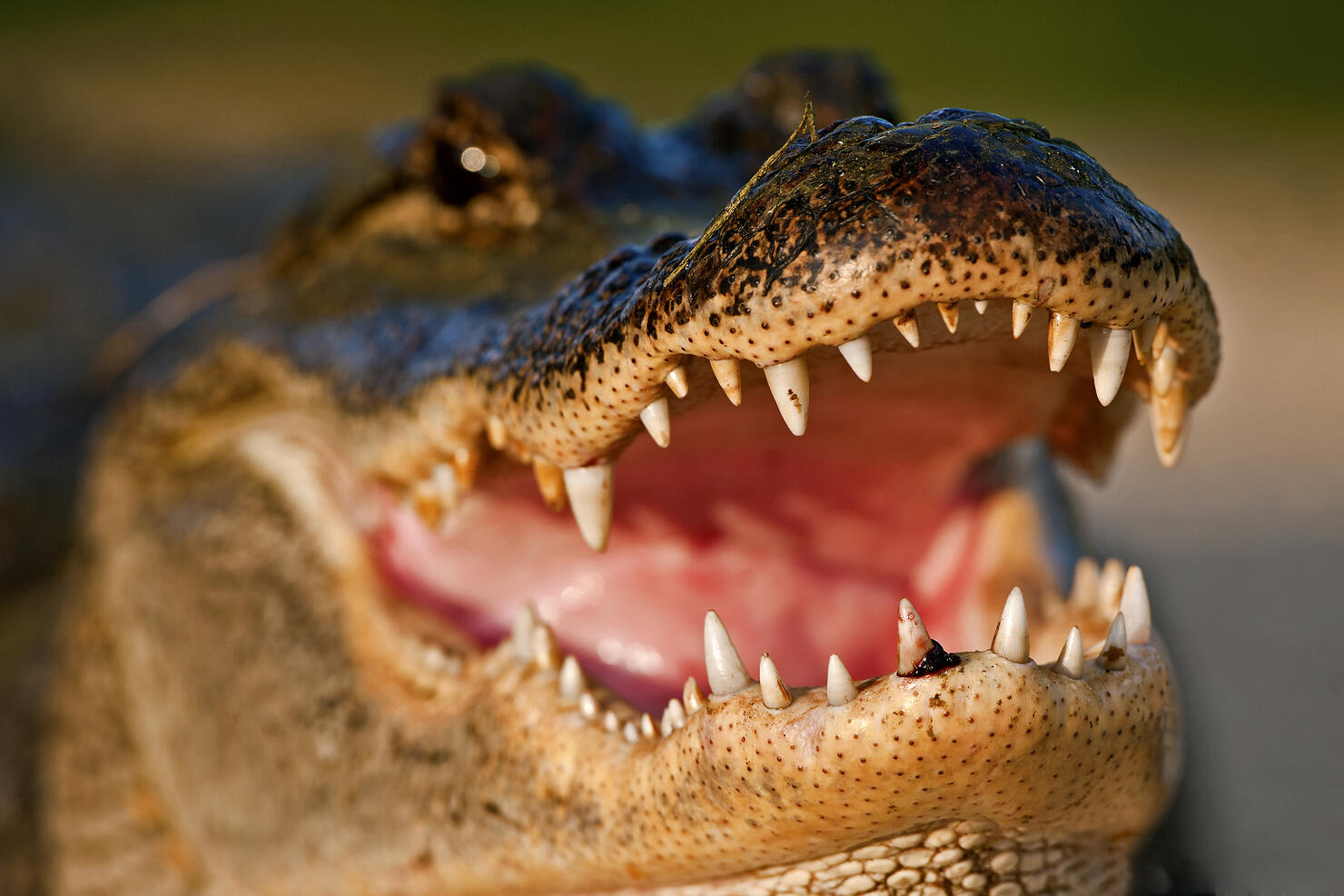 A Florida woman got quite the surprise when she investigated some sounds coming from her garage, according to NBC 6.
On Sunday (February 28), Torrie Heathcoat and her husband Andy heard hissing coming from an area of their Fort Myers home. When they went into the garage, they found a seven-foot alligator wandering around.
"When my husband said 'there's a gator in the garage', I thought he was kidding," Torrie Heathcoat told reporters. "When I was on the phone with 911, we could hear it hitting things. Its tail was hitting things in the garage."
Officers with the Florida Fish and Wildlife Commission officials responded to the scene and removed the alligator from the property. It was safely released in a northern area of the city, NBC 6 reported.
"My son had just been in the garage an hour before," Heathcoat said. "This could have ended a lot differently."
No one was hurt in the incident. No word on how the reptile got inside the home, as well.
Gators have found their way into many places throughout the Sunshine State: school playgrounds, golf courses, a storm drain, someone's pants.
Photo: Getty Images