Item Found At Logan Airport Among 'Top 10 Catches' By TSA In 2020
By Jason Hall
March 2, 2021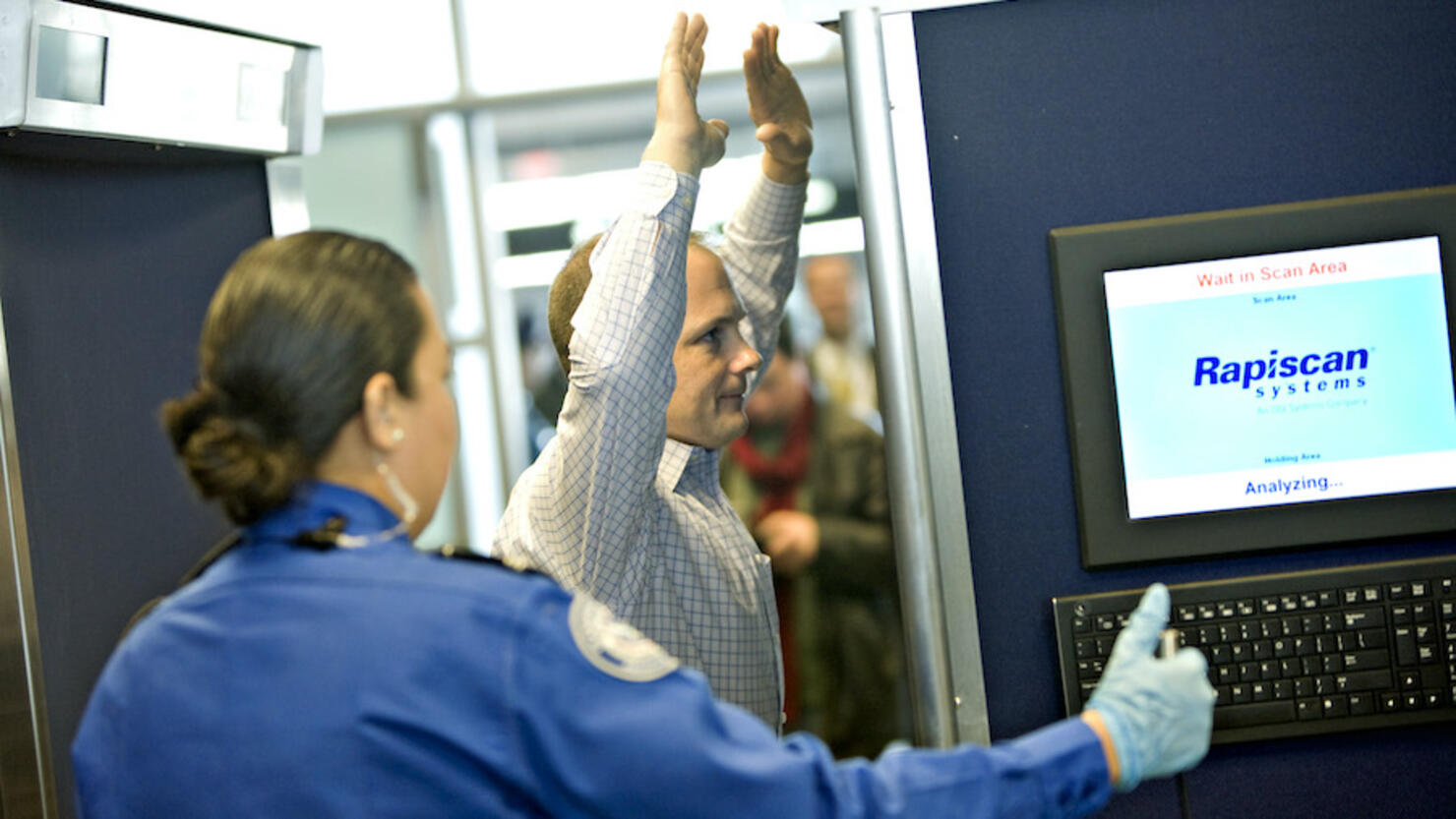 An item confiscated at Logan International Airport in Boston was among the most unusual found by the Transportation Security Administration in airports nationwide in 2020.
In December, TSA New England announced a traveler was caught stashing marijuana inside a shampoo bottle, which ranked fourth on the TSA's top 10 catches for 2020.
TSA New England confirmed concealed bags found inside a 23.7-ounce bottle of Head and Shoulders shampoo were actually bags of marijuana, although initially reported to be two box cutters wrapped in black tape.
The agency initially reported box cutters were hidden inside the shampoo bottle, but later clarified the report.
"Update/Clarification: These concealed bags were actually bags of marijuana found during checked baggage screening @BostonLogan. @MassStatePolice took possession of the items," the agency tweeted on December 14. "TSA officers are trained to look for and detect threats including artfully concealed items."
Other items mentioned on the TSA's annual list included knives concealed inside a book, 107 Roman candles, a live military smoke grenade and a dead baby shark, which was found at the Syracuse Hancock International Airport last fall, with TSA officers taking the biggest issue with the liquid chemical preserving the floating shark carcass.
"If someone wants to carry a live fish with them on their flight, they are permitted to do so if the fish is swimming in water," wrote the TSA in a statement regarding the incident. "The liquid will need to undergo separate screening by a TSA officer before it is allowed to be carried through the checkpoint."
Photo: Getty Images