Noname's Book Club Secures Physical Headquarters
By Lauren Crawford
March 2, 2021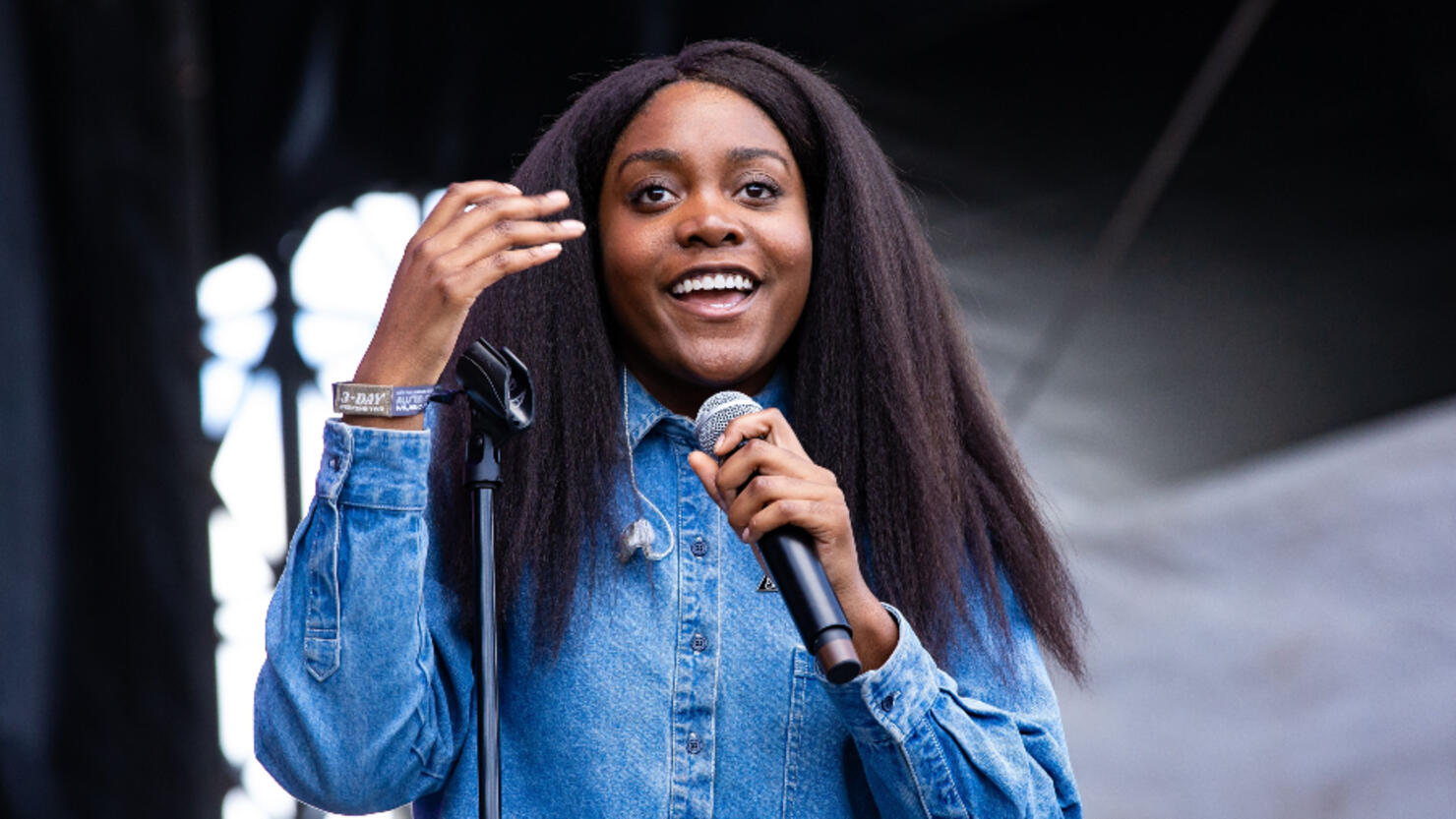 The Noname Book Club headquarters is officially under construction.
On Monday (March 1), the Chicago-born rapper, poet, and activist announced that she'd secured a physical space for the headquarters of her book club, which has grown into an activist network and community outreach program of sorts since its launch in 2019.
"Everything provided in this space will be FREE," Noname wrote on Instagram Story across photos of the book club's space in progress. "We service the community. We cannot wait for Biden or any other white supremacist political to provide for the people. Capitalism doesn't end by itself. We have to start building a worker-led solidarity economy. The government would rather bomb Somalia than pay your rent."
NoName also shared her plans for the space, which will provide political education classes, book drives, a radical community library, book club meet-ups, food drives, tent drives, free movie screenings, free art shows, and more.
Noname, who recently released her first song of 2021, "Rainforest," created the Noname Book Club in July 2019. She admittedly came up with the idea when she was "really high" and a fan commented on Twitter that they were reading the same book as her, Jackson Rising. Since then, the book club has become a champion for minority-owned bookstores, encouraging support of locally owned bookstores with its digital directory of bookstores owned by people of color. NoName has also partnered with libraries in Oakland, Chicago, New York, and Los Angeles, to help her bookclub members and others find chosen books.
Photo: Getty Images