Halsey Slams Speculation Her Pregnancy Was Unplanned
By Emily Lee
March 2, 2021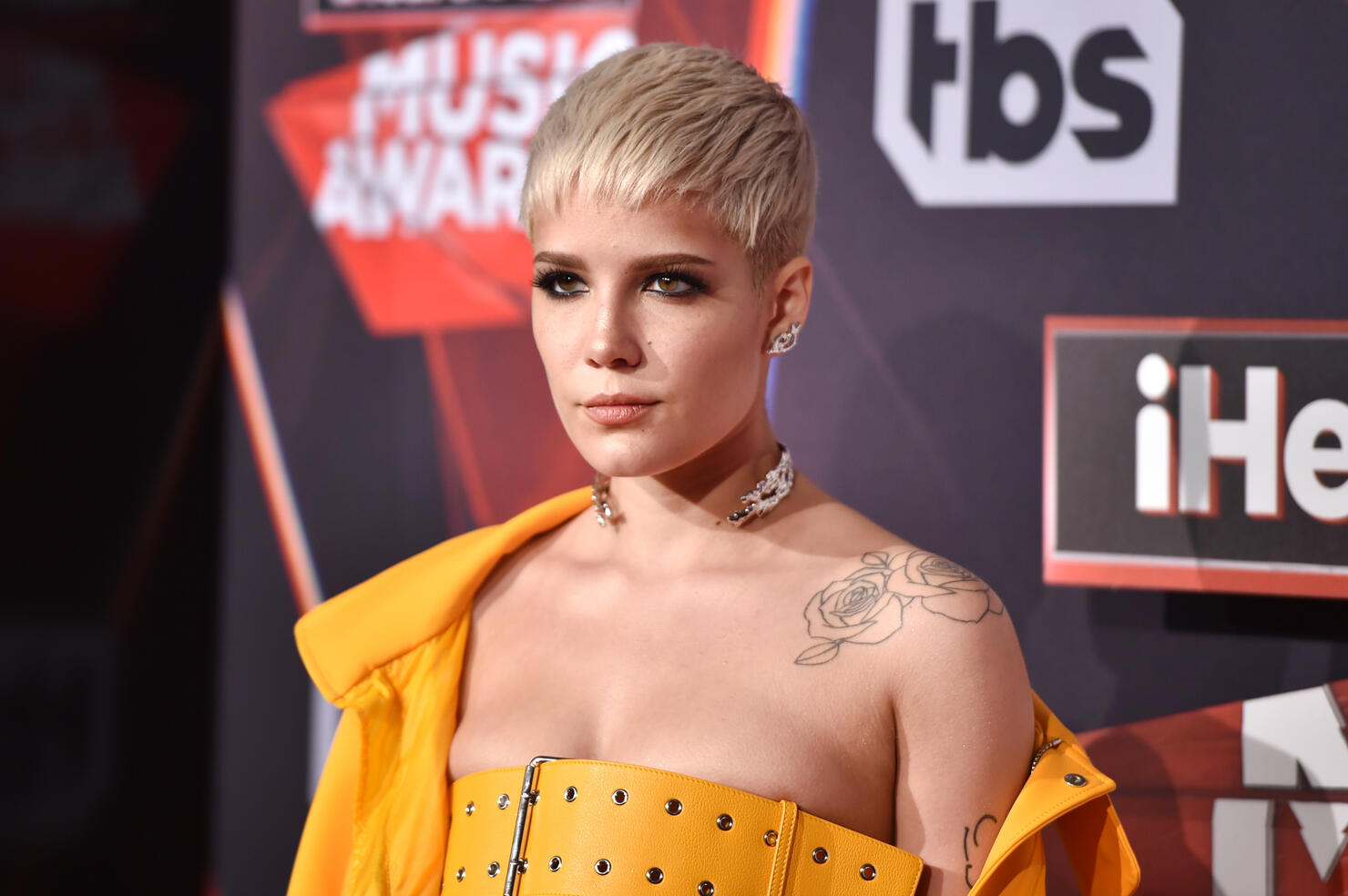 Hasley is not here for people speculating about her pregnancy.
On Tuesday (March 2), the 26-year-old pop star took to Instagram Stories to slam rumors her pregnancy was unplanned. "Why is it ok to speculate and pass judgment about fertility and conception?" Halsey wrote. "My pregnancy was 100% planned, and I tried very hard for this bb."
Halsey revealed she was expecting her first child with her boyfriend, Alev Aydin, back in January. She shared a series of photos showing off her bumping, simply captioning the post "Surprise!"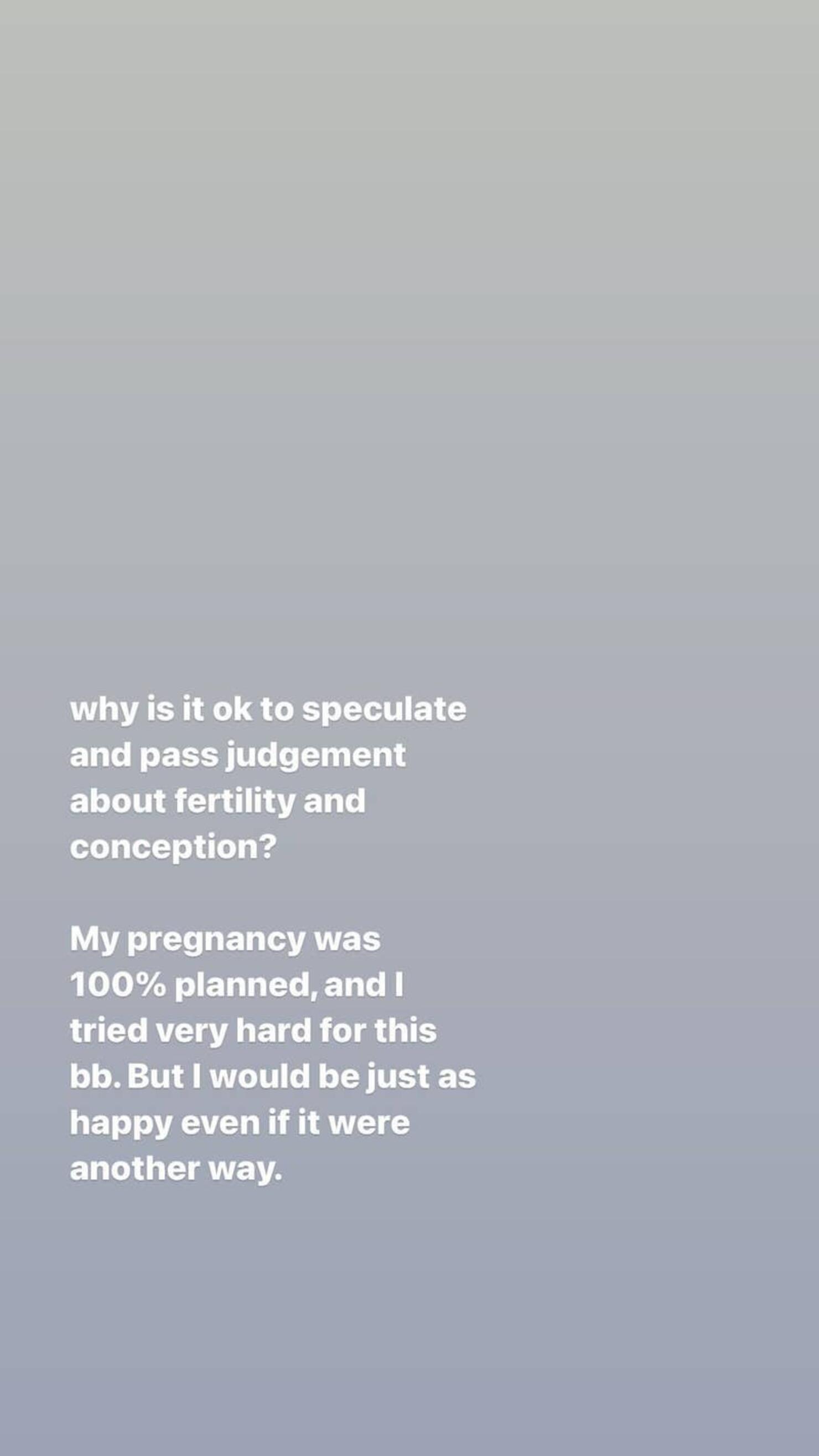 Halsey has been candid about her fertility struggles in the past, including a previous miscarriage she detailed in a 2016 interview with Rolling Stone. The 'Without Me' singer also suffers from endometriosis, which she formerly believed would prevent her from carrying her own children. After undergoing surgeries to treat her endometriosis, Halsey revealed her OBGYN told her the outlook on her condition had changed. She shared what the experience was like for her in the album notes for her second studio album Manic:
"I've been really open about my struggles with reproductive health, about wanting to freeze my eggs and having endometriosis and things like that," she wrote. "For a long time, I didn't think that having a family was something I was going to be able to do, and it's very, very important to me."
"Then one day my OB-GYN tells me it's looking like I maybe can, and I was so moved. It felt like this ascension into a different kind of womanhood," Halsey continued. "All of a sudden, everything is different. I'm not going to go tour myself to death because I have nothing else to do and I'm overcompensating for not being able to have this other thing that I really want. Now, I have a choice. I've never had a choice before." 
Halsey hasn't shared when her little one is expected to make its arrival, however, she has kept her fans updated on how she's been feeling throughout her pregnancy. "My sensitivity to my body has made me hyper-aware of my humanness and that's all," she wrote in her latest update. "Doing a remarkable thing. And it's grand. I hope the feeling lasts."
Photo: Getty/Halsey