5 Of The Best Delis To Try In Raleigh
By Sarah Tate
March 3, 2021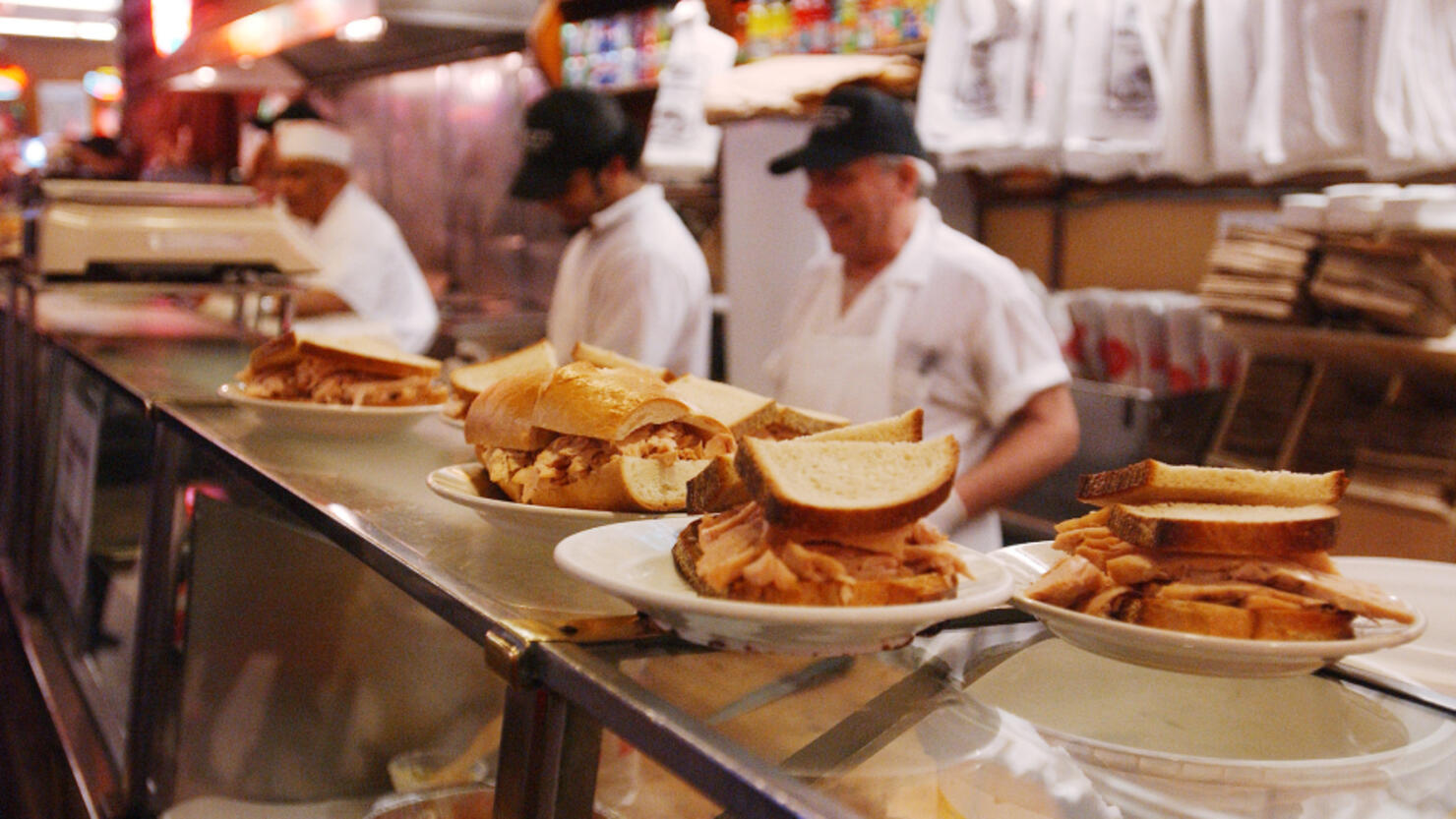 Raleigh may be known for its traditional southern dishes, barbecue, and hot chicken, but the City of Oaks is home to a wide range of cuisine.
One such dining option are delis, which offer customers ready-to-eat items that they can take and go. Luckily for those in the city, or those just stopping by, there are plenty to choose from.
Listed below are some of the best delis in Raleigh.
Groucho's Deli
Originally opened in South Carolina during the 1940s, Groucho's Deli has expanded north to the City of Oaks, bringing with it the company's belief that "quality is the most important ingredient in a sandwich." Choose from their wide selection of sandwiches, like the Pink Moose, or one of their signature "dipper" style sandwiches like the Apollo.
Village Deli
Village Deli & Grill has been offering hearty, homemade foods in a rustic environment since 1996. With a menu made from scratch each day, they strive to serve up quality products quickly for a great customer experience. Village Deli's expansive menu includes a variety of specialty deli sandwiches and sub, box lunches, soups, salads, and so much more. Can't make it to the Village District? Not to worry — they have three other locations nearby in Lake Boone Trail, Wake Forest, and Morrisville.
New York Bagels and Deli Raleigh
New York Bagels and Deli in Raleigh offers customers a chance to build their own NY-style deli sandwiches and bagels, right here in the heart of the South. Stop by for breakfast or lunch (or both!) and choose from NY Bagel's wide selection, including several bagel options and deli sandwiches like The New Yorker, The Manning, or the Ellis Island. If you want to get a little creative, you can even build your own sandwich.
Mookie's New York Deli
Located just a short drive away in Cary, Mookie's New York Deli strives to offer the "New York deli experience right here in the Triangle." From pastrami and corned beef to cheesecake and black and white cookies, visitors can get the feel of NY without having to go too far. Try some of their delicious selections or just stop by the bar and unwind with a cocktail. They even have a special menu just for your puppy pals!
Lunchbox Deli
Lunchbox Deli has been serving up your favorite deli treats in Raleigh since 2002. With New York-style sandwiches, salads, and more, you're not too far from your new go-to lunch spot with this hidden gem. Try the fresh roast beef sandwich or pastrami and corned beef, or sample one of their deli salad sandwiches, like tuna or chicken salad.