Celebrate International Women's Day With These Empowering Playlists
By Taylor Fields
March 4, 2021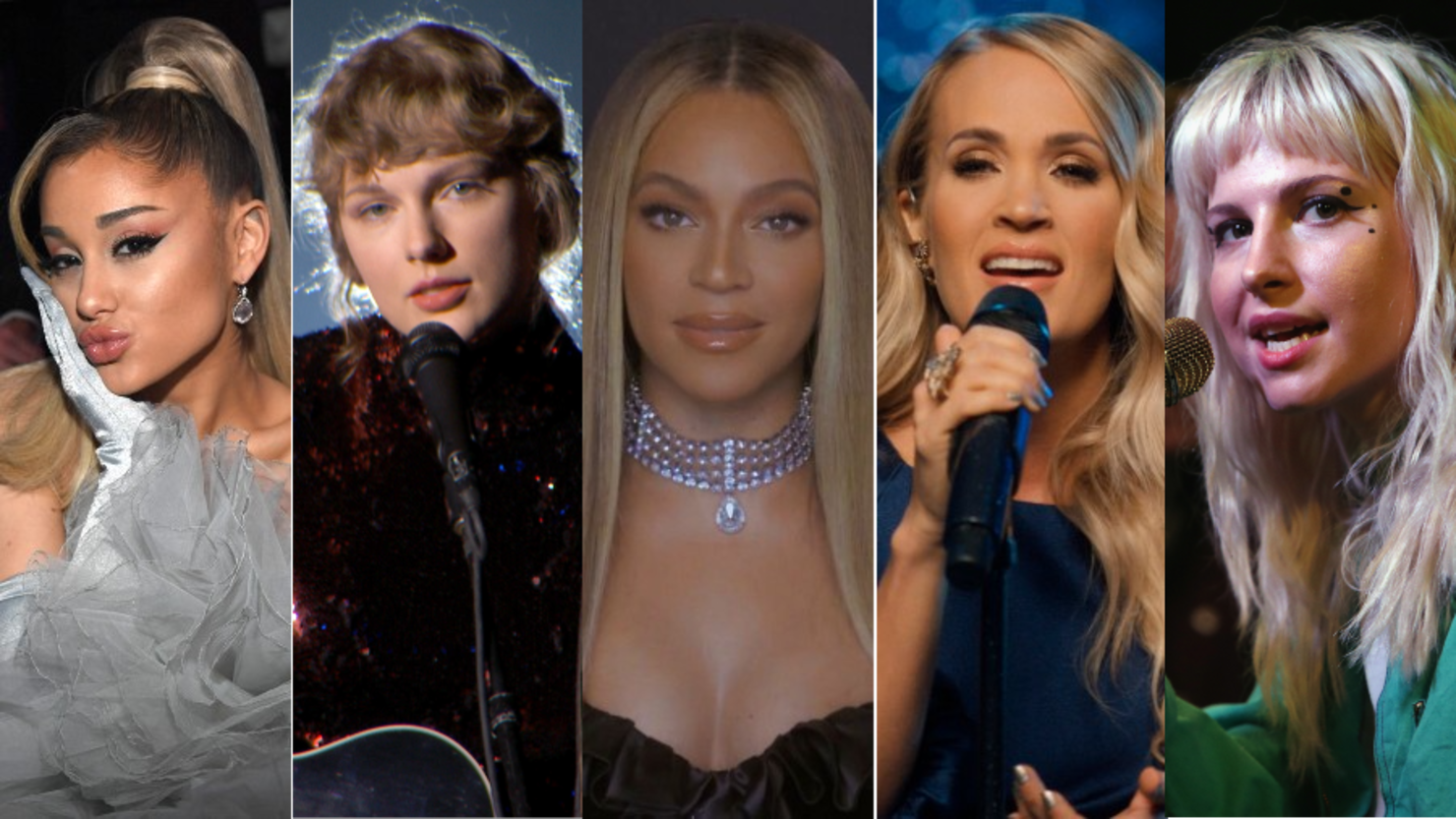 In honor of International Women's Day, March 8, and Women's History Month, iHeartRadio is celebrating women in music.
Paying tribute to female artists, many of which who have broken barriers, fans can listen to several different playlists on iHeartRadio, dedicated to the songs that seek to empower. These playlists span across all genres including pop, hip hop, country rock, and many more.
Also in celebration of International Women's Day, iHeartMedia is teaming up with SeeHer, the largest global movement to eliminate gender bias in marketing, advertising, media and entertainment on iHeartRadio Presents SeeHer Hear Her: Celebrating Women in Music. The first-ever virtual event will highlight three successful and influential artists in music with interviews from Cardi B, Gwen Stefani and Kelsea Ballerini. Fans can tune in on March 8 at 8pm ET via iHeartRadio's YouTube and Facebook pages (and will be available on demand through March 14).
Listen to the official iHeartRadio SeeHer Hear Her playlists on iHeartRadio.