Emergency Rental Assistance In San Diego Is Now Available, Apply Here
By Rebekah Gonzalez
March 3, 2021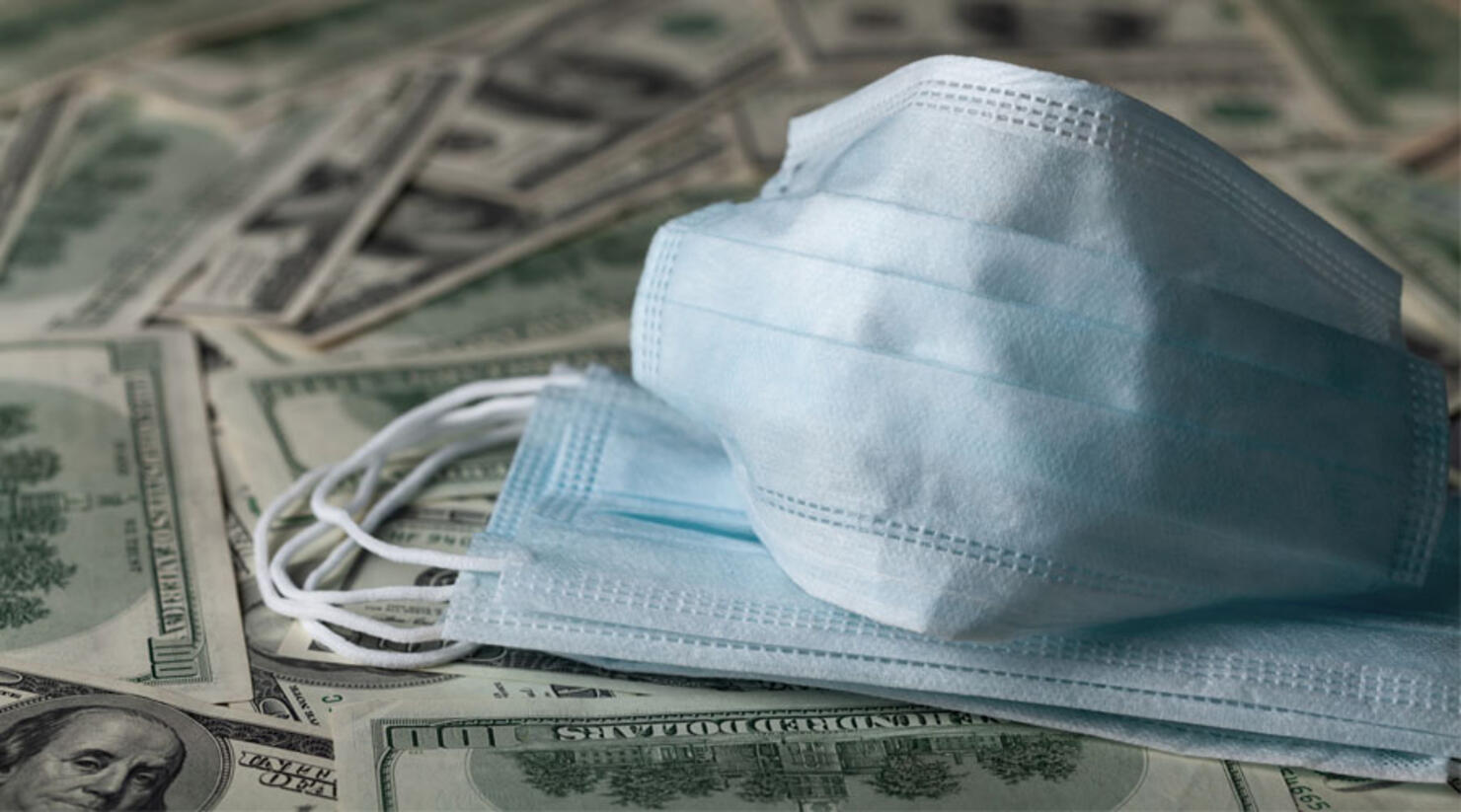 San Diego renters who are experiencing a financial impact due to the COVID-19 pandemic can now apply for rental assistance from the county, reports County News Center.
The County Board of Supervisors announced that applications were open during a COVID-19 update on Tuesday, March 2.
The County's Emergency Rental Assistance Program has over $100 million to give to low-income San Diegans thanks to state and federal funding.
Those eligible for the grants must be renting and have experienced a financial impact related to COVID-19 or qualified for unemployment benefits anytime during the pandemic.
Applicants must also have a household income at or below 80% AMI. The San Diego County website includes an AMI chart for residents to check if their income level meets the criteria.
The application period will be open for three weeks but will be extended if there is a need. Landlords can also apply for the grants but they will need tenants to co-sign their applications.
You can apply for rental assistance here. Applications are scheduled to close on March 16, 2021.
The program will assist San Diego County residents living in cities outside of San Diego and Chula Vista. Information about rental assistance programs in those cities can be found here.
Photo: Getty Images