Experts Warn Of Another COVID-19 Surge As Governors Loosen Restrictions
By Jason Hall
March 3, 2021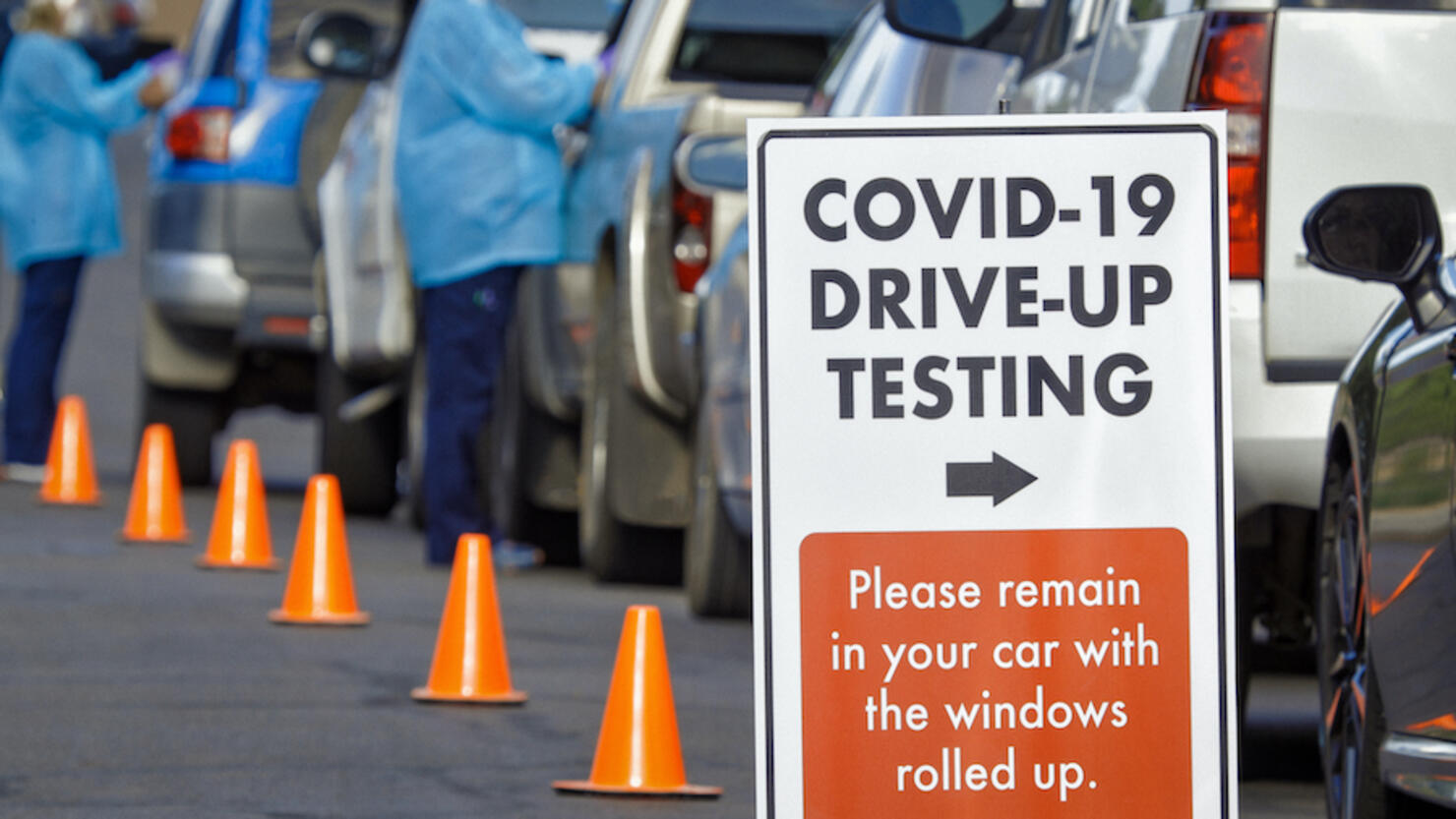 Many public health officials nationwide are concerned over the risk of loosening COVID-19 restrictions too quickly.
On Tuesday (March 2), Texas and Mississippi both lifted mask mandates and allowed businesses to reopen at full capacity either now or within the next few days. However, numerous public health leaders are urging states to wait for more vaccines to be distributed and case levels to drop even lower before easing on restrictions, as a premature move could lead to yet another spike in cases, CNN reports.
"This is a gigantic mistake," said Dr. Jonathan Reiner, professor of medicine at George Washington University, in response to the Texas and Mississippi announcements on Tuesday via CNN. "We've seen this movie, and it doesn't turn out well."
Texas Governor Greg Abbott issued an executive order lifting the state's mask mandate and allowing all businesses to reopen at full capacity effective March 10, despite less than 7% of the state's population being fully vaccinated.
Abbott said county officials may choose to use mitigation strategies if regional COVID-19 hospitalizations rise to 15% or greater bed capacity for seven consecutive days, but jail time cannot be imposed for residents who don't follow COVID-19 orders or penalizations for those who don't wear masks.
Mississippi Governor Tate Reeves said the state planned to lift its county mask mandates and reopen businesses at full capacity beginning on Wednesday (February 3.)
"Our hospitalizations and case numbers have plummeted, and the vaccine is being rapidly distributed. It is time," Reeves shard on Twitter.
Photo: Getty Images