'Glee' Actors Reveal Some Members Of The Cast 'Hated' The Show
By Emily Lee
March 3, 2021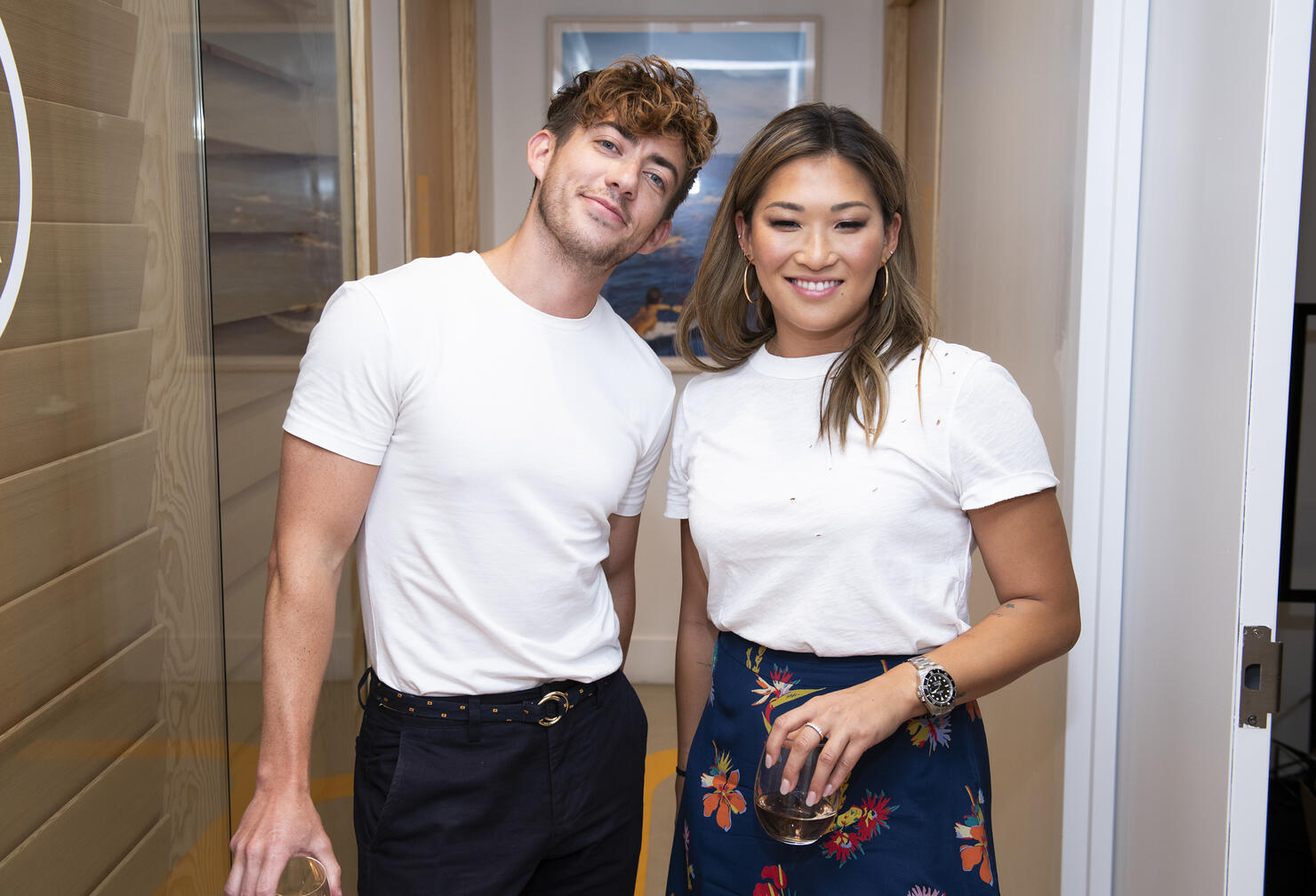 Back in March 2020, Glee co-stars Jenna Ushkowitz and Kevin McHale made a joint appearance on the Dating Straight podcast. Even though the interview came out a full year ago, a clip from their appearance is just now going viral on TikTok. In the clip, the pair reveal some of their other castmates "hated" the show.
Jenna and Kevin—who played Tina and Artie, respectively, from 2009 to 2015—were asked by co-host Amy Ordman when Jenna and Kevin they started to hate Glee. "I never hated it," Kevin, who frequently teases the show's most absurd plot points and performances on social media, responded. "Some people did. I was the last one to break, I will say that, out of the cast. I was the last one to lose it."
So, what was the moment that "broke" Kevin? When he had to sing 'The Fox' by Ylvis in season five. He called that performance the "boiling point" for him.
As for Jenna, she said being selected to perform Psy's 'Gangnam Style' was her own breaking point on set. "Season five was really rough for us," Jenna said.
When Amy went on to describe the show as "pretty tone deaf," Jenna agreed, saying: "Yeah, absolutely." Kevin then added that "if you watch it now you will be shocked."
Photo: Getty