Man Allegedly Abandoned Baby On A Highway After Assaulting Child's Mother
By Bill Galluccio
March 3, 2021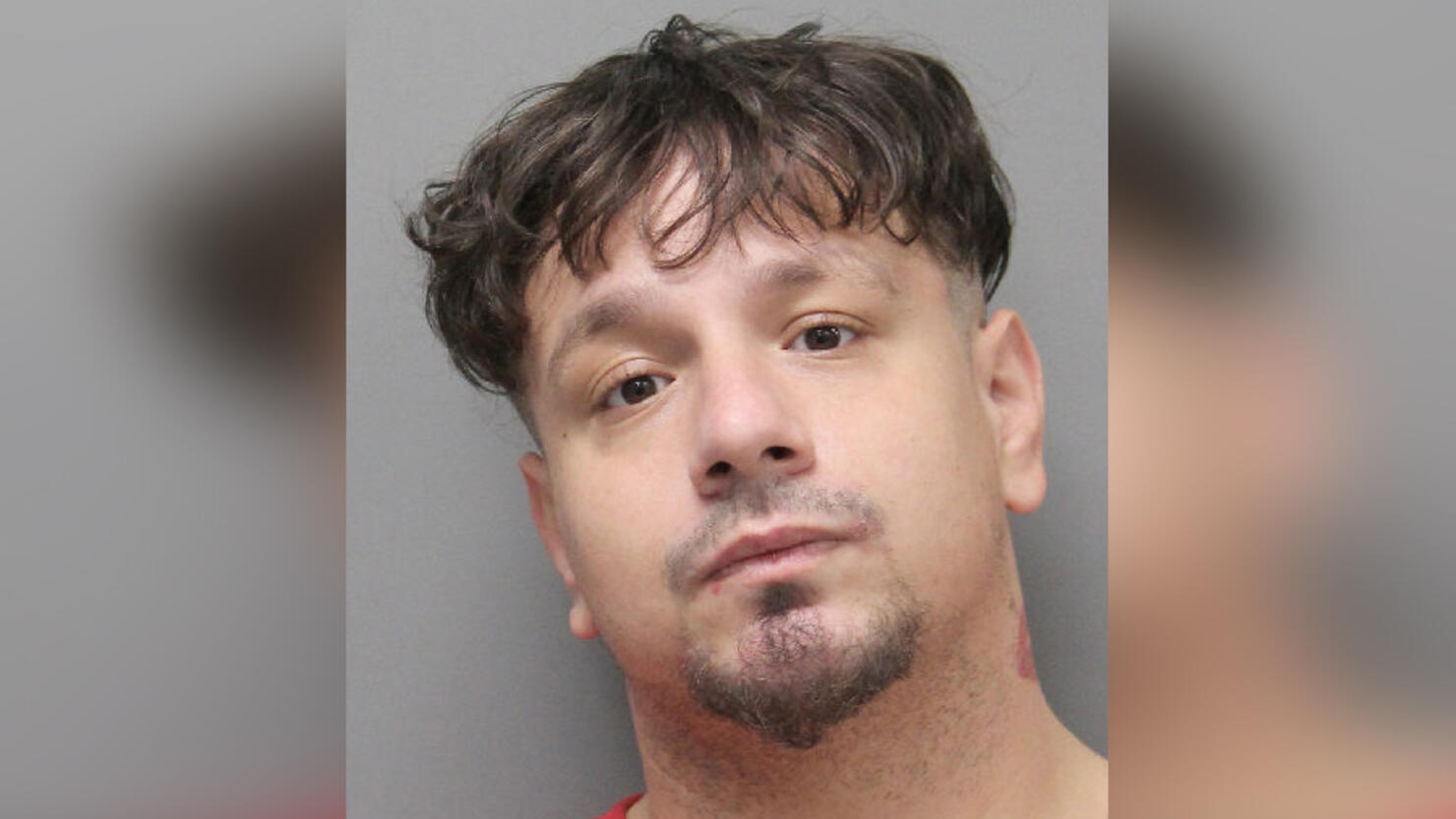 A Louisiana man is in custody for allegedly assaulting a woman and then leaving her baby on the side of a busy highway. Authorities said that Dillon Terrebonne, 27, was driving the woman's SUV on U.S. Highway 90 in Raceland when they got into an argument.
The argument escalated, and Terrebonne pulled over to the side of the road. He got out of the vehicle and started striking the woman in the head and strangling her. She managed to escape the vehicle, and Terrebonne got back into her SUV and sped away. About a mile down the road, Terrebonne stopped again and removed the woman's infant, who was still in a car seat, and left the child on the side of the road.
The woman started sprinting down the highway and was glad that two other motorists pulled over to assist when they saw what happened.
"I was running down the highway as fast as I could, but thank God witnesses seen and got to him before I could," the mother told The (Houma, La) Courier.
"The man that seen what happened pulled off on the side of the road right away and got to my baby. Then I got to my baby a couple of seconds after," she added.
Authorities managed to locate Terrebonne the next day and took him into custody. He was charged with domestic abuse with child endangerment and unauthorized use of a vehicle. He is being held without bail at the Lafourche Parish jail. Authorities said he could face additional charges as they continue to investigate the incident.