New Changes To Stimulus Bill Mean Millions Won't Get $1,400 Check
By Bill Galluccio
March 3, 2021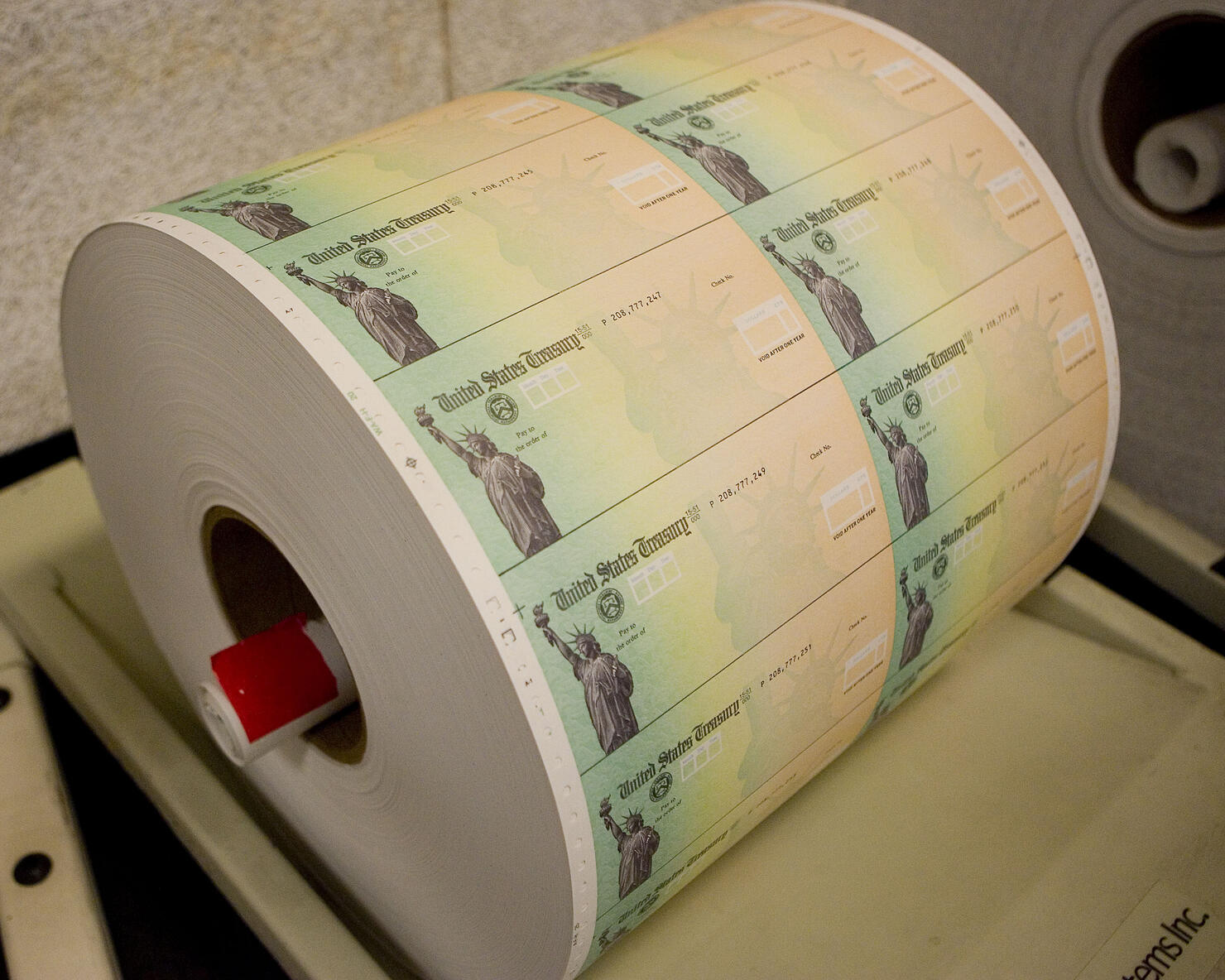 President Joe Biden and Senate Democrats have agreed to limit the number of people who are eligible to receive a $1,400 stimulus check as part of a massive $1.9 trillion coronavirus relief bill.
Individuals who earn less than $75,000 would still receive the full $1,400 payment. Couples who file jointly will be able to receive the full amount if their income is under $150,000. In the original bill, people with higher incomes saw the amount of the check reduced until it zeroed out at $100,000 for individuals and $200,000 for couples. 93% of tax filers would have been eligible to receive some money under that plan.
Under the new agreement, the income cap will be decreased to $80,000 for individuals and $160,000 for couples filing jointly.
The Senate is expected to take up the $1.9 trillion bill as early as Wednesday (March 3) and could hold a final vote by the end of the week. Democrats are still waiting for the nonpartisan Congressional Budget Office to score the bill and ensure it adheres to rules under the reconciliation process, which allows Senate Democrats to bypass the filibuster and pass the bill with a simple majority.
The bill passed the House without any Republican support and is not expected to get any votes in the Senate. The Democrats cannot afford any defections if they hope to pass it with a simple majority. In the case of a 50-50 tie, Vice President Kamala Harris would be the deciding vote.
Photo: Getty Images