'Smithers & Beyond' Sifts Through Every Gay Reference In 'The Simpsons'
By Hayden Brooks
March 3, 2021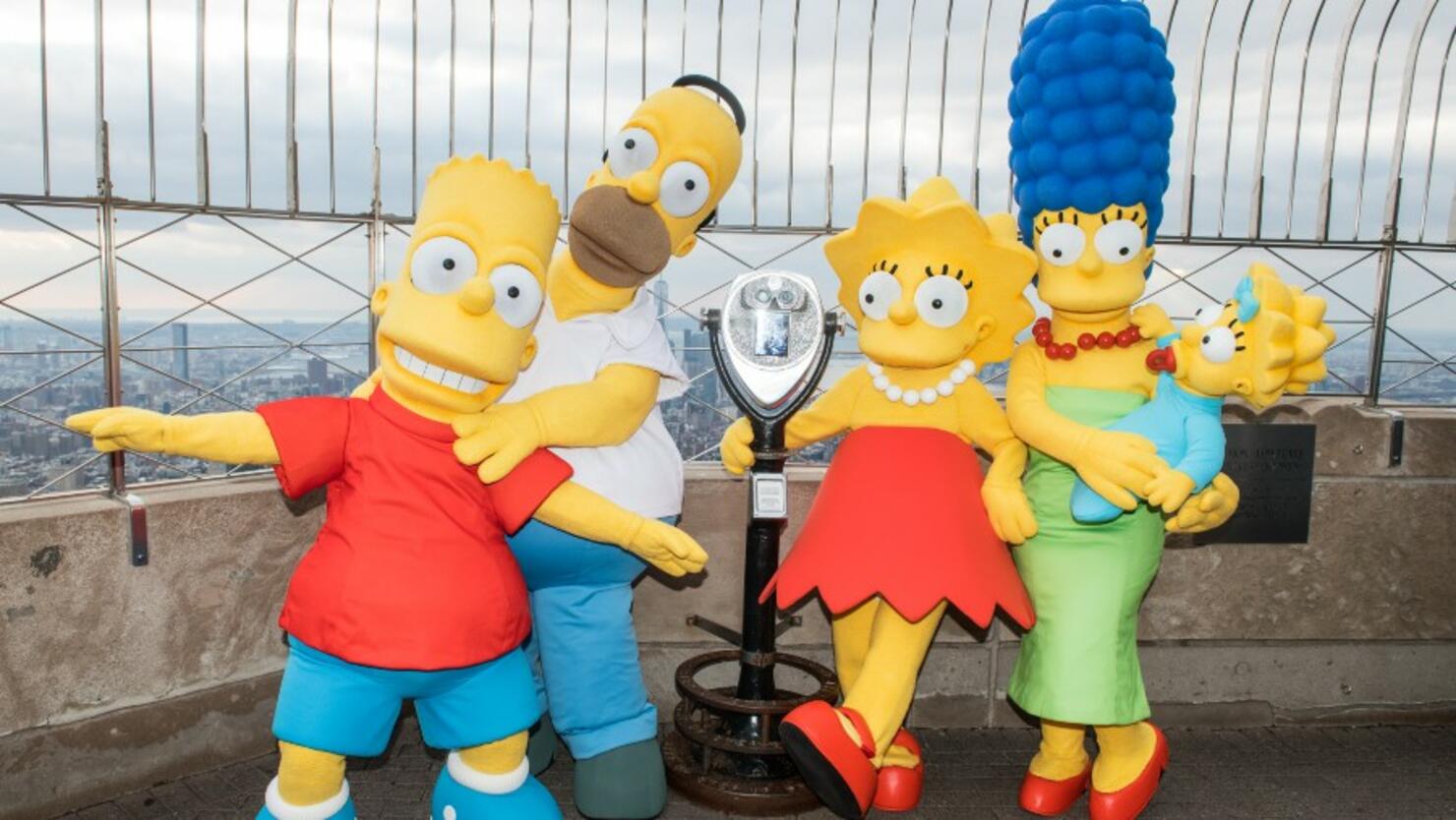 Gayest Episode Ever podcast co-host Drew Mackie set out on a mission amid the lockdown. While doing research for The Simpson's episode "Three Gays of the Condo," the creative wanted to figure out who in the beloved animation was first implied to be gay, so he went down the rabbit hole.
In an interview with NewNowNext, the host admitted that he searched for a Simpsons supercut on the topic and found out that none existed, so he took it upon himself to create the mega-video. "I was like, 'sh*t, this doesn't exist anywhere,'" he told the outlet. "I have to do it." After sifting through three decades of references on the show, Mackie produced "Smithers & Beyond: Every LGBT Joke on The Simpsons Ever," which clocks in at two hours-long and goes through every gay joke, character, plot and reference within the first 32 seasons of the show.
"It was interesting seeing the point at which they decided that Smithers is gay. At first, the joke is that Smithers is a weirdo who's sexually attracted to Mr Burns, and he's not gay," he explained of the show's commentary on gay culture over the years. "And then they start to bring other elements of gay stereotypes in his character, and he evolves from being like Burns-sexual to, not a healthy gay person, but a gay person. That was a weird thing to internalize, because I would have been about 7 years old when I started watching that. The idea of Smithers being a weirdo was probably the first thing I picked up on."