Steelers Fans Can Bid On Jack Lambert's Famous False Teeth Holder
By Jason Hall
March 3, 2021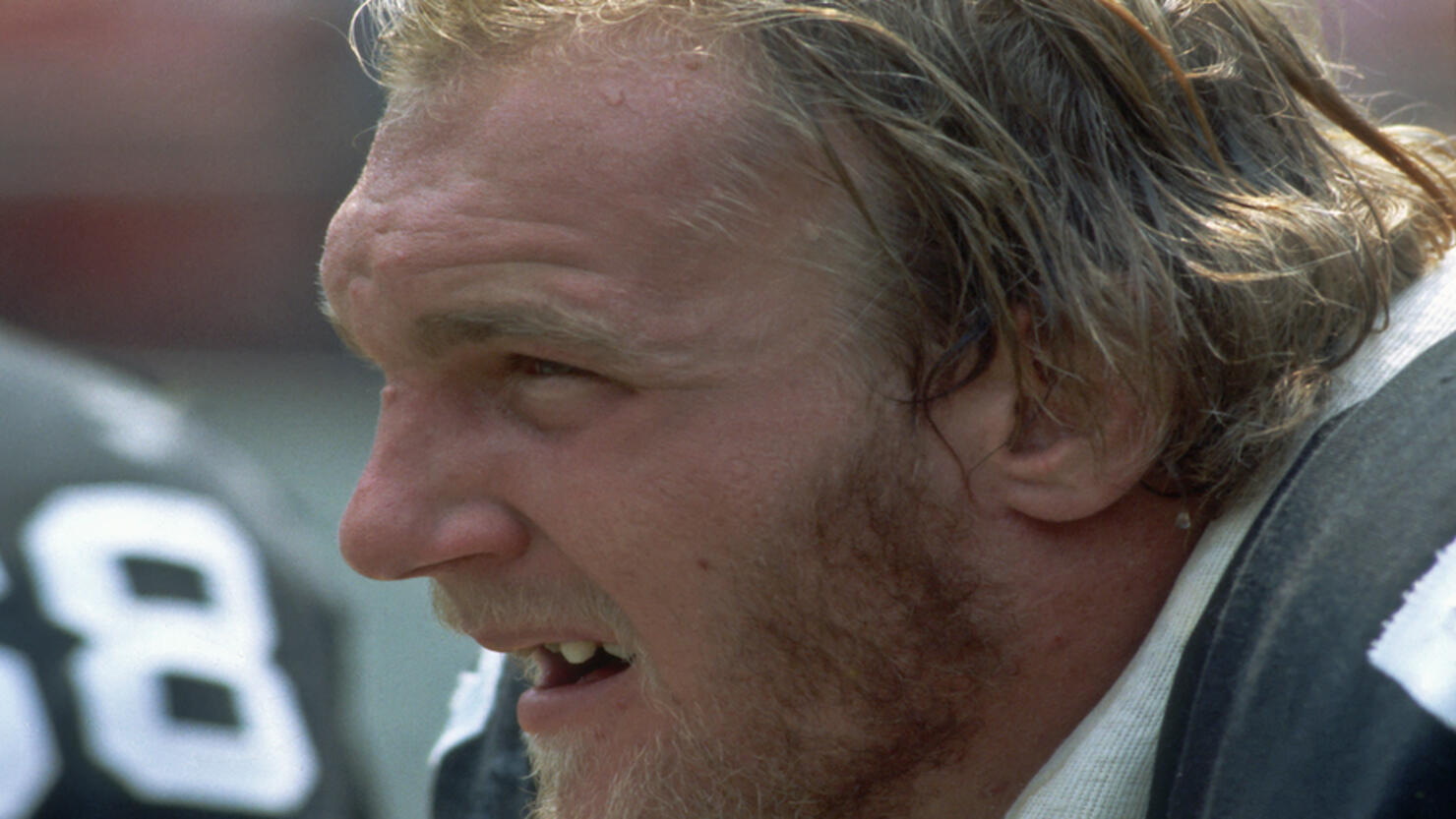 Pittsburgh Steelers legend Jack Lambert will be auctioning off his personal football collection, which will include the container that held his famous false teeth.
The Pro Football Hall of Fame linebacker is selling several mementos from his legendary career, which most notably includes a signed plastic holder that Lambert put his teeth in prior to games, through Lelands.com.
For the record, Lambert's false teeth will not be included, according to the description for Lot #590:
"A most unusual but intriguing and important piece of football history, this plastic holder was where Pittsburgh Steelers star Jack Lambert put his false teeth before each game. Some of the most recognizable photos of Lambert on the gridiron are of his menacing grimace, missing his front teeth; this is where those teeth resided until after the games were over. Light blue plastic container has "58" in bold black marker on the top and on the front, on one side Jack has written "Teeth Holder In Locker" and on the other side he has signed and inscribed with his number 58 and "HOF '90" in black Sharpie. Teeth not included."
As of Wednesday (March 3), the item currently has three bids, with the highest valued at $363, which is $63 more than its $300 starting bid. The item will be up for auction until 11:00 p.m. EST on April 2.
Other items being auctioned from Lambert's personal collection include a signed Hall of Fame Enshrinement football, a Super Bowl XIV game used presentational interception ball, Lambert's Pro Bowl and Steelers game worn helmet and the linebacker's Steelers 50th Anniversary Team Award, among numerous others.
Lambert was a key piece to the Steelers' dynasty in the 1970s, playing the middle linebacker position behind Pittsburgh's "Steel Curtain" defensive line during four Super Bowl championships.
Photo: Getty Images