'This Neighborhood Is Full Of Karens' Sacramento Mom Puts Sign In Driveway
By Rebekah Gonzalez
March 3, 2021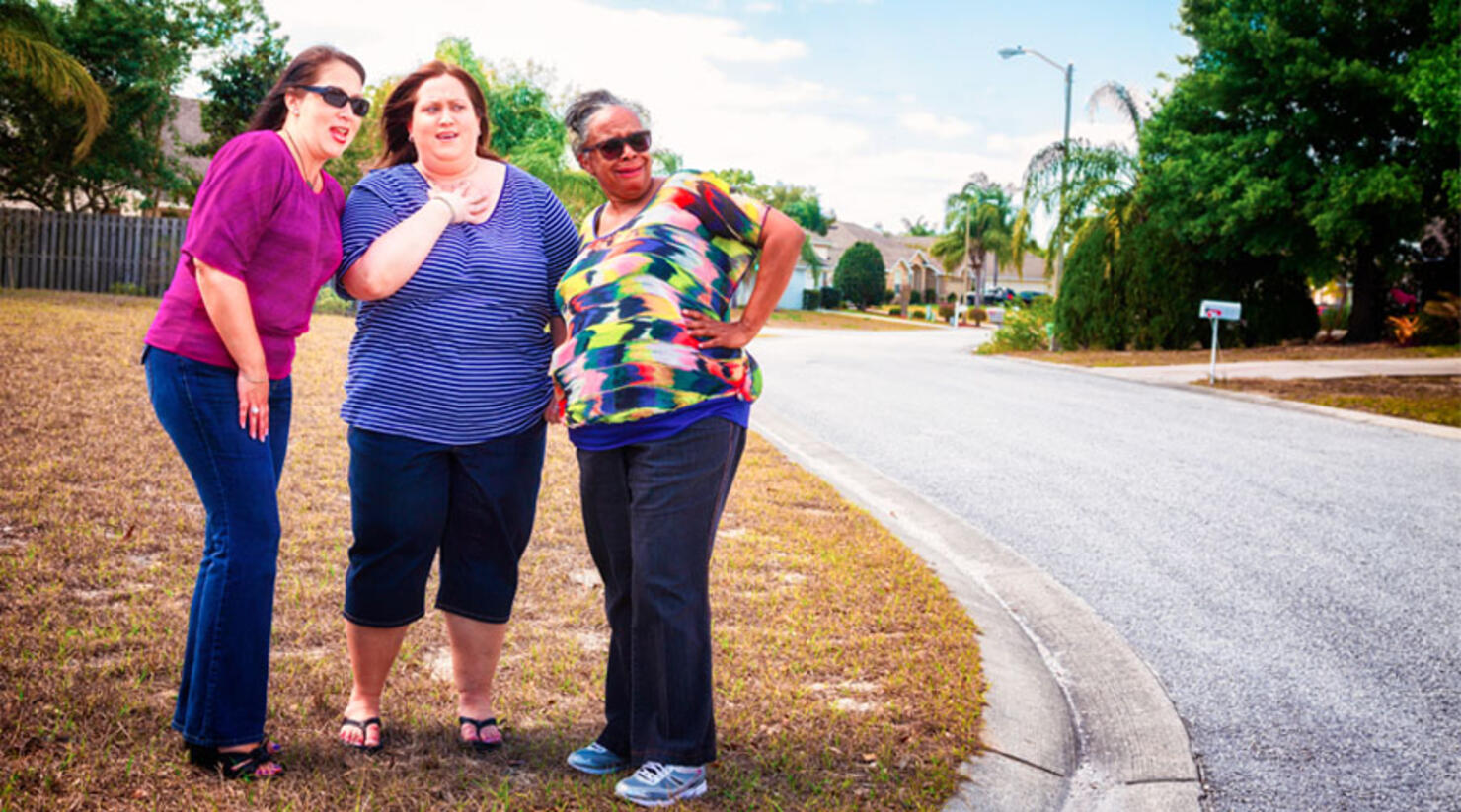 A mother of seven put up a message for her neighbors in West Sacramento to see.
"This neighborhood is full of Karens!" reads the sign that's taped to her family's basketball hoop out front.
Raquel Davis told CBS13 she reached her breaking point when a neighbor complained about her children skateboarding in front of their home on a Saturday night.
"I didn't know it was not okay for kids to be outside skateboarding," said Davis.
The neighbor told Davis he could hear the kids from inside his home and asked if they could quiet down and watch their language.
Davis said she talked to her children but the neighbor left visibly upset. That's when she decided to put up the sign.
"I felt this is my son's birthday. They're out skateboarding and I guess I was at my final straw," said Davis. "My last thing. I don't know what to do so I put up the sign."
Davis told CBS13 the cops have been called on her children at least three times within the last few months.
"So now that it's with my kids and cops are being called on them, I don't really know how to resolve this when they're just skateboarding," she said.
CBS13 also talked to one neighbor who says while he hasn't called the police, everyone on the block is fired up about the skateboarding and other noise complaints.
"These folks moved in and it's basically 'The Animal House,' house in the neighborhood," Bruce Foster told CBS13. "There is like no sense of noise control."
"That's why I came to this because I don't know what else to do," continued Davis. "I don't know who's calling. I keep my kids in past dark. I don't know what to do."
Photo: Getty Images