'We Can't Give Up': 150 Missing Children Recovered In Tennessee
By Sarah Tate
March 3, 2021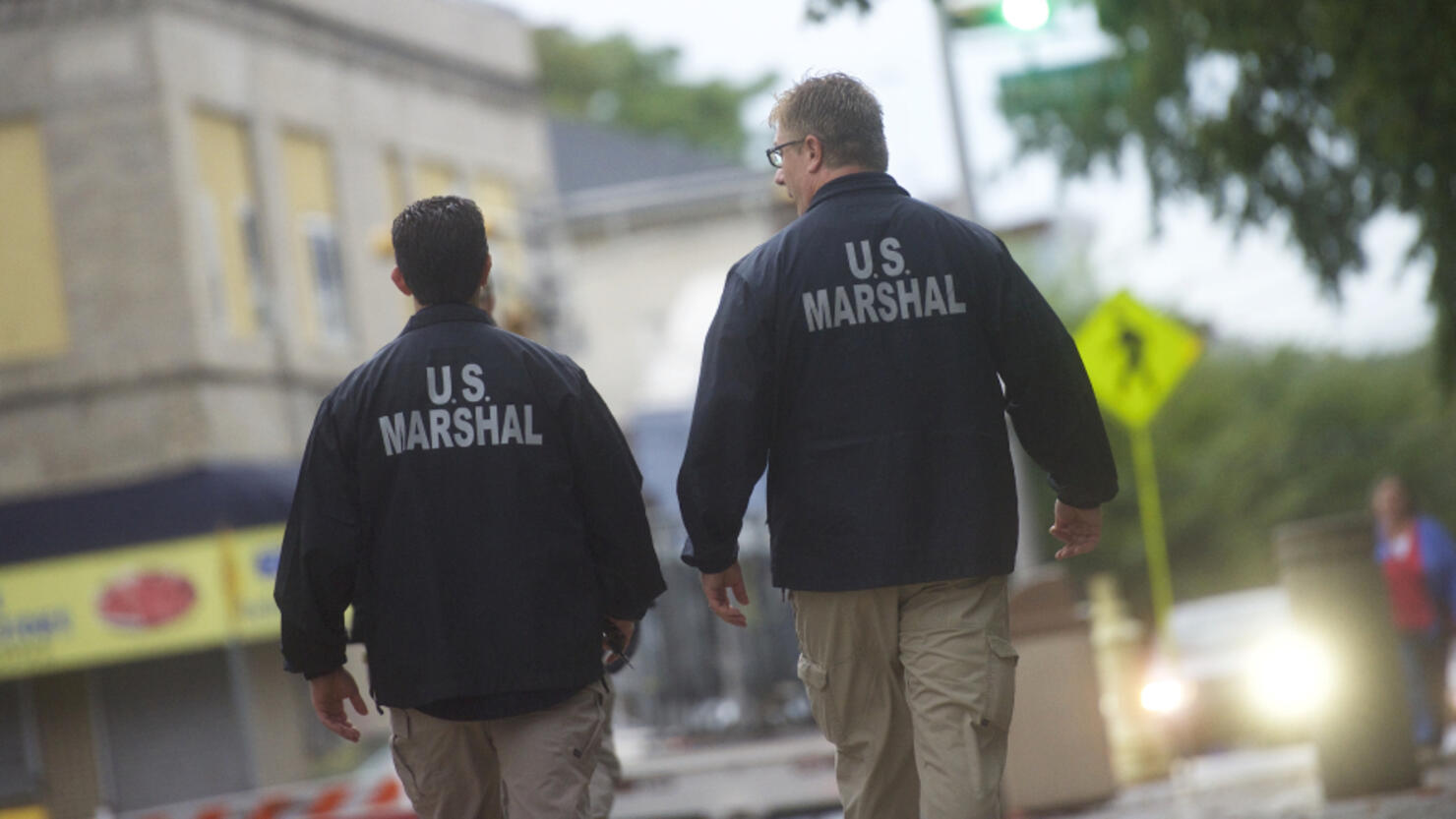 The Tennessee Bureau of Investigation announced Wednesday (March 3) that 150 missing Tennessee children have been recovered in a months-long effort between state and federal authorities. According to WKRN, the children range in age from 3 to 17 years old and a majority of them were girls.
The TBI, along with the U.S. Marshals Service and the Tennessee Department of Children's Services, launched the collaborative effort, dubbed "Operation Volunteer Strong," late last year, with recovery beginning in January 2021. The agencies identified 240 missing children across the state, and set to work locating them through data compiled by intelligence analysts, ultimately locating 150 of the children.
"This work is transformational, we cannot stop," said Jennifer Nichols, Tennessee DCS commissioner. "And there is nothing more worthwhile."
According to FOX 17, five of the recovered children were identified as possible victims of human trafficking while another was rescued during a kidnapping attempt. The suspect in that case has been arrested.
"Our mission, that 'guilt shall not escape, nor innocence suffer,' is more than a motto," said TBI Director David Rausch. "It reminds us everyday of what really matters. In this operation, it was the innocence of children who may need help of love, a new start, or just someone to talk to."
Even with the success of Operation Volunteer Strong, the agencies understand that their work locating and helping missing children is not done, News Channel 5 reports.
"We can't give up," said U.S. Marshal Denny W. King. "We need the public, we need the media, we need our law enforcement partners, the other children services departments to not give up on these children. To continue to look for them to make sure they know that someone is looking for them."
Photo: Getty Images