12 Women In Rock You Should Listen To On International Women's Day
By Lindsey Smith
March 4, 2021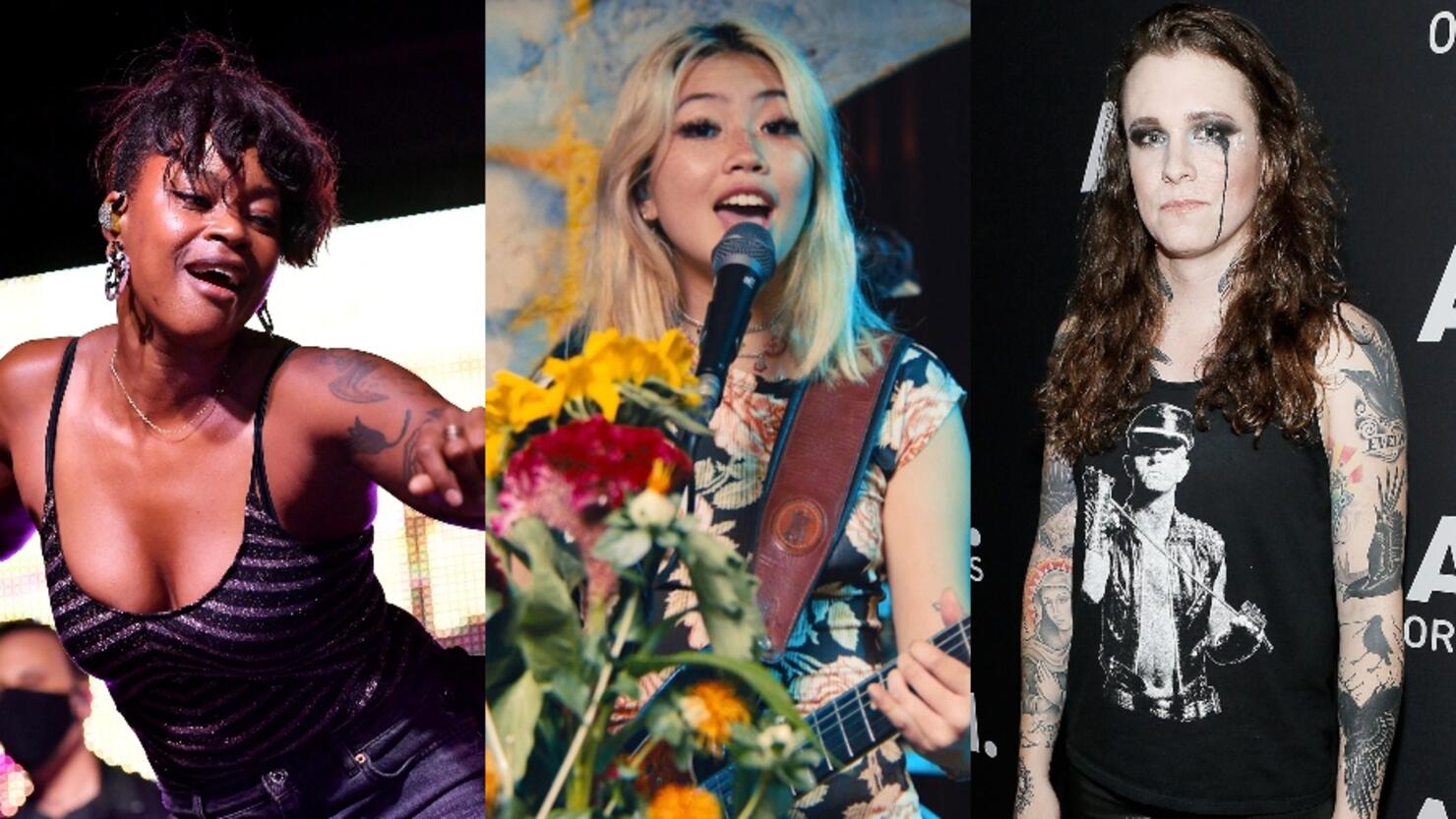 There's no doubt that men seem to dominate the rock scene but there are a plethora of incredibly talented women making music as well.
While you may know the likes of HAIM, Hayley Williams, St. Vincent, and Billie Eilish, we've gathered up a batch of other artists and female-fronted bands you need to listen to during Women's History Month and beyond.
To celebrate International Women's Day on March 8, check out our list of some of our favorite women in rock (in no particular order) — a few have been around for a long time and some are brand new to the scene.
You may not know Ryan Santiago (aka Royal & the Serpent) by name, but we bet you've heard her viral (and super-relatable) track "Overwhelmed" — and if not, you're missing out! her debut EP, Get a Grip, was released in October 2020.
Instagram: https://www.instagram.com/royalandtheserpent